I don't want to admit it but I may have yelled at my computer for being slow several times this past week. In fact, I just upgraded for faster internet speed.
The need for instant gratification is not new, but our expectation of "instant" has become faster.
An article published in February 2013 the Boston Globe stated, "The demand for instant results is seeping into every corner of our lives, and not just virtually. Retailers are jumping into same-day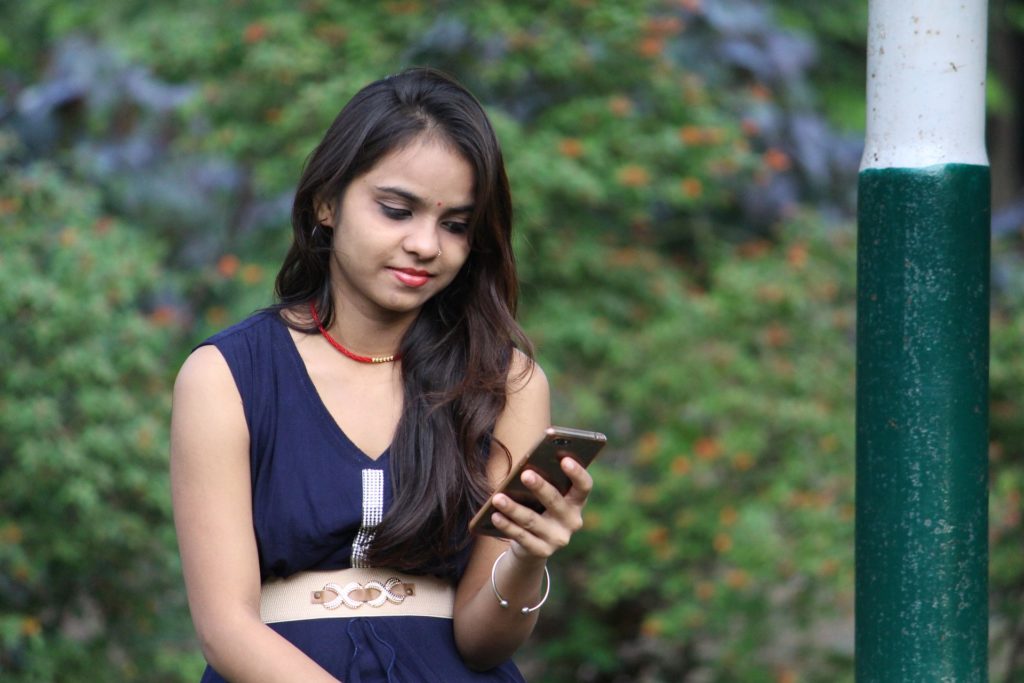 delivery services. Smartphone apps eliminate the wait for a cab, a date, or a table at a hot restaurant. Movies and TV shows begin streaming in seconds." – Christopher Muther
It still holds true, if not only reinforcing a trend we already believe.
Experts caution that instant gratification comes at a price: It's making us less patient. For this generation, waiting a couple of extra seconds for a page to load feels like an eternity.
One researcher examined the viewing habits of 6.7 million internet users. How long were subjects willing to be patient? Two seconds. After that, they started abandoning the site. After five seconds, the abandonment rate is 25 percent. When you get to 10 seconds, half are gone."
Are we losing the ability to wait?
At the beginning of Deuteronomy, we get a clue to the uniqueness of Moses' patience.
"These are the words that Moses spoke to all the people of Israel while they were in the wilderness east of the Jordan River. They were camped in the Jordan Valley near Suph, between Paran on one side and Tophel, Laban, Hazeroth, and Di-zahab on the other. Normally it takes only eleven days to travel from Mount Sinai to Kadesh-barnea, going by way of Mount Seir. But forty years after the Israelites left Egypt, on the first day of the eleventh month, Moses addressed the people of Israel, telling them everything the Lord had commanded him to say."
-Deuteronomy 1:1-3 NIV
What happens when we find ourselves in the place of "in-between"?
The "in-between" is the hardest part of any journey where we are asked to wait and listen. It demands courageous patience and a capacity to endure. This is difficult as it is a place of restless anticipation.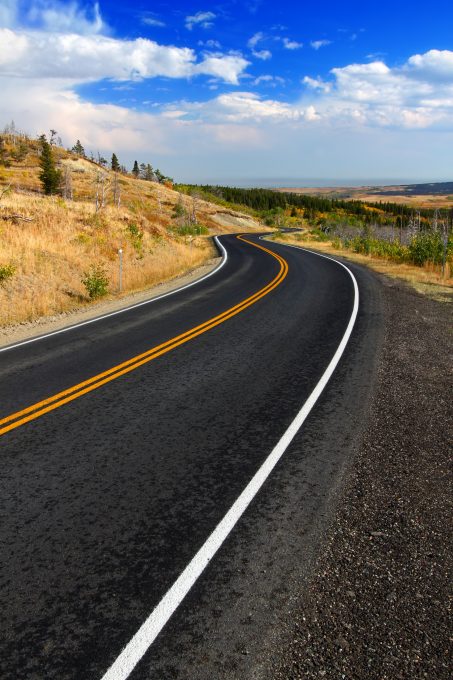 I am reminded of an experience I had repeatedly as a child growing up. My family would drive to my grandpa's house in Butte, Montana from Tacoma, Washington – a 600 mile-journey. For me, this was a problem. I couldn't do a lot in the car because of motion sickness.
Mostly, the trip was always unbearable for me.
I remember vividly after a couple of hours of driving, I would begin to ask the universal questions every kid asks on a long car ride: "Are we there yet? How much longer? Are we there yet?"
Maybe you are in the "in-between" place on your journey. Clarity for your next step in life is just not downloading fast enough.
We can trust the person of God even when we can't grasp the plan of God.
Just as the Israelites listened to Moses remind them of God's promises and His plan for them, we too must stand on the banks of our Jordan River and listen to the wisdom of God's word. Sometimes waiting and hoping for His promises to be fulfilled is the best thing we can do.
And while you are "in-between", it doesn't insult God to ask, "Are we there yet?" It is a simple but honest prayer that opens our hearts to God and offers our deepest desires, which God longs to hear.