Add a bit of fun to your family's day with laughter and creativity. In the book, Encouragement for Busy Moms Honey Hang in There!, by Sandra P. Aldrich, the author provides a few examples of how to make your day a bit better for you and your family.
She provides the example of a family who makes even doing the dishes fun. For example, one child may get to bring the dishes from the dining room table to the kitchen on their wagon. Another may get to use her scooter horse to carry the cups. Just let your kids use their imagination and daily routines can become more interesting.
Ideas
Try building a blanket tent in the living room together as a family. Then have a fun family activity in your new fort. You could read a story together, hold your family meeting in there, or even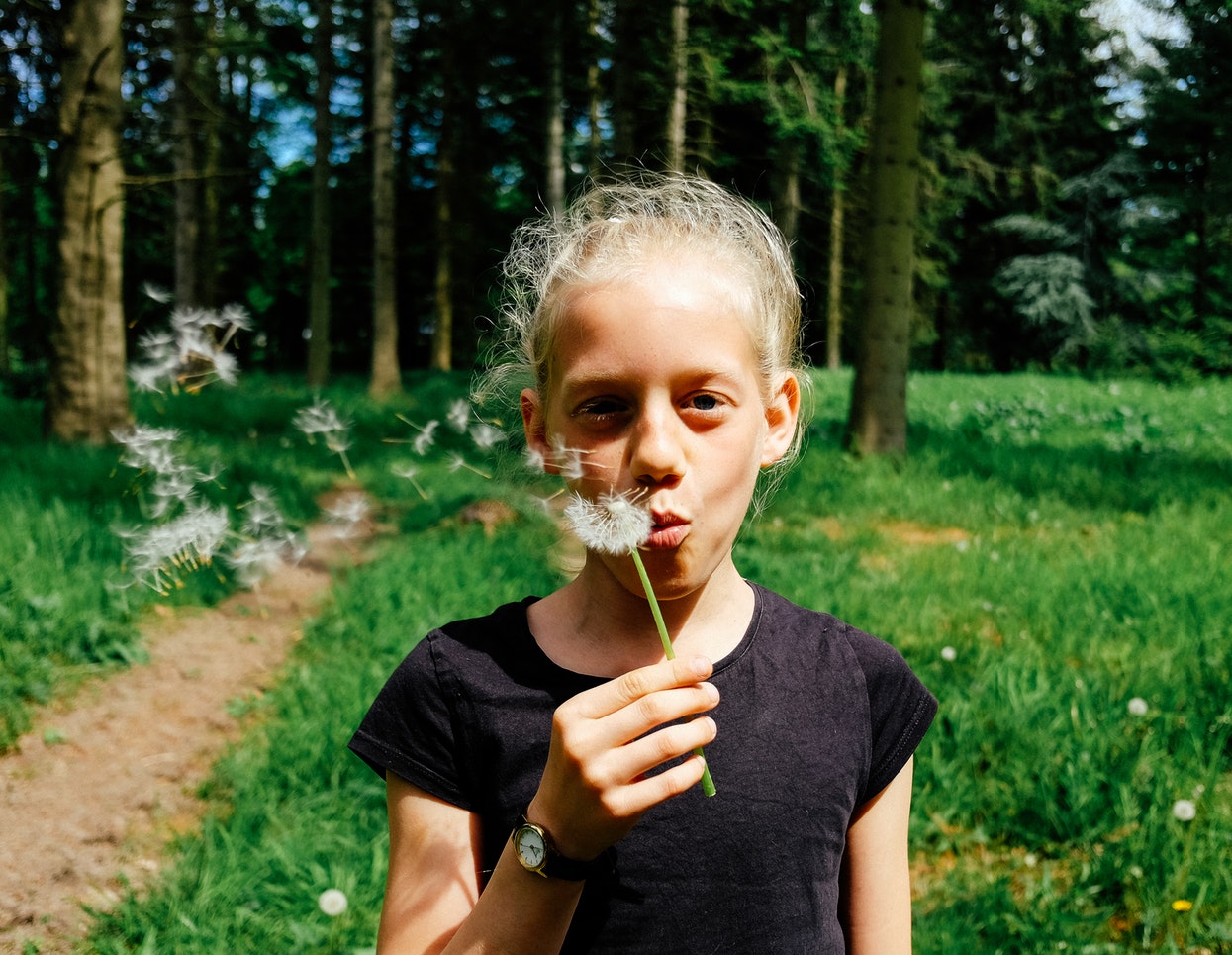 let your kids do their homework in there. Or pitch a real tent in the backyard for outdoor fun.
Be sure to surround your kids with nature and plants. If you do not have your own backyard where they can play in the grass or plant their own little garden, be sure to have some potted plants indoors that they can help care for.
Take time for Family Theatre in your house. Let your kids dress up in costumes and perform skits, sing, dance and tell stories. And be sure they know you're interested in their production.
Whatever you do in your family, take a few minutes to encourage creativity in your kids and in their environment.
©, 2004, Family First. Used by permission. All rights reserved. For more information, please visit www.familyfirst.net