"I think I'll watch the talent show that so many people are raving about,"
said Cindy as she plopped down on the couch with her bowl of steaming popcorn. "I wonder if it's as great as I've heard."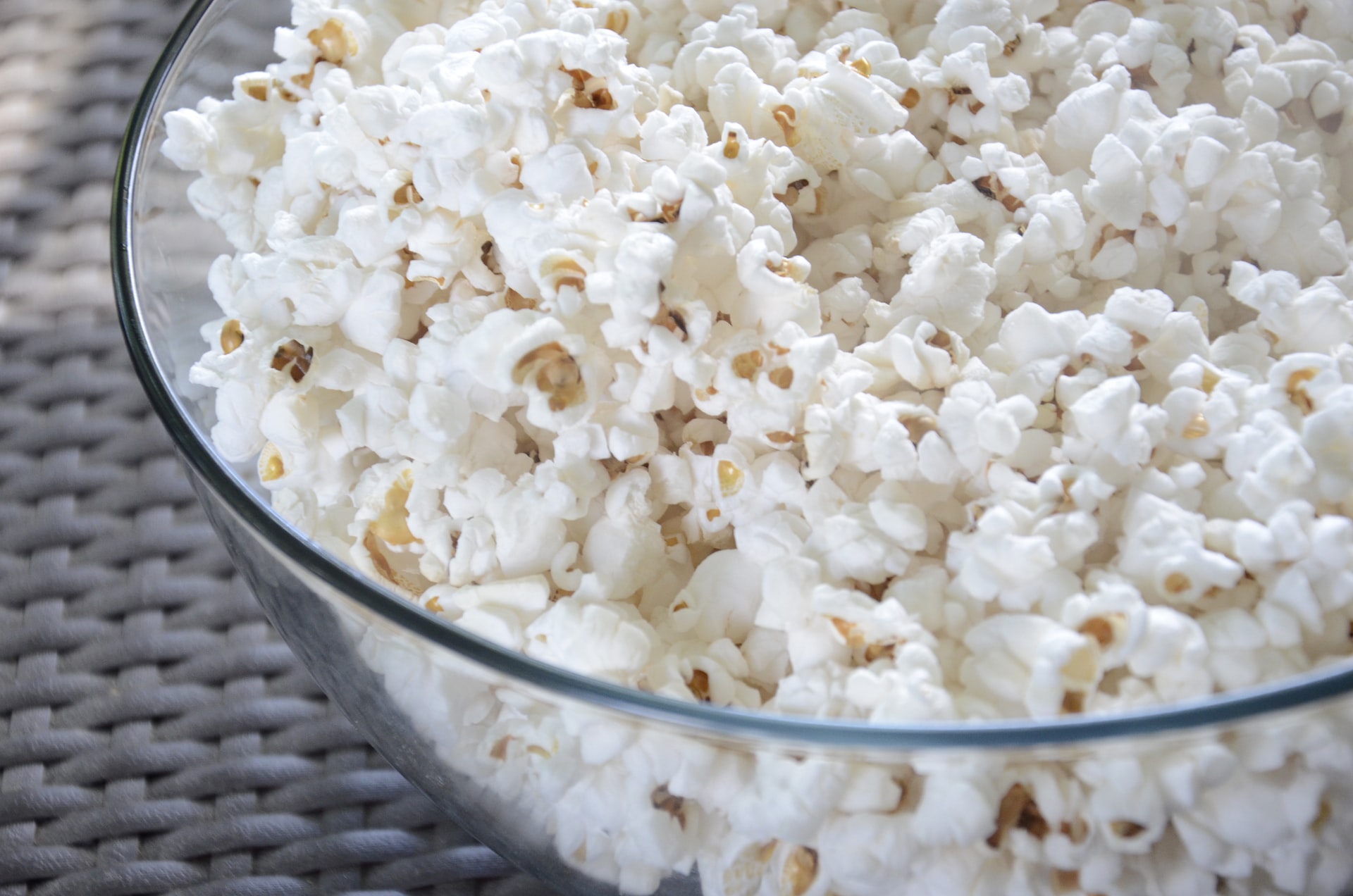 She clicked on the TV and surfed the channels until she saw what looked like the proclaimed program. "My, what a diverse group of contestants," she muttered. The panel of judges greeted the group of men and women of all ages, each person hoping to be among the chosen performers. The camera focused on a handsome, athletic-looking man who tried to smile but couldn't hide his anxiety. Several others were shown in various stages of fright. However, Cindy was puzzled when the camera showed a couple of unfortunate contestants being interviewed whose physical appearance was odd and their mental abilities limited. "My, those poor souls should be told to go home," said Cindy. "Maybe the judges won't let them perform."
However, the strange-looking contestants did audition, and their performance was just as outlandish as their appearance. "Well, I guess the judges feel that these guys need an opportunity like everyone else," she said. But Cindy didn't like what appeared to be a publicity setup for everyone's amusement.
After all of the contestants performed, the panel brought each one out to tell the person of the panel's decision. The judges gave two of the group some positive remarks, and those two were able to go on to the next step toward winning. Some other contestants were encouraged to continue working on their act. However, the judges ridiculed and criticized the peculiar performers unmercifully. Cindy was shocked and vowed never to watch the program again.
Mark Twain said, "Kindness is a language which the deaf man can hear and the blind man read."[1]
An encouraging word, a kind touch, or a gentle smile helps to bring a breath of hope and peace to a saddened and troubled heart. Regardless of physical abilities, color of skin, or financial standing, we all benefit from an act of consideration and understanding.
The Bible abounds with Scripture verses concerning how we should love each other. Responding with kindness toward people is love in action. "She opens her mouth with wisdom, and on her tongue is the law of kindness" (Proverbs 31:26, NKJV).
The old saying, "Garbage in, garbage out," has a great deal of truth in it. What we see and hear will affect how we act and speak.
Talent shows aren't the only ones that offer a platform to be insulting and cruel to people.
Various real-life shows of endurance, wit, and experience involve contenders being critical of someone else in order to save their own position and win. Some of these shows are entertaining to watch.
However, what will the long-term effect be on our children and on us?
Kind hearts are the gardens,
Kind thoughts are the roots,
Kind words are the flowers,
Kind deeds are the fruits.
Take care of the garden,
And keep them from the weeds.
Fill, fill them with flowers,
Kind words and kind deeds.
–Henry Wadsworth Longfellow.[2]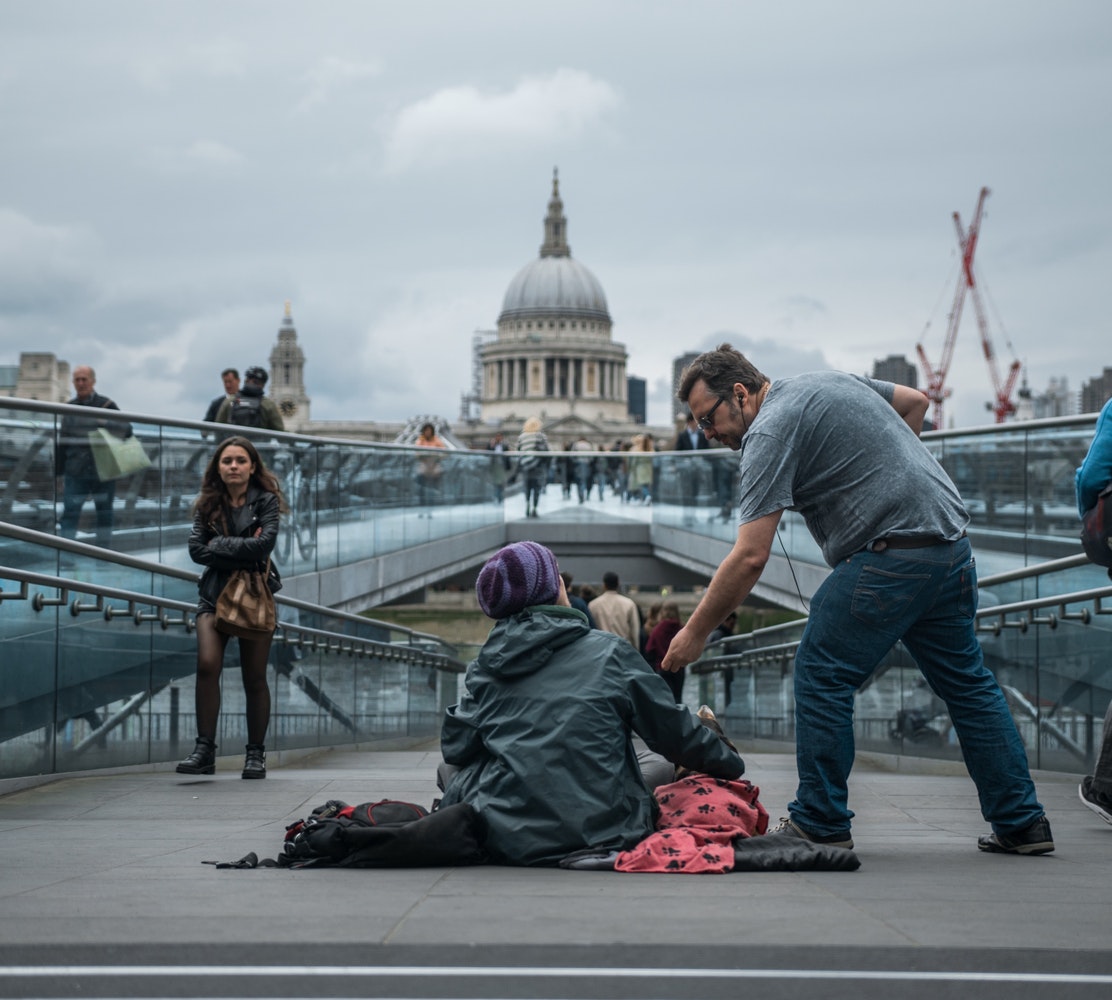 Whether done by political parties, the entertainment media, newspapers, or gossipers over coffee, bashing other people is a growing cancer in our society.
Let us refuse to become a part of the problem.
The solution is to not participate in these hurtful actions.
Let us show the love of Christ by our kindness toward those whose lives we touch each day.
[1] Phyllis Hobe, ed., Tapestries of Life (Nashville: Guideposts and A. J. Holman Co., 1974), 197. [2] Quoted in Tapestries of Life, 197.