I don't like getting lost in an unfamiliar place – driving around questioning whether you turn this way or that way, hearing the honks of the cars behind you.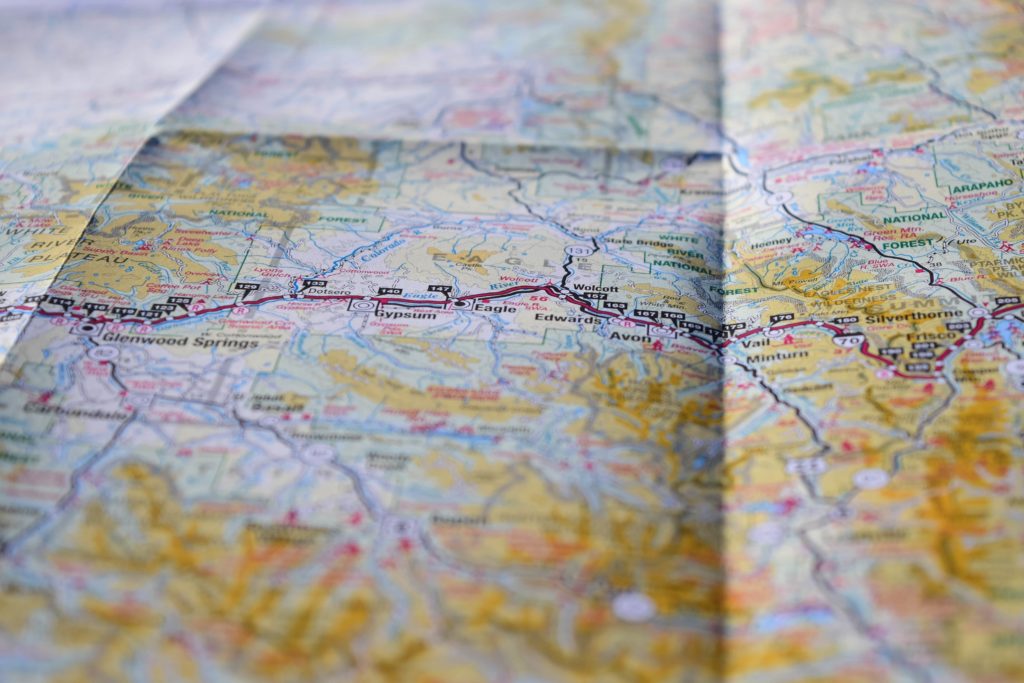 My dislike for it recently inspired me to study a map (yes, that printed thing called an atlas, not even my GPS) in preparation for a trip. Afterwards, I thought . . . seldom do we approach our own lives with this same preparation.
It's easy to get lost in unfamiliar places when you don't know your own story. Your life is not a series of random scenes like a pile of shoes you would see in a box at Goodwill. There is a theme of deep significance. God asks you to take your life and shape it according to the story line he has written.
Your life is part of God's story, the Gospel. When your story intersects with God's story, you discover what part of God's character you are most uniquely designed to demonstrate. In addition, you discern how you can best live out that nuance.
Peter, a first Century follower of Jesus, wrote this when the Christian faith was brand new and widely misunderstood:
"Live such good lives among the pagans that, though they accuse you of doing wrong, they may see your good deeds and glorify God on the day he visits us."
– 1 Peter 2:12, New International Version
The ultimate story line of the Christian faith is a transformed life. What is being transformed in you?
Take some time this week and write about the time your life intersected with Christ. See if you can tell it in 3 minutes?