Scriptures: Mark 1:35 "And in the morning, a great while before day, he rose up and went out, and departed into a desert place, and there prayed."
Reflection: It is imperative that Christians retreat from the noise of their busy lifestyle and get alone with the purpose of seeking God. If Jesus retreated, surely we must follow His example.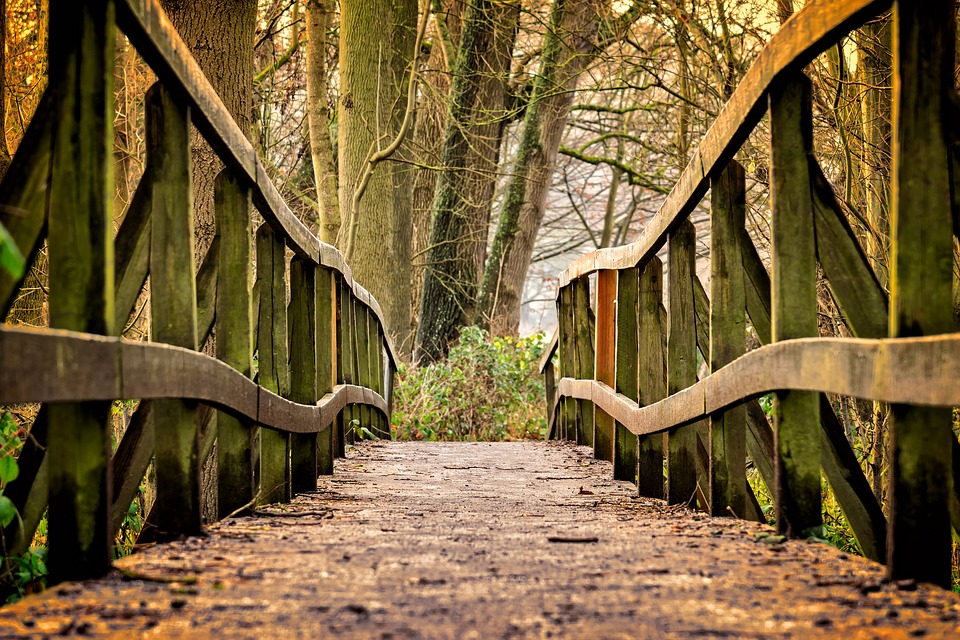 If Christians would stop regularly to commune alone with God, we would share fresh insight right from the heart of God. To be still is imperative!
I believe the time that the apostle Paul spent in prison alone with God gave him deeper spiritual insight. If he would have had more free time to go about as he pleased, we might not have had the letters of Paul today. That journey of solitude gave him an open door to reach the world. God knows what He is doing even when we do not seem to have a clue.
We could also call on Moses, Elijah and David to give us testimonies of their times of solitude with God.
Moses was on the back side of the desert when God spoke to him through the burning bush; David was out in the field watching sheep and writing Psalms; Elijah discovered God tends to whisper, as he was at the entrance of a cave. Those who walk with God will tell you, God does not ordinarily shout to make Himself known.
In our seclusion from the many sounds of the world, we can definitely hear the sounds of heaven. Yes, God can speak anywhere, but it is imperative that we get away and retreat from the busy lives most of us have chosen to live. Just find a quiet place and be still! If you do not linger long enough, you might hear Him say, "Don't go yet!" God loves for us to spend time with Him.
The two years my family and I spent in Alaska has proven to be much more profitable than I ever thought it would be.
My memories are still so vivid about my personal experiences while there. I have had to ask God to forgive me for the times I complained about being so far away from the rest of my family. I found myself at times crying and saying, "God, I feel like I am in a foreign land and totally isolated from my children and grandchildren."
Today, I still share my experiences learned while in Alaska.The stories are fruitful to those who hear what God taught me about solitude. My point is, "do not despise the times of isolation." God will do whatever He must to get the attention of His children. God wants us to reflect His image. The one you spend the most time with is the one that you will imitate. If we commit to times of silence and solitude with God, our discipline will soon become our desire and our desire will turn into our delight.
When storms of life are around me beating,
When rough the path that I have trod,
Within my closet doors retreating,
I love to be alone with God. (Cowman)
Jesus, our example:
Matthew 14:13; "When Jesus heard it, He departed from there by boat to a deserted place by Himself. But when the multitudes heard it, they followed Him on foot from the cities.
Matthew 26:36; "Then Jesus came with them to a place called Gethsemane, and said to the disciples, "Sit here while I go and pray over there."
Mark 3:7; "But Jesus withdrew with His disciples to the sea.."
Luke 4:42; "Now when it was day, He departed and went into a deserted place.."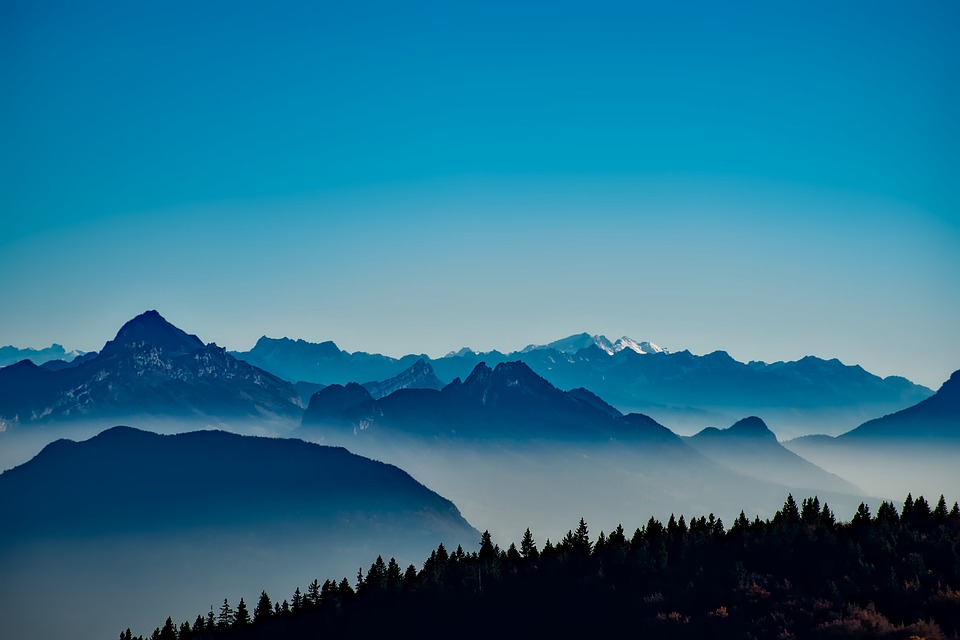 Luke 6:12; "Now it came to pass in those days that He went out to the mountain to pray, and continued all night in prayer to God."
Luke 5:16; "So He Himself often withdrew into the wilderness and prayed."
Matthew 6:6; "But thou, when thou prayest, enter into thy closet, and when thou hast shut thy door, pray to thy Father which is in secret; and thy Father which seeth in secret shall reward thee openly
http://godshearttoyours.org/