If you think keeping up with your kids is exhausting, meet Lynn Van Wingerden.
She has 23 children and one on the way. But having lots of children doesn't bother Lynn.
We're just a normal family. We just have a few more than normal, she says joyfully.
Mrs. Van Wingerden's children drink 10 gallons of milk per week, produce 12 loads of laundry a day, and take up an entire pew at church. When she does the big shop, Lynn has to take the seats out of the family's 15-passenger van to make room for groceries. Needless to say, she's had to adjust her lifestyle to accommodate an extraordinarily huge family–one she calls a blessing from the Lord.
Daily Routine
Every morning Lynn gets up about 6:30, goes downstairs, and wakes the children by turning on an intercom system that pipes classical music throughout the house. Breakfast is served and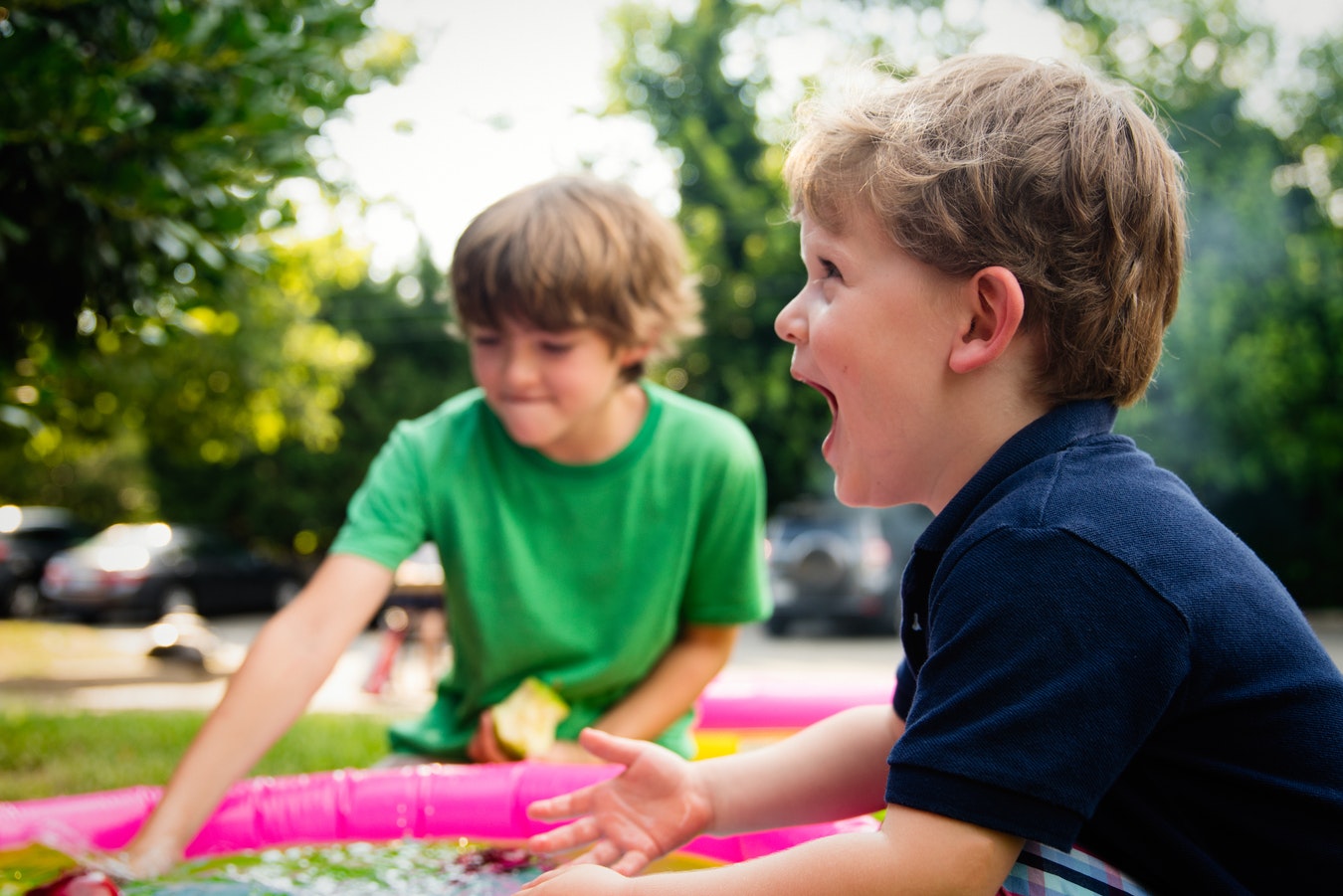 chores are completed. Everybody has a job to do. She spends the morning home-schooling 12 of her children. During the afternoon the older children work in the family's wholesale greenhouse business with Arie, their father. The family has dinner together at 6 p.m., after which two committees divide and conquer family chores. The kitchen crew washes dishes, the bath crew is in charge of bathing the little ones and putting on their pajamas. That's when my husband and I go in the living room and sit down and have a cup of tea and talk over our day, says Lynn. That's kind of our quiet time. At 730 p.m. they all gather in the living room for devotions and read Christian biographies, sing hymns, and pray together. Then Lynn and Arie start putting kids to bed.
When people learn how many kids Lynn has, their first response is usually to ask, Why Lynn and Arie Van Wingerden made the decision to begin adopting children after a number of their foster children were returned to bad situations. The couple started by adopting three Brazilian children whose mother was ill with leukemia. Today they have five children from Brazil, four from Haiti, one from Korea, and one from Philadelphia. Because they take in the children as a help ministry, Lynn and Arie adopt those whom God impresses upon their hearts, regardless of their backgrounds. They have a child with cerebral palsy, a mentally challenged boy, and a baby born with a crack addiction.
When Arie and Lynn first saw Nathan, their 10-year-old Haitian boy, they wondered if he could survive his brutal malnourishment. His mom died giving birth to him. He was left in a hospital for a year like those World War II babies that were just left in a crib. He couldn't sit up or stand and he had this huge distended stomach, recalls Lynn. Over just a period of a few months of being with our family, being fed, loved, cuddled and taught to do all the things a normal one-year-old would do, he just blossomed into the cutest little thing that you'd ever see. Helping disadvantaged children is a blessing to Lynn, not a burden.
Color Blind
She talks fondly about seeing how her biological children have unselfishly shared their parents with other less fortunate kids. Six-year-old Hannah (a biological child) once asked Lynn which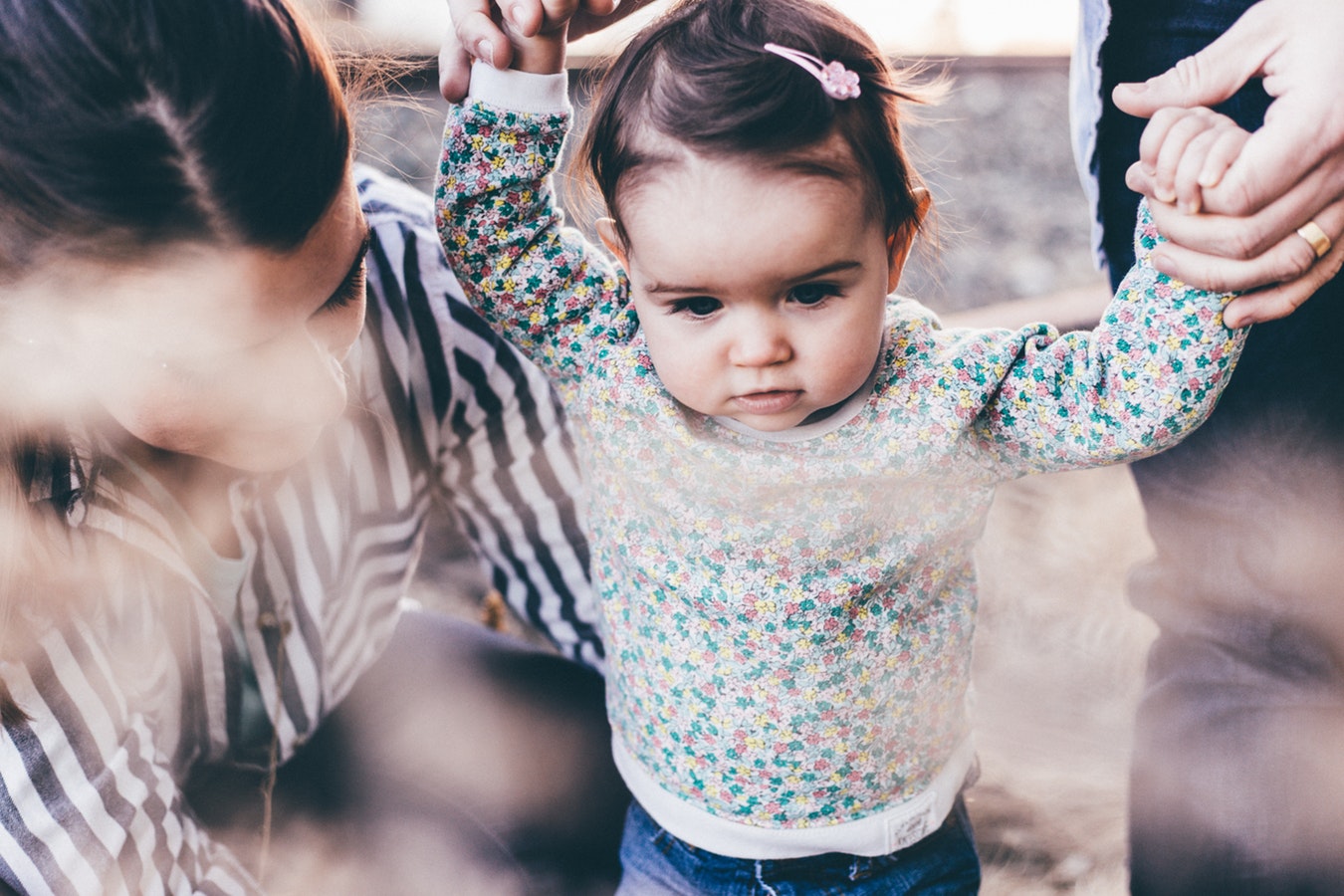 of her brothers and sisters were adopted. Children are really color blind, she says. I think it's when you become an adult that you get all the prejudices and everything.
While she revels in the blessings of her family, Lynn admits it hasn't all been easy. The kids have seen the struggles that we've gone through, but, I mean, we've gone through struggles with our own birth kids too, so it's not like it's just with the adopted kids. Sure, it's been hard for all of us. But I'm sure the Lord sees the end picture and I don't yet.
Nevertheless, the blessings still exceed the trials. Seeing the ones that receive the Lord as their Savior has really been rewarding, Lynn says. Every day when we start school we always do a devotional. We're reading through the Bible right now. A lot of my kids came from cultures where they didn't know any of the Bible stories. When they look back, Arie and Lynn think about some things they would do differently, but they both agree they'd adopt every child again if given the chance.
A truthful Psalm tells us that children are a gift of the Lord, the fruit of the womb is a reward. Like arrows in the hand of a warrior, so are the children of one's youth. How blessed is the man whose quiver is full of them (Psalm 127:3-5a). Lynn takes these words to heart.
When we were first married and I had my first two children, a boy and a girl, everybody just assumed that was gonna be it. The perfect family. We would stop. Now I'm pregnant with my 13th!
Copyright © 1997 January IN TOUCH magazine IN TOUCH MINISTRIES®, ITM, Inc. All rights reserved Used with Permission