I have always believed I leaned on God, but it took one of the hardest situations
I have ever had to deal with to truly understand what it really meant to lean on God.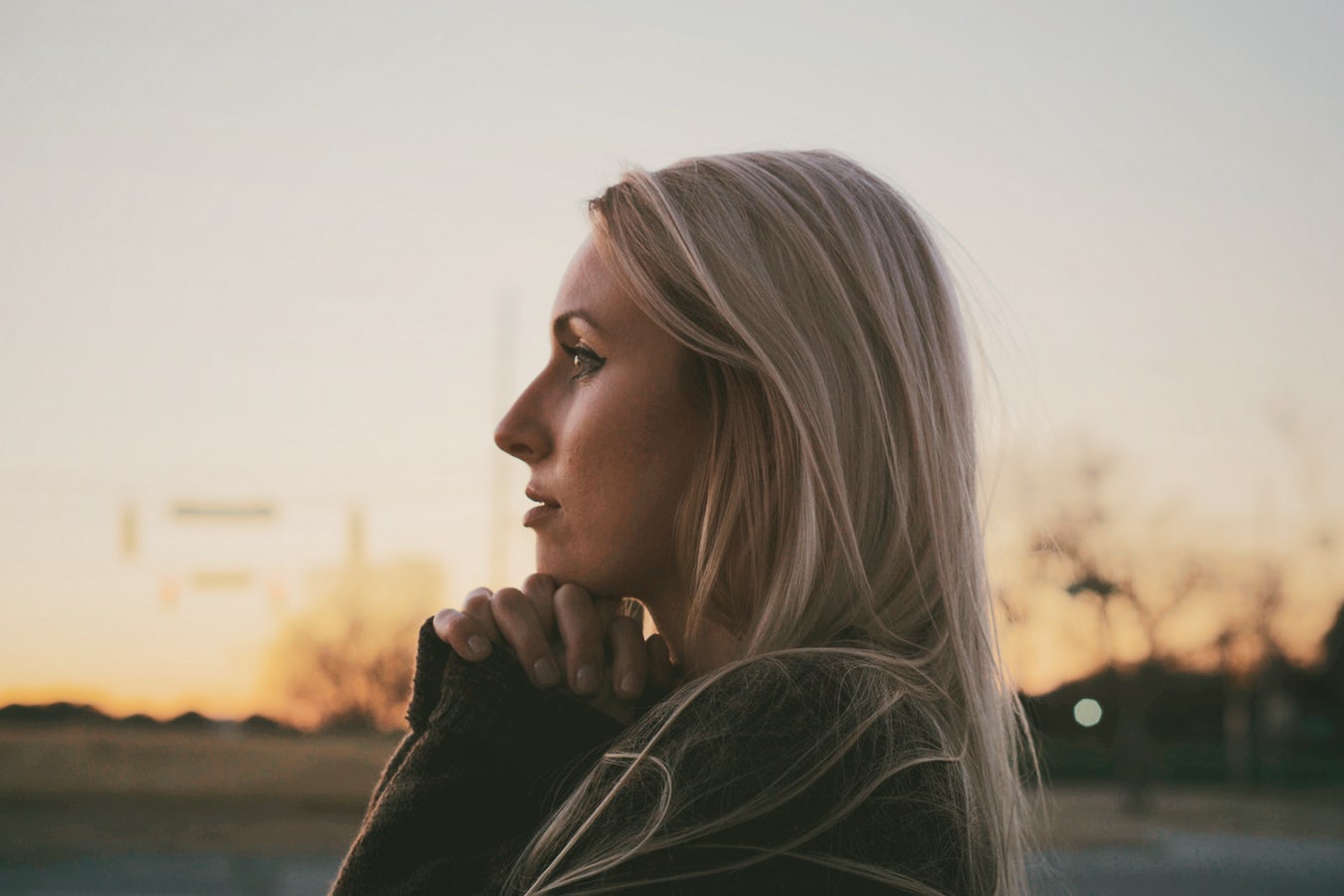 The day I was told that I had cancer was like a punch to the gut but through this experience I learned hands on, how to lean into God just a little bit closer. I had been having some health issues that continued to worsen every day. I started seeing a doctor and it seemed like all he wanted to do was give me medication. Finally, after many months and not being able to eat any food for about 45 days, the doctors started to order tests. I had 5 different tests that all showed I was totally filled with cancer.
They immediately wanted to do surgery and told me I wasn't going to make it if I didn't have it. It took many restless nights staying on my face in prayer and many trouble-filled days to finally remember just how powerful our God is. Our prayer was that God would dumbfound the doctors. I was one pound away from malnutrition on the day of my surgery. One more pound lost and they would not have even operated. As the doctor met my husband in the waiting room after the surgery, all he could say was he was dumbfounded. Everything that was there, was now gone. I was totally cancer free!
LEARNING TO LEAN IN
During this time of my life a particular scripture came to life, "Trust in the Lord with all your heart, and do not lean on your own understanding. In all your ways acknowledge him, and he will make straight your paths" (Proverbs 3:5–6). I could not lean on myself for anything, I truly had to depend on God to even be able to open my eyes each morning. So many times we want to lean on our own understanding. This passage is not encouraging us to be irrational, but to lean into God through an intimacy that takes us closer to Him and causes us to abide in His presence. We all have encounters with God but intimacy with God comes when we choose to press in just a little bit more.
Do you want a little bit more today? Do you need a little bit more today? Choose to run toward Him instead of your natural instinct to run away, to stand on your own, or to worry or fret. This verse says to trust with ALL of our hearts, not part but all, and to stop trying to figure things out on our own. So how do we get there…
1. WE MUST SEEK.
"Keep on seeking, and you will find. Keep on knocking, and the door will be opened to you." Matthew 7:7b NLT
2. WE MUST LET GO.
Zacchaeus never measured up. He was a thief. Luke 19:1-10 tells us how Jesus saw past Zacchaeus' crimes and into his heart which was open to the grace that prompted him to climb that tree. Inviting himself to the tax collector's home meant an offer of forgiveness, mercy, and acceptance by God. People saw this and were stunned. They began to grumble. We see here that complaining not only gets us nowhere, it actually pulls us away from the heart of God. But Zacchaeus "stood his ground." He was determined not to be shamed out of his chance at redemption. He instinctively knew that accepting Jesus into his home meant that his life had to change. His wealth had come at the expense of the towns people and clinging to it would mean letting Jesus go. He had to choose. "I give half my belongings, Lord, to the poor. If I have defrauded anyone in the least, I pay him back fourfold." He chose to press in just a little bit closer.
3. WE MUST SHARE THE HOPE THAT CHRIST GIVES US.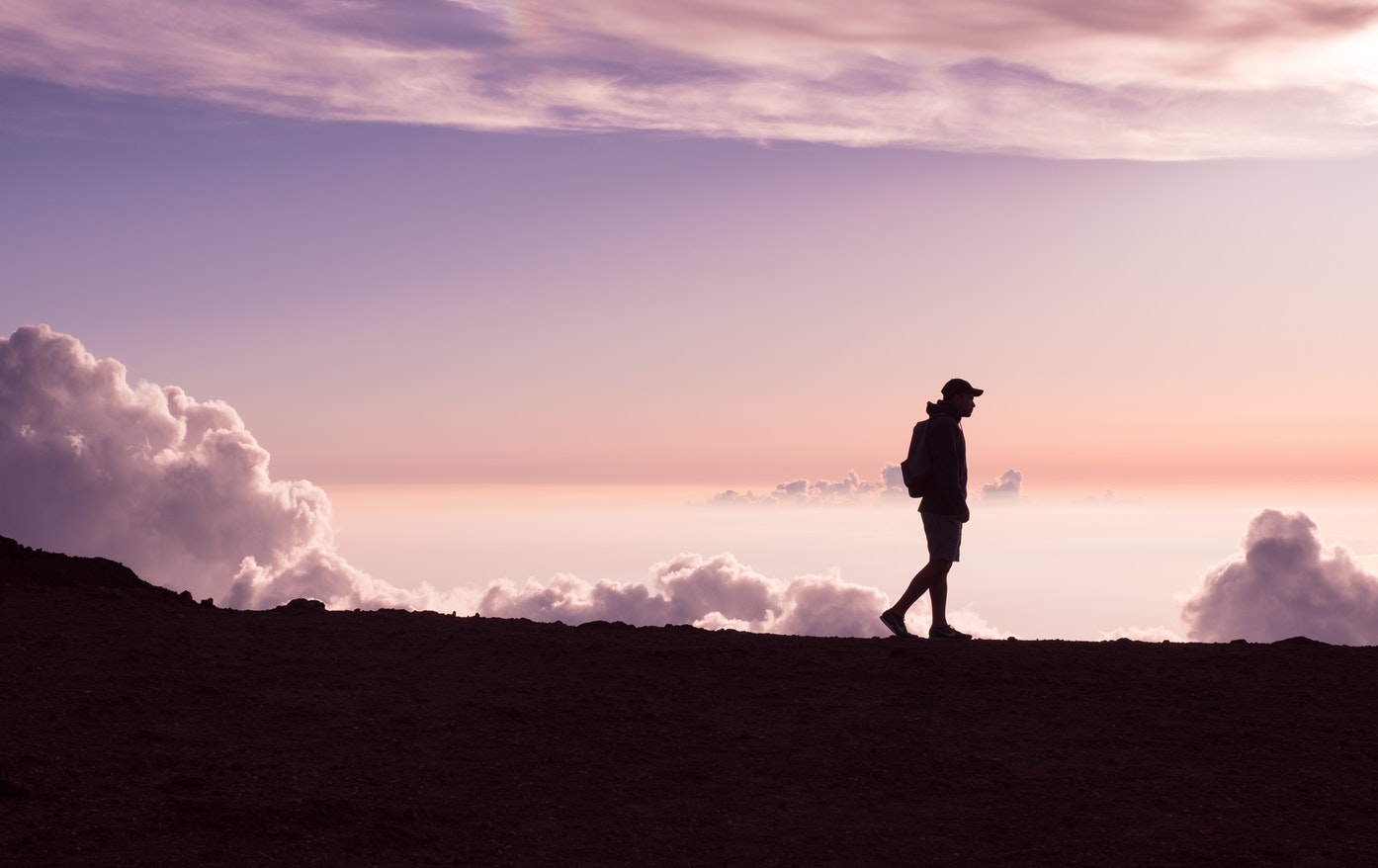 In John chapter 4, the woman at the well was empty and an outcast. We see that this Samaritan woman has an encounter with Jesus and then immediately ran and shared the glimmer of hope that Jesus gave her. After meeting Jesus, this woman who was once hiding from the townspeople, goes running into town to share with them what He had done. Jesus came to town and intimately touched all that came out to Him. One woman who was so deep in her sin that she saw no way out; no end, made a choice to see Jesus. She chose to lean in just little bit closer that day.
4. WE MUST ASK.
"And so I tell you, keep on asking, and you will receive what you ask for. Keep on seeking, and you will find. Keep on knocking, and the door will be opened to you." Luke 11:9
"You can ask for anything in my Name, and I will do it, so that the Son can bring glory to the Father" John 14:13
WHERE ARE YOU TODAY?
If you are weary in your walk today with the Lord, it is time to lean in a little bit closer. Ask Him to take you to that place of intimacy where we can wrestle through things with God. If you wrestle with God and win, you lose. If you wrestle with God and give up before it's over, you lose. But when you wrestle with God and lose (by your eyes), you win.
"So humble yourselves before God. Resist the devil, and he will flee from you. Come close to God, and God will come close to you. James 8a-4:7 NLT