"It's wonderful to see you again," said my sister-in-law as she jumped up from the sofa and greeted my two sons who had just arrived.
Giving them each a big hug, she continued to chatter about how many years it had been since she had seen them.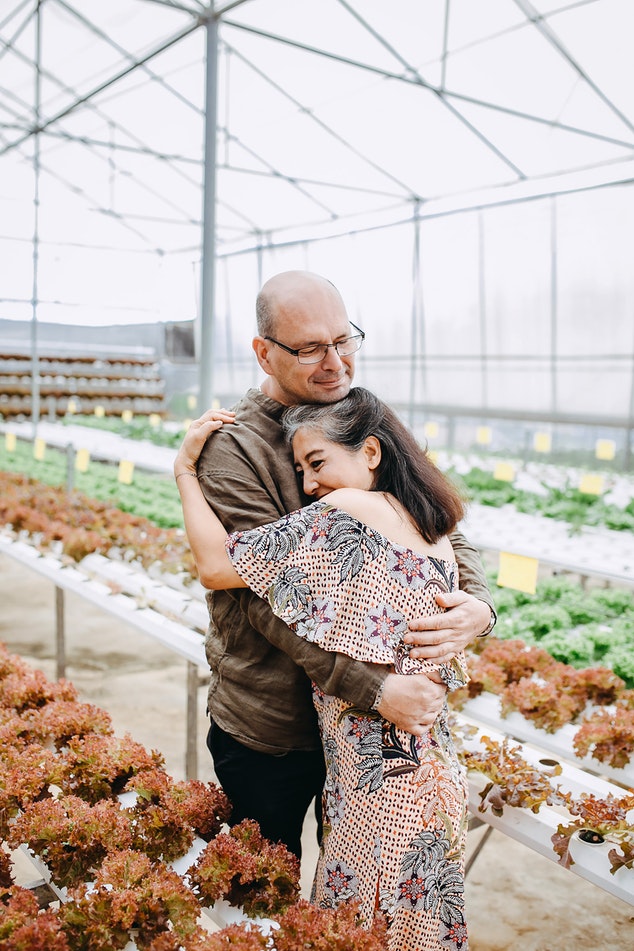 My heart ached as I watched her greet my adult sons with affectionate hugs. The last time I hugged my boys was when they were entering middle school. My boys had told me other kids would tease them about being babies if the kids saw me giving them a hug. Reluctantly, I honored my sons' wishes.
It was hard for me to adjust to my children being the age where I was at arms' length. However, I remembered that my mother and father did not hug me, nor were they affectionate to each other in my presence. Lack of affection shown to me when I was a child was mirrored in my failed marriage with my children's father. We were never loving in front of our children, which may have had some influence on the boys thinking that outward affection was only for young children.
Family Example
It was evident that my being a hands-off parent had set a poor example of family life for my growing children. Now that they were adults, I knew it would be awkward for them to have Mom showing outward affection.
When I told my youngest son that I was going to change and why, he said, "Good, Mom. Families should hug each other." He told me of different homes he had been visited among church friends, and how many of the families were open with their affection.
The Bible doesn't tell us to hug our spouse and children, but there are many instructions telling us to love each other. One of the most natural forms of showing love is to touch the person.
Kenneth Erickson wrote in his book, The Power of Communication, "Research suggests that the lack of touch in our culture may have a negative effect on health. There is increasing medical evidence that touching is essential to physical as well as emotional health. Lack of touching appears to be a significant factor in stress, anxiety and illness. Sick individuals who touch and are touched have a better chance of getting well."
Show Affection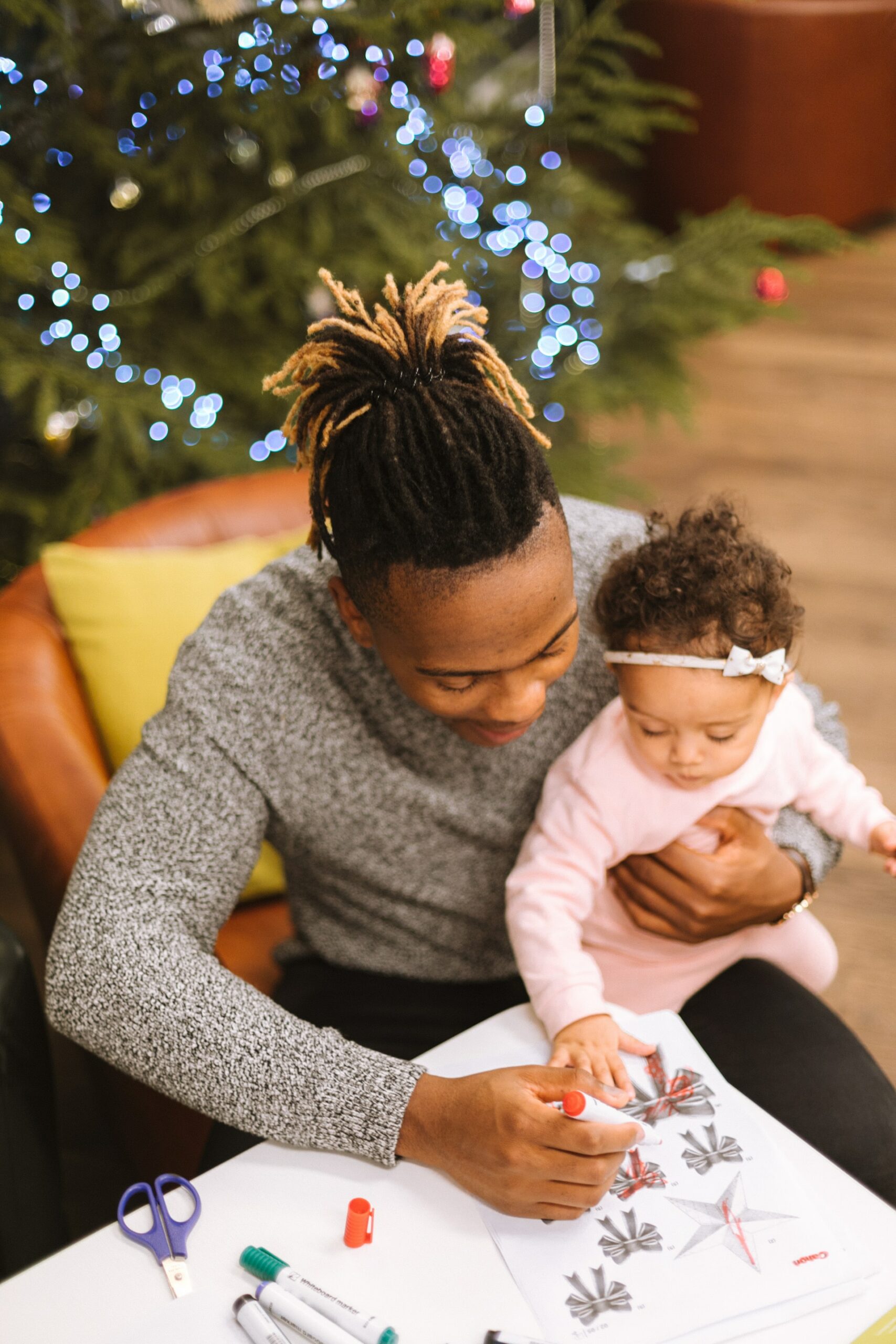 When our children begin to equate embracing with being a sissy, that is the time we need to show our affection even more. They are entering a period of life when their world changes, and they make decisions which affect the rest of their lives. Our verbal and outward expressions of love will give them a sense of security. Even when they dismiss our affection as annoying and unwanted, a loving pat or touch sends a message that they need.
Every family has a level of comfort regarding outward affection. We need to pray, asking God to help us teach our children that hugging by parents is a product of love and respect, and that affection between Mom and Dad is natural and good in God's sight.
At a very young age, children begin to learn about family life. The pattern we have in our families will be the model our children take into their own marriage.
I am now a hugger. It is wonderful to show love to my children through a simple but powerful gesture—a loving touch.