Part of being a good leader is to know when NOT to assert authority…but to inspire motivation to do what is best for everyone concerned.
This concept of leadership can best be illustrated by the response of a commanding officer during a war game.
During this Army war game, a particular commanding officer's jeep got stuck in the mud. The officer saw a couple of young, 18-year-old soldiers sitting on the ground under a shade tree just a few feet away from the mud hole and asked them to help him get his jeep out of the mud.
These young soldiers respectfully declined to help him and explained, "Sorry, sir, but we've been classified as dead and the umpire said we couldn't contribute in any way."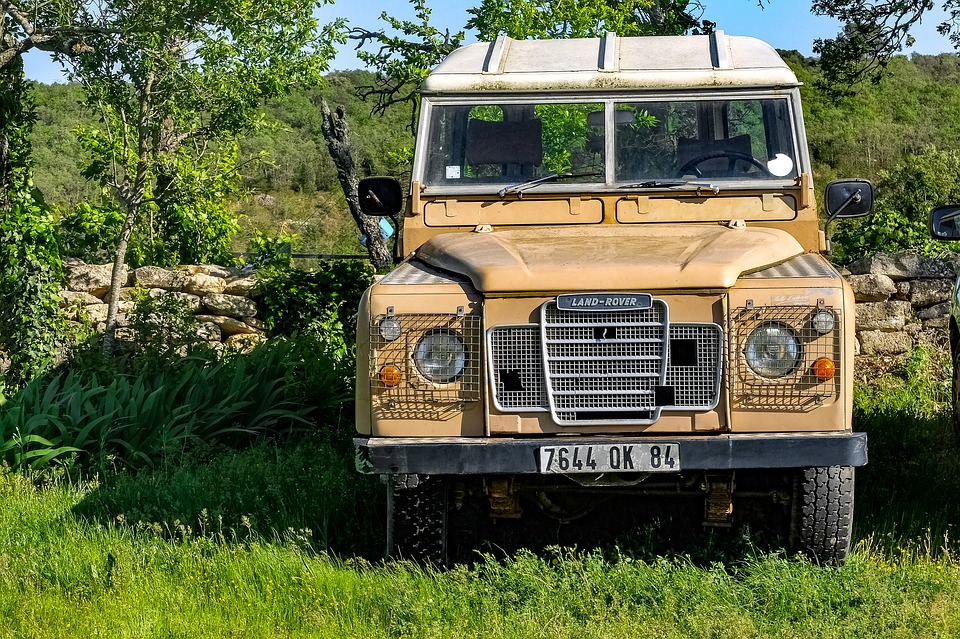 The commanding officer apologized to the men and told them he had not realized that they were dead soldiers. The officer then turned to his Jeep driver and gave him this direct order: "Soldier, go over to those dead men and drag their lifeless bodies over here. I then want you to put their dead bodies into the mud under the wheels of my Jeep to give us some needed traction."
Immediately…the Jeep driver and his commanding officer witnessed a miraculous resurrection of two dead soldiers!
There's nothing like a good wake-up call to refresh our focus on the immediate necessity! Have you heard any kind of a wake-up call lately from our Commander-In- Chief…the Lord Jesus Christ! He commands us to be alert, awake, and ready at any moment to keep involved in the battle for right against the wrong!
"Be self-controlled and alert. Your enemy the devil prowls around like a roaring lion looking for someone to devour. Resist him, standing firm in the faith…" (I Peter 5:8).