Ecclesiastes 8:1
"Who is like a wise man? And who knows the interpretation of a thing?
A man's wisdom makes his face shine, And the sternness of his face is changed."
I often think of the verses in Philippians 4:4-7
"Rejoice in the Lord always. Again I will say, rejoice! Let your gentleness be known to all men. The Lord is at hand."
The word Joy or Rejoice is mentioned sixteen times in these four chapters.
Paul did not pen these words alone, they were God inspired by the Holy Spirit. You can find many verses in the Old Testament with the word rejoice. There is a primary Hebrew word for rejoice, it is 'simhah', which has as its root meaning, "to shine, to be bright." So the biblical phrase Rejoice in the Lord could well be translated Brighten up in the Lord always; and again I say brighten up! The Lord is telling us to put on a happy face, smile, allow the Holy Spirit to lift up our countenance.
A radiant face, a heavenly glow; should mean that we are committed to God and we have come to the conclusion that it is in Him we can have victory everyday. His word says that "in His presence is fullness of joy". I will surely receive His full joy, how about you?
A downcast spirit will show up even on our face. We just have to face it, our joy is not dependent on others: circumstances must not rule. It is God who puts joy on our face; He reaches way down in our hearts and makes us feel better. The best pill for a heavenly glow is to keep the Good News of the Gospel flowing inside of us.
Take in a lot of the Gospel everyday; it is the good news that will strengthen our bones and make them healthy and cause us to glow with His presence everywhere we go.
If we profess to be believers we should have a heavenly glow so that others are convinced that we have been with Jesus.
Prayer: Lord help us to spend more time living in your presence, for that is where the glory face will shine. In Jesus Name. Amen.
"But we all, with unveiled face, beholding as in mirror the glory of the Lord, are being transformed into the same image from glory to glory, just as by the spirit of the Lord." 1Corinthians 3:18
"His face shone like the sun." Matthew 17:2
"Many sorrows shall be to the wicked;
But he who trusts in the LORD, mercy shall surround him.
Be glad in the LORD and rejoice, you righteous;
And shout for joy, all you upright in heart." Psalm 3:10-1
"The righteous shall be glad in the LORD, and trust in Him.
And all the upright in heart shall glory." Psalms 64:10
"But let all those that put their trust in thee rejoice: let them ever shout for joy, because thou defendest them: let them also that love thy name be joyful in thee." Psalm 5:11
"Thou wilt shew me the path of life: in thy presence is fulness of joy; at thy right hand." Psalm 16:11
"And now shall mine head be lifted up above mine enemies round about me: therefore will I offer in his tabernacle sacrifices of joy; I will sing, yea, I will sing praises unto the LORD. there are pleasures for evermore." Psalm 27:6
"For his anger endureth but a moment; in his favour is life: weeping may endure for a night, but joy cometh in the morning." Psalm 30:5
"Be glad in the LORD, and rejoice, ye righteous: and shout for joy, all ye that are upright in heart." Psalm 32:11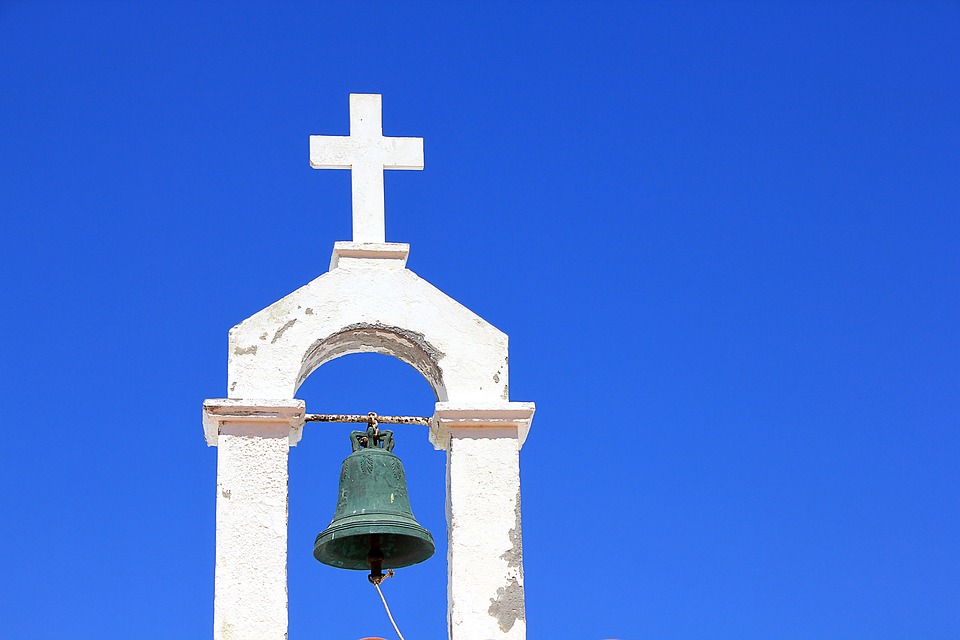 "And my soul shall be joyful in the LORD: it shall rejoice in his salvation." Psalm 35:9
"Let them shout for joy, and be glad, that favour my righteous cause: yea, let them say continually, Let the LORD be magnified, which hath pleasure in the prosperity of his servant." Psalm 35:27
"Restore unto me the joy of thy salvation; and uphold me with thy free spirit." Psalm 51:12
"Blessed is the people that know the joyful sound: they shall walk, O LORD, in the light of thy countenance." Psalm 95:1
"O come, let us sing unto the LORD: let us make a joyful noise to the rock of our salvation." Psalm 89:15
"Let us come before his presence with thanksgiving, and make a joyful noise unto him with psalms." Psalm 95:2
"Let the saints be joyful in glory: let them sing aloud upon their beds." Psalm 149:5
"A merry heart maketh a cheerful countenance: but by sorrow of the heart the spirit is broken." Proverbs 15:13
"A merry heart doeth good like a medicine: but a broken spirit drieth the bones." Proverbs 17:22
"The light of the eyes rejoices the heart, And a good report makes the bones healthy." Proverbs 15:30-31
"A man hath joy by the answer of his mouth: and a word spoken in due season, how good is it!" Proverbs 15:23
"I will greatly rejoice in the LORD, my soul shall be joyful in my God; for he hath clothed me with the garments of salvation, he hath covered me with the robe of righteousness, as a bridegroom decketh himself with ornaments, and as a bride adorneth herself with her jewels." Isaiah 61:10
"Though the fig tree may not blossom, Nor fruit be on the vines;
Though the labor of the olive may fail, And the fields yield no food;
Though the flock may be cut off from the fold, And there be no herd in the stalls—
Yet I will rejoice in the LORD, I will joy in the God of my salvation.
The LORD God is my strength; He will make my feet like deer's feet,
And He will make me walk on my high hills." Habakkuk 3:17-19
© 2012Joan Buchanan