In some small towns back in the day, the volunteer fire department's telephone was answered by the policeman who was on duty. It was then his job to sound the fire whistle to rally the volunteers to the task.
One Saturday morning, the town Chief of Police had just arrived when the fire department phone rang. He picked up the phone and said "Fire Department." A frantic voice on the other end of the line said, "Send the fire truck!" Then the caller immediately hung up.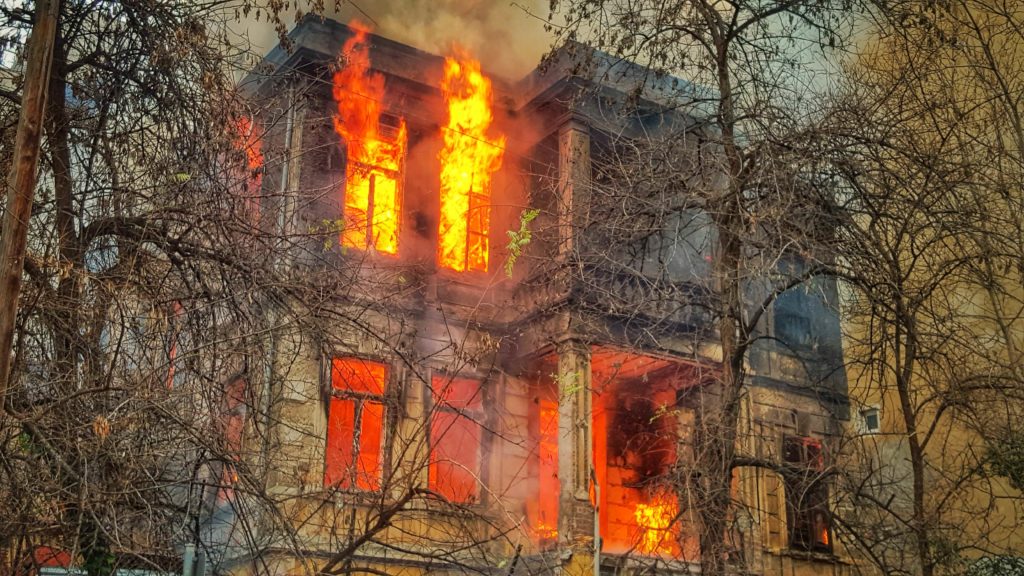 Wondering where he should send the fire truck, the Chief of Police heard the phone ring again. He quickly picked it up and said again, "Fire Department!" Again the voice cried, "Send the fire truck!" Again the caller immediately hung up.
Realizing that someone's house was possibly at stake, the Chief of Police rushed outside and scanned the sky to see if he could see smoke to know where to send the fire truck.
While outside, he devised a plan to keep the caller from hanging up so quickly if she called back. Sure enough the phone rang again, and he went running inside. Picking up the phone he said, "Where's the fire?" The lady on the other end screamed, "In the kitchen," and slammed the phone down again.
Times and phones have changed, never the less, answering a call is the same.
Give thought to the journey of the Magi in the Christmas story.
'After Jesus was born in Bethlehem in Judea, during the time of King Herod, Magi from the east came to Jerusalem and asked, "Where is the one who has been born king of the Jews? We saw his star in the east and have come to worship him."'
– Matthew 2:1-2 NIV
What caused these guys to come from the East? Certainly, it was the Old Testament prophecies. But how about the sense of "a call"?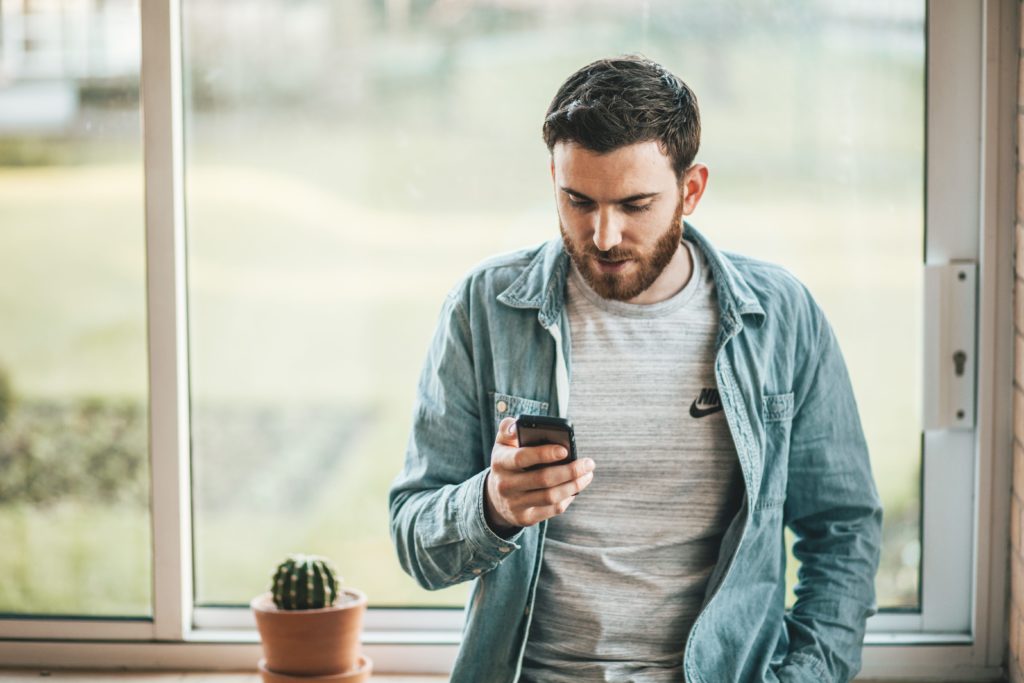 I suggest that the calling of God was a compelling call to them. They came from the East, into Jerusalem, asked questions to gain information, and then continued to Bethlehem. They didn't stop their journey until they found Jesus. They were determined enough to stick with it and not be side-tracked by circumstances.
There are so many things that can distract us from God's calling on our lives. What is distracting you? How will you get back on track?