Although we live in a natural world, we are called to be people of the Spirit.
Often the greatest block to our faith walk is our focus on the natural or practical issues of life. If our vision is limited to the here and now, it will keep us from rising to the higher life to which God calls us.
We see a perfect illustration of this in John 12. Not long after Jesus had raised Lazarus from the dead, He was eating with His friends. While Martha was serving her guests, her sister, Mary, poured expensive perfume on Jesus' feet and wiped them with her hair. Judas Iscariot objected, saying that the perfume could have been sold and the money given to the poor. Jesus replied, "'You will always have the poor among you, but you will not always have Me'" (John 12:8, NIV).
Our Limited Vision in the Natural
Let's look at this scenario from a natural, human perspective. I'm sure many of those present at the dinner had to agree with what Judas said. Wouldn't selling the perfume and giving the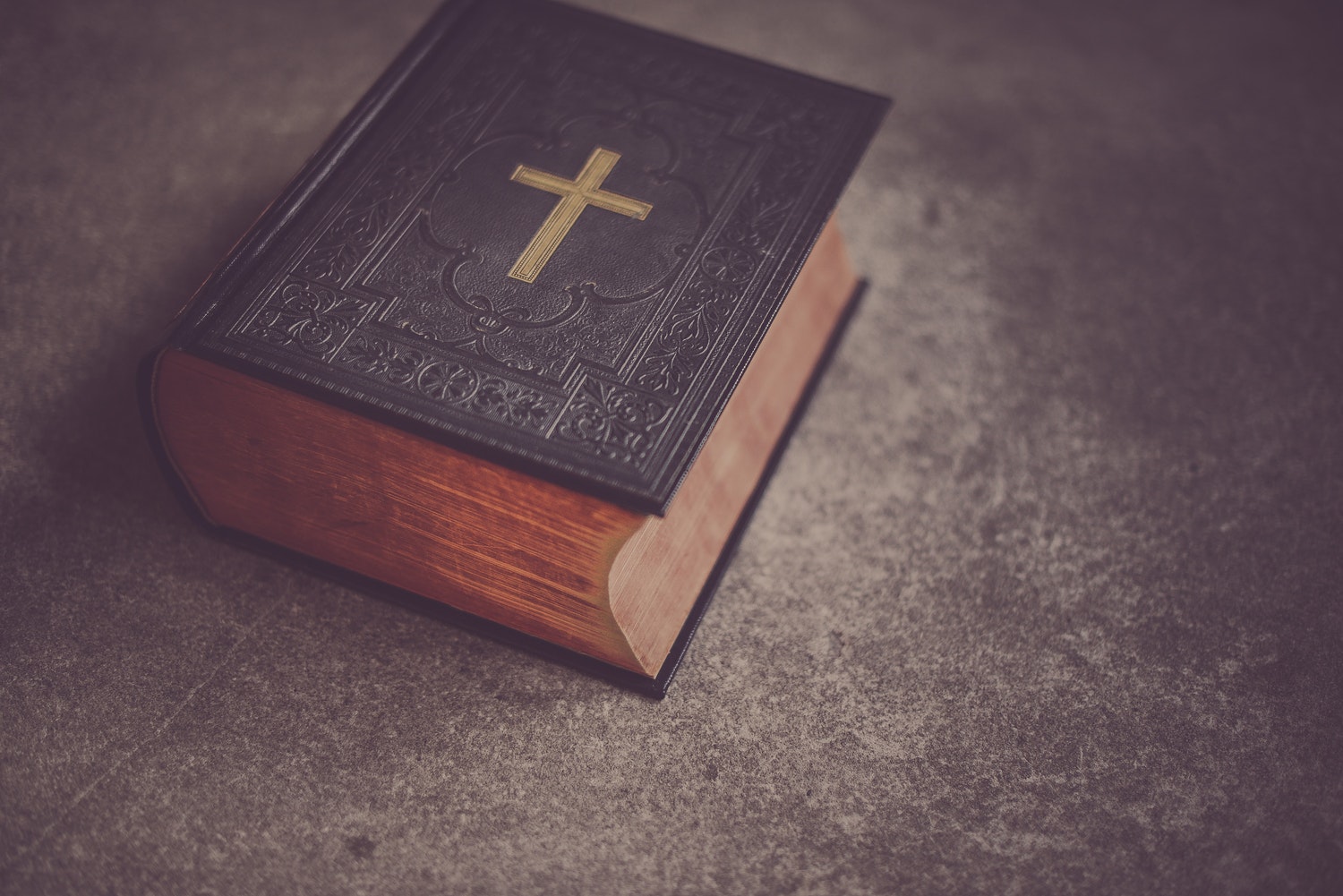 money to the poor have been of greater value than putting it on Jesus' feet? Yet, Jesus defended Mary's act of worship and qualified her sacrifice.
This Biblical account is not so far removed from our own experience. We must continually choose to view life through the eyes of the Spirit. The natural mind says working on Sundays and earning time-and-a-half is more profitable than going to church and hearing the Word preached. Human reasoning says it makes no sense to give one-tenth of your income to God, plus offerings, and then expect your finances to increase. To the person in depression, spending the day in bed may seem to be a greater advantage than spending time meditating on God's Word. Choosing what seems reasonable or practical may be the very thing that hinders our call to greatness. It can keep us from walking in faith and victory.
In our world, many things clamor for our attention: our children, career demands, busy schedules. There will always be needs. Remember Jesus' words to His friends? "'You will always have the poor [or needy].'" As believers, we must order our lives on a higher level, rather than merely responding to the need at hand.
If we order our lives by kingdom principles based on God's Word, and we choose to look beyond the obvious, a life of blessing awaits us.
Accessing the Blessing
God never works contrary to His Word. That is a spiritual law. We can't continually live our lives merely responding to what seems reasonable or profitable in the natural realm, and then expect to have God's blessing on our lives. We have to see everything through the eyes of the Spirit.
How do we see things through spiritual eyes rather than through our natural eyes? We do it by seeing them in the light of God's Word. If we know God's Word, we will know His pleasing, good, and perfect will for our lives. When you are offered a higher-paying job that demands that you work on Sunday rather than attending church, the Word of God will bubble up from inside you, "'Seek first the kingdom of God and His righteousness, and all these things shall be added to you'" (Matthew 6:33, NKJV).
As Jesus and His friends prepared to eat that evening, Mary may not have realized that she was operating in agreement with the greatest commandment in Scripture, "'Love the Lord your God with all your heart and with all your soul and with all your strength and with all your mind'" (Luke 10:27, NIV). However, you and I don't have to know why or how God's Word works. All we have to do is believe and walk in obedience to it to receive the blessing from it.