You Don't Need to be a Worrier
Many people say their hearts and minds are full of worry. You may feel this way, too. I have good news for you! You can remove the worry. You can have peace that comes from God.
What is it that makes you worry? Are you worried about money? Are you worried about your friends? Are you worried that you do not know what will happen to you? There are many reasons you and I are filled with worry. If you think only about your worries then you will lose happiness in your heart. You will not enjoy life. You will not enjoy your friends.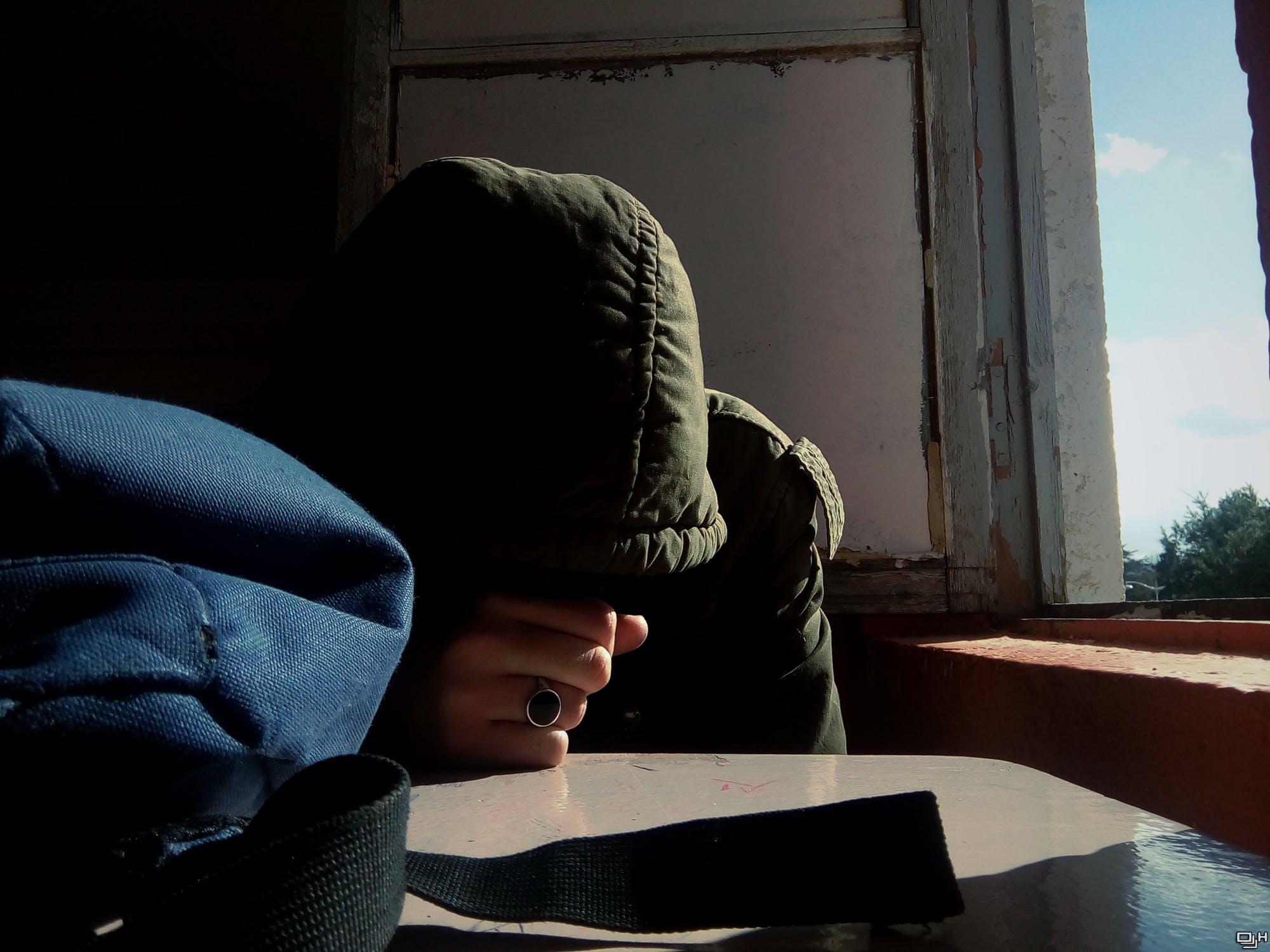 I know One who will take away your worries. He will give you His peace. His name is Jesus Christ.
God the Father wants you to do what He tells you to do. When you do not do what He wants then it is called, "sin." Sin will lead you to death. God the Father does not want you to die. He sent Jesus Christ, God's Son, to die in your place. Jesus Christ died so that you will not have to die for your sins. He wants you to love God the Father. Jesus wants you to accept his gift of life. He wants you to give all your heart and mind to serve Him. If you give yourself to Jesus Christ then you will live with God the Father in heaven.
Get Rid of Worry
Jesus will help you get rid of worry. Just tell him about your problems and needs and he will give you peace.
Jesus Christ came to earth over two thousand years ago. He lived as a man. He understands how your life can be filled with worry. Jesus had friends who told lies about him. Jesus had people treat him badly. He could have filled his heart with worry. He did not worry. He filled His heart with love for God the Father. He did what God the Father told him to do. His heart was filled with peace. Jesus now wants to give you this peace. He said, "Peace I leave with you; my peace I give you. Do not let your hearts be troubled. Do not let your hearts be full of fear."
Turn to Jesus. He will take away your worry. Give Jesus your problems. Do what Jesus tells you to do each day. Jesus will give you peace.
Pray with me if you want to move from worry to peace.
"Dear Jesus, please forgive me of my sins. I give my heart and mind to you. Please take control of my life. Please take away my worry and give me your peace. Thank you."