When Your Feet No Longer Touch Bottom (Part 1)
I can still remember feeling panic when as a young boy wading out into a river suddenly discovering there was no ground under my feet. I was desperately treading water. My first thought was "I've got to get back where I can touch the ground."
This year marks 33 years of full time vocational ministry for me. Within the past 10 years, I have dipped my toes in the great river of burnout – probably even waded up to my chest. Really, I am not sure how deep. At times, it reminds me of suddenly discovering there is no solid ground under my feet.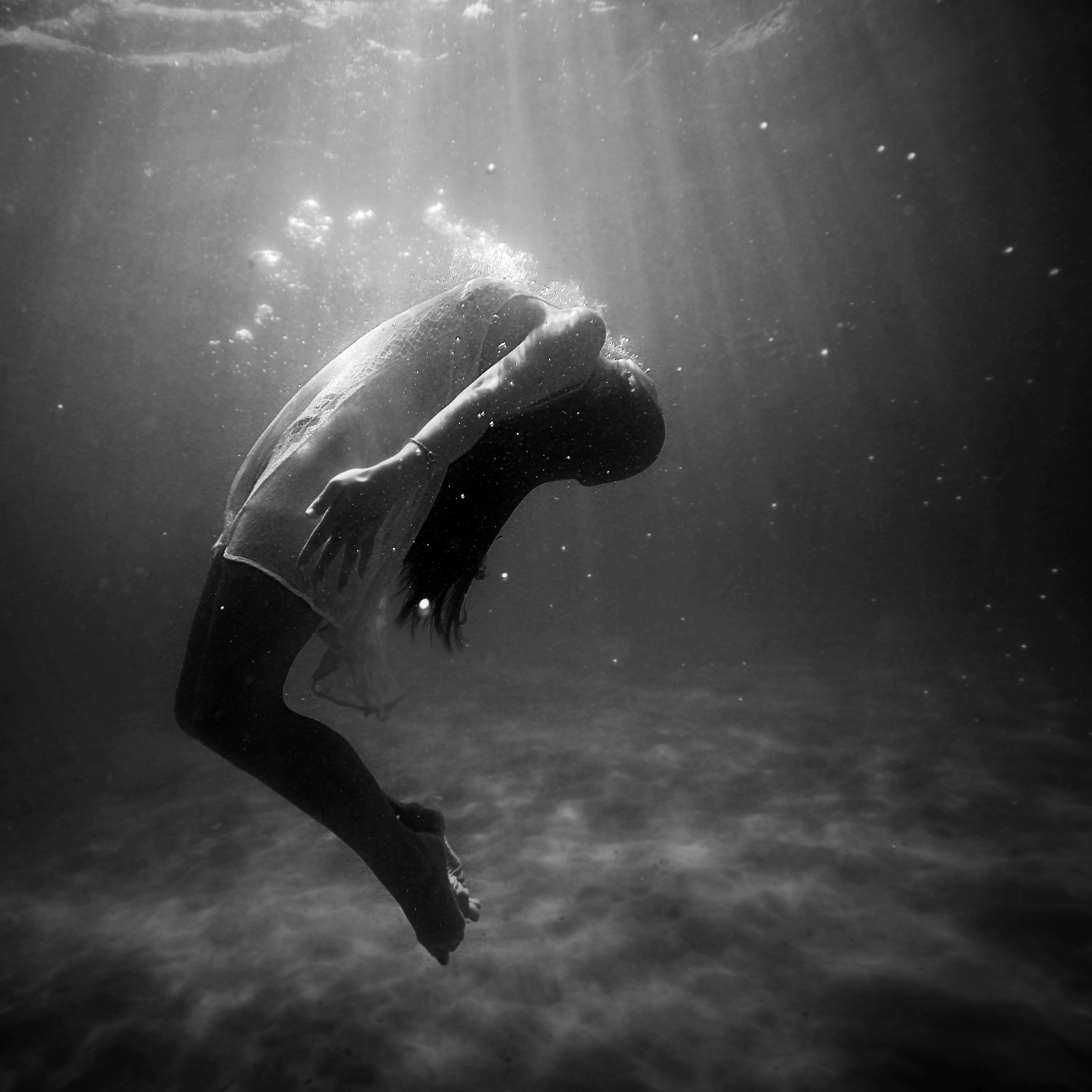 Have you have laid awake at night, too stressed from the day to relax? Have you then struggled through the day because of exhaustion and worn emotions? If yes, you might be dipping your toes in the deep river of burnout.
Carey Nieuwhof wrote, "Burnout is almost an epidemic among church leaders today, and it's increasingly common among business leaders as well. Even young leaders are burning out. No longer is burnout an "I've been at this too long" kind of phenomenon."
"Burnout" is the exhaustion of physical or emotional strength or motivation usually as a result of prolonged stress or frustration or doing a difficult job for a long time. (Merriam Webster)
Burnout, however, is not a new thing. King David wrote, "Save me, O God, for the waters have come up to my neck. I sink in the miry depths, where there is no foothold," (Psalm 69:1-2, New International Version).
The Old Testament prophet Jeremiah said, "I am worn out with groaning and find no rest," (Jeremiah 45:3).
Both David and Jeremiah speak to me because they were honest with themselves and God. Benjamin Franklin wrote "How few there are who have courage enough to own their faults, or resolution enough to mend them."
Both on a personal and professional level, I've been thinking over the connection of burnout and what it means to finish well.
After reading about and having observed those who finished well, I've noted a few things they all have in common.
They persevered in difficult times and were disciplined in important areas of their lives. Especially their inner life.They had perspective that enabled them to focus.
They enjoyed a closeness with Christ and experienced repeated times of inner renewal.
They were aware of their flaws and honest and confessional about them, all the while working on improvement.
They maintained a positive learning attitude and life-style all their lives.
They had a network of meaningful relationships with peers and those they mentored, as well as several important mentors during their lifetime.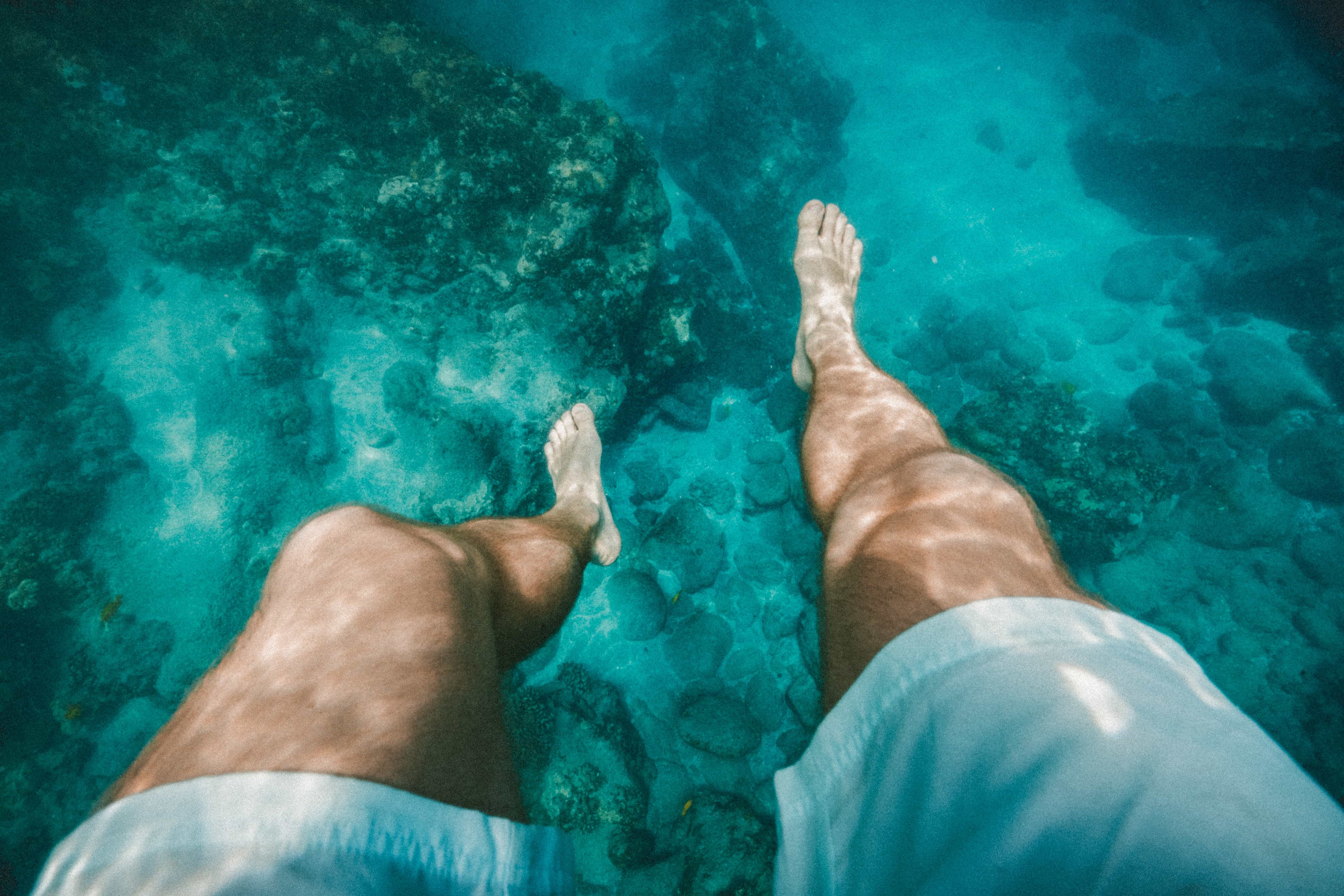 Eventually, if you are in any leadership role you will experience some level of burnout. Every assignment or season God calls us to requires an eternal perspective. And sometimes I have a hard time remembering this through my temporary thoughts. So I have been holding on to Peter's advice which offers hope, a little determination, a little strength to keep going: "And the God of all grace, who called you to his eternal glory in Christ, after you have suffered a little while, will himself restore you and make you strong, firm and steadfast. To him be the power for ever and ever. Amen," (1 Peter 5:10-11).
Remind your soul God has great plans, He will put you together and your feet will touch solid ground again.
From the above list, what is missing in your life? What is the best next step to be more in common with those who finished well?