What do you feel when you face the unexpected, a moment of difficulty you really don't want to go through? Remember that such a moment doesn't reveal a God who has forgotten you, but one who is near to you and doing in you a very good thing. This situation is an opportunity for Him to transform you into a person who lives a life shaped by a God-centered faith.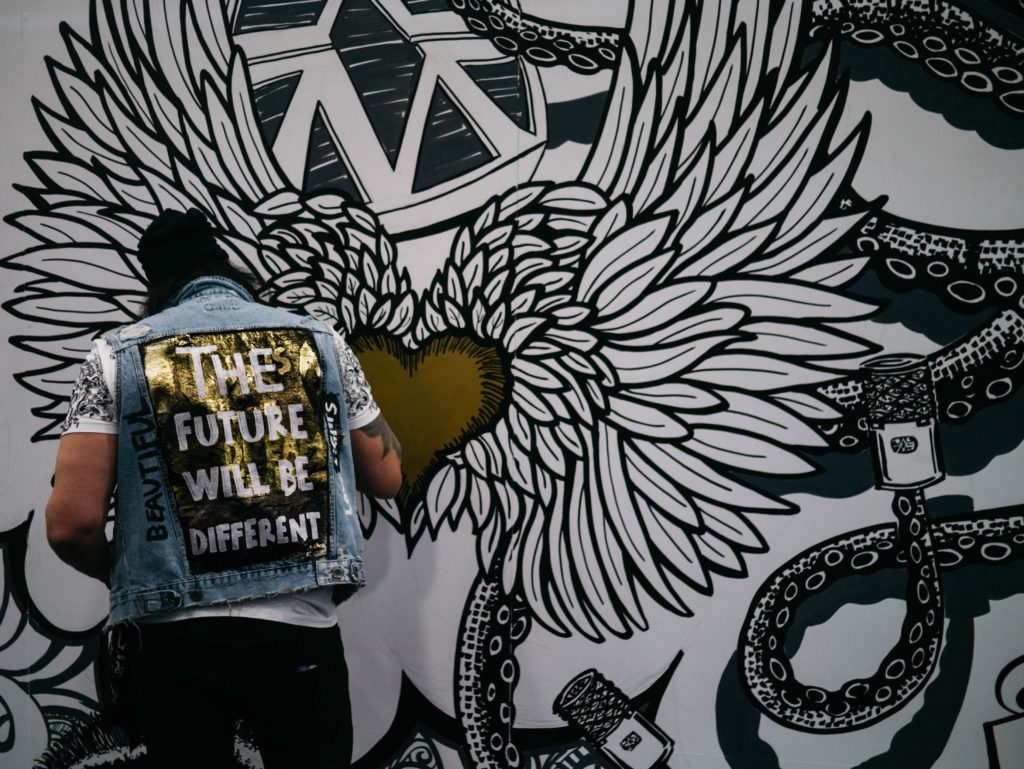 Our hope should not be based on our willingness or ability to push through. Our hope is God's unrelenting and enduring commitment to never turn away from his work of grace in us.
Why is this important? Our willingness, our courage and our ability will be inconsistent at best. We will have moments when discouragement overwhelms us and for a season quit doing the things that keep us living fully reliant on his grace.
Difficulties can expose the weakness of our resolve and the limits of our courage to move forward. Yet we do not need to panic. Paul told Timothy God shows up even in these moments of our lives.
"If we are faithless, he remains faithful, for he cannot disown himself."
– 2 Timothy 2:13, New International Version
Don't let discouragement win today! You can place all your "what-ifs" in the hand of the One who loves you and is faithfully working in you. What you believe about your future controls how you experience your present.
This week, I have greatly appreciated the words of Don Moen's song, Grace Is Enough.
When I feel unworthy
And so undeserving
You love me beyond
All my failing and hurting
It's not who I am
But who I can be
And I know You are working
Your purpose in me
Your grace is enough
More than enough
Your grace is enough for me
What will you do as a reminder of God's faithfulness to work good in your life?