Many are the plans in a person's heart, but it is the Lord's purpose that prevails.
– Proverbs 19:21, New International Version
Having just flown to Medellin, Colombia and back, the simple act of fastening my seat belt reminded me about life's journey.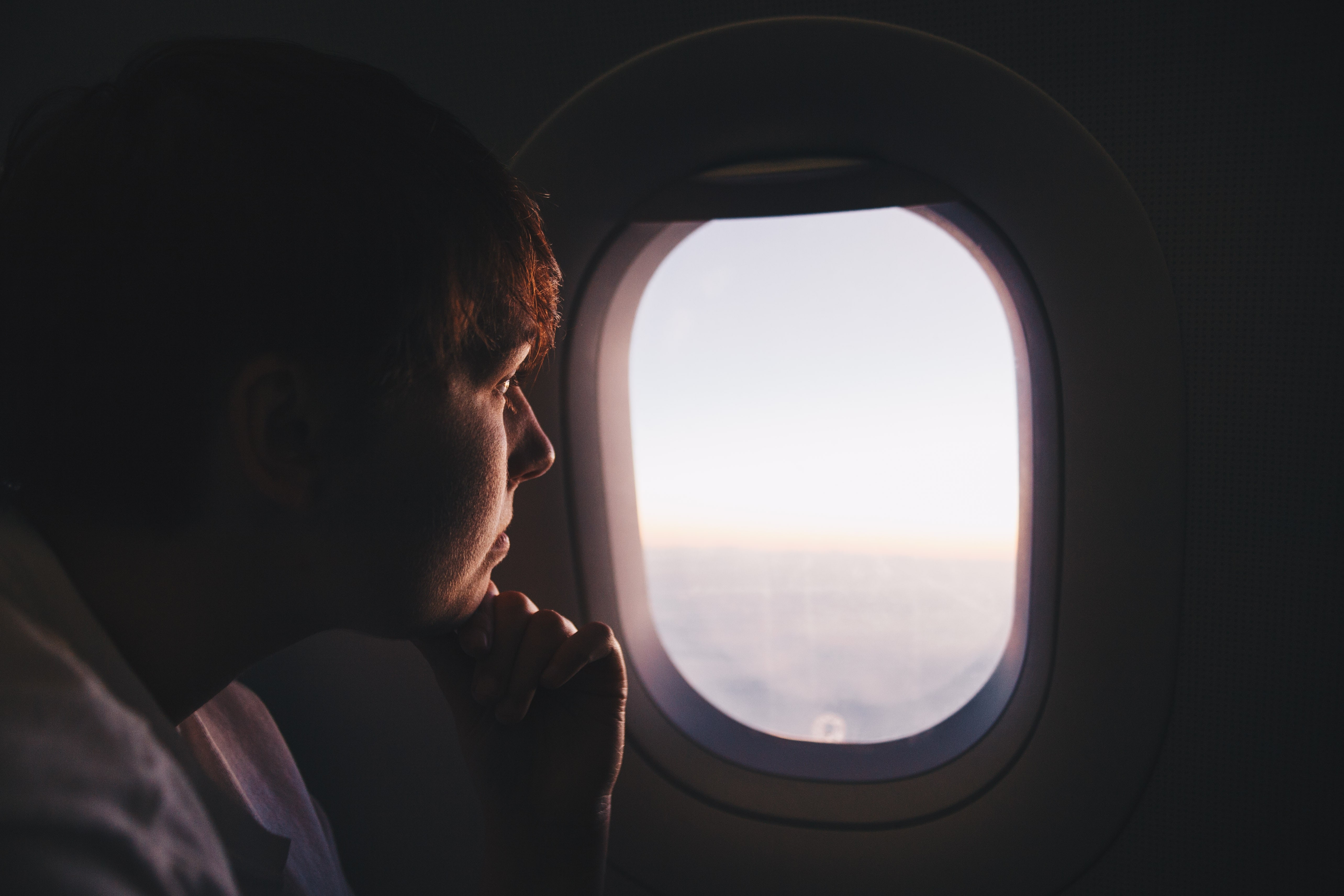 When the flight attendant tells you to fasten your seat belt, it means one of three things:
You are taking off.
You are landing.
You are experiencing turbulence.
All three are significant times during a flight. Why? Because, all three are transitions of relinquishing control.
If you are a veteran flyer, in the case of taking off and landing, you know what to expect. But in mid-flight, when the "fasten seat belt" sign comes on, you don't always know what to expect.
It could be a short, small bump. Or, it may be time to pull out the little bag in the seat back in front of you.
I like it when the captain turns the seat belt sign off. It means I can freely move about the plane. It gives me a feeling of autonomy – a sense I have regained control.
It could be that the "fasten seat belt" sign has come on for you personally. You don't want to fasten your seat belt. You want the turbulence to go away. You don't want to be guided through it. You want to be led around it.
Whatever the case . . . as is the situation in a plan . . . we are not in control. Actually, we have never really been in control. But it sure is fun to think we are.
Paul had some great advice for us, especially when the "fasten seat belt" sign comes on in our life's journey.
Rejoice in the Lord always. I will say it again: Rejoice! Let your gentleness be evident to all. The Lord is near. Do not be anxious about anything, but in every situation, by prayer and petition, with thanksgiving, present your requests to God. And the peace of God, which transcends all understanding, will guard your hearts and your minds in Christ Jesus.
– Philippians 4:4-7
You can find joy … "the Lord is near." God has not gone anywhere.
In the midst of turbulence, don't give in to fear/worry; you know who is in control.
Don't let uncertainty impact your character. Remain gracious and gentle.
Don't lose your influence. Let God fill you with peace.