The COVID-19 pandemic has upturned our world in ways we have never experienced. We are encouraged strongly to wash our hands, do not touch our faces, and to remain indoors. We each can, and must, do our part to ensure the safety of others.
The question we each face in our self-quarantine is how do we not just survive, but how do we thrive in the midst of a pandemic? Can we work from home? Can our children survive being sequestered at home with parents and siblings without doing permanent damage to their relationships? We all love the Internet and our personal devices but we are learning that we cannot live by tech alone.
So, what do we do?
Let's narrow this down so that we can be more focused.  As believers, what do we do?
I suggest that there are three ways to thrive at home during a pandemic. Now, they may seem obvious to you as you read this. But, are you living these three calls to action?
The first way to thrive at home during a pandemic is to get into the presence of God.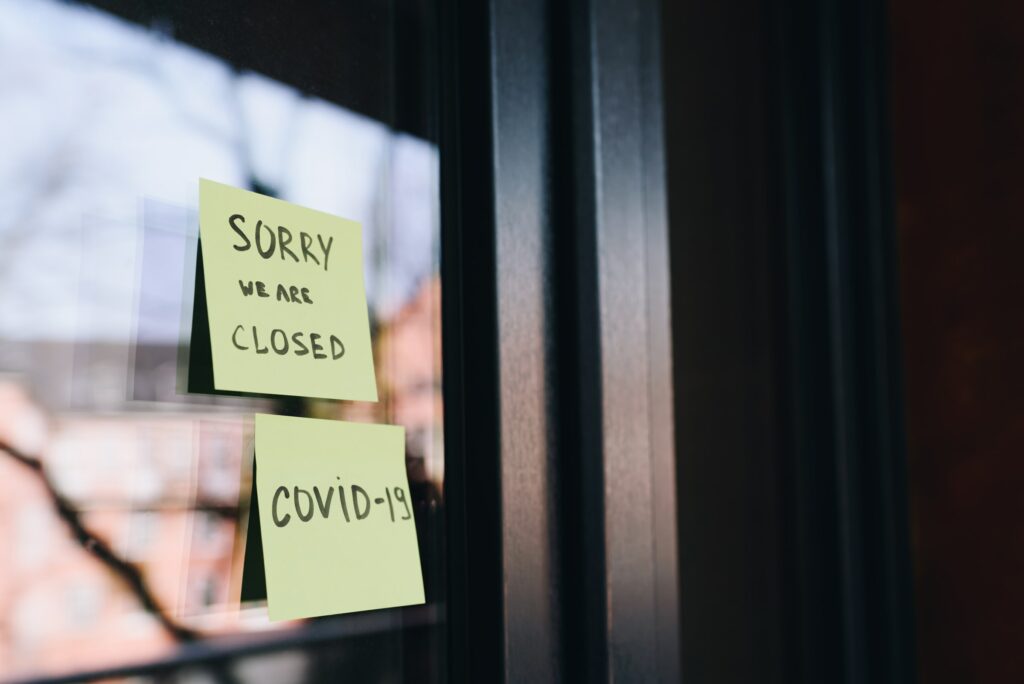 While some are worried if their financial nest egg will survive the rollercoaster called the Stock Market, others are trying to find work just to put food on the table. Who knew that we would be reduced to surveilling the grocery store for toilet paper? All of this adds up to fear, anxiety, and paralysis of the heart and soul. The antidote is to get into the presence of God.
The avenue to get into the presence of God begins with truth. Here are three truths that you can believe, especially in these times:
God did not give you a spirit of fear. Your anxiety and fear are not from God and therefore you can reject them. Throw them off. But, replace them with the truth of II Timothy 1:7, "For God has not given us a spirit of fear, but of power, and of love, and of a sound mind" (KJV). God enables you to act in the strength of a relationship with Him. Our love for Him and to serve others motivates us to act and think rightly in times of crisis. He brings stability to our lives by giving us a sound mind, self-discipline, and self-control. We are not held hostage to our fears nor are we to be tossed on the waves of emotional instability. We can thrive in His power, His love, and with a sound mind.
God is in control. He was not caught unaware nor unprepared by COVID-19. Daniel 2:12 states, "It is he who changes the times and the epochs; He removes kings and establishes kings; He gives wisdom to wise men and knowledge to men of understanding." We read in Isaiah 41:10. "So do not fear, for I am with you; do not be dismayed, for I am your God. I will strengthen you and help you; I will uphold you with my righteous right hand."  What a powerful and comforting truth!
God will journey with you. "Have I not commanded you? Be strong and courageous. Do not be afraid; do not be discouraged, for the Lord your God will be with you wherever you go," (Joshua 1:9, NIV). When we walk with God and obey Him then we are ensured of His constant presence. Recite the words of the apostle Paul as your declaration, "What, then, shall we say in response to these things? If God is for us, who can be against us?" (NIV). In the moments of victory, God is there. In the seasons of seeming defeat, God is there. "Even though I walk through the darkest valley, I will fear no evil, for you are with me; your rod and your staff, they comfort me" (Psalm 23:4, NIV).
So, if God will journey with you then you must determine that you will journey with Him!  Jesus said,
"Come to me, all you who are weary and burdened, and I will give you rest. Take my yoke upon you and learn from me, for I am gentle and humble in heart, and you will find rest for your souls. For my yoke is easy and my burden is light" (Matthew 11:28-30).
When we enter into the presence of God, our outlook on life changes! When we center our heart's affections and our mind's attention on Him, then we experience a reset, a realignment. We throw off the fears of our surrounding circumstances and find comfort and rest in focusing on God.  In His presence, there is reason, order, joy, peace, healing, comfort, and stability. In fact, the more time we spend in His presence, the more we will become like Him in character. When we journey with God, our character is transformed to exhibit the fruits of the Spirit which are love, joy, peace, patience, kindness, goodness, faithfulness, gentleness, and self-control (Galatians 5:22-23).
So, our action point is that we must get into the presence of God! Determine to select a specific time to be alone, shut off all the noise around you, and focus on the Lord. Here are some ways to make this your reality:
Read God's Word, the Bible. Seriously, read the Word! Fill your heart and mind with Truth. When was the last time you read an entire book of the Bible like you do a novel? For example, reading the book of Matthew will not take you a long time plus it will feed your soul as you input God's Word into your heart. I guarantee that as you do this, the Lord will speak to you. You will begin to read verses that you never have seen before. He will enlighten you to His truths that you have never considered because you never exited the merry-go-round of life, paused, and gave Him personal time.
Now, when a verse shouts aloud to you, underline it! Write notes in the margins! God's Word, though priceless in value, is to be a hands-on and interactive experience. Wrestle with God's Word, meditate on God's Word, and it will take root in your heart and transform your life. Then, you will experience a deeper level of relationship with Him; as you sit in His presence.
Pray! All you must do to get into the presence of God is to talk with Him! The joy is that He will respond and so be ready to listen. And, be ready to do what He says! Philippians 4:6 provides you will a prayer plan, "Do not be anxious about anything, but in every situation, by prayer and petition, with thanksgiving, present your requests to God." Your prayer plan includes prayer, petition, and thanksgiving. As you pray, you interact with God as a friend. As you state your petitions, you are providing your requests for Him to answer. As you interact with God, you must do so with thanksgiving for who He is, for what He has done, and for what He will do. No matter how dire your situation and void of hope you may be, there is always an opportunity to thank God. This action alone will usher you into His presence and alter your outlook.
So, do not just talk about prayer, you must actually pray! Some people are event-oriented and so they can just sit and pray. Other people are more structured and need a time limit. If this is you, then set a time when you will pray and then set your alarm for how long you will pray. The point is for you do to whatever it takes to pray!
Feed your heart and soul with Truth through various venues. Play worship songs. Music is a time-tested way to get your focus off your circumstances and onto God. Listen to Christian podcasts and videos that feed Truth into your life. Then seek to apply these truths into your daily life. One medium that combines all the above is an online church service. It provides music, preaching, and a call to action at the end.
If you will take the time to get into the presence of God during this pandemic, it will bring a spiritual vibrancy to your life that you have never experienced. Do not just talk about this, do it!
The second way to thrive at home during a pandemic is to spend quality time with your spouse and children.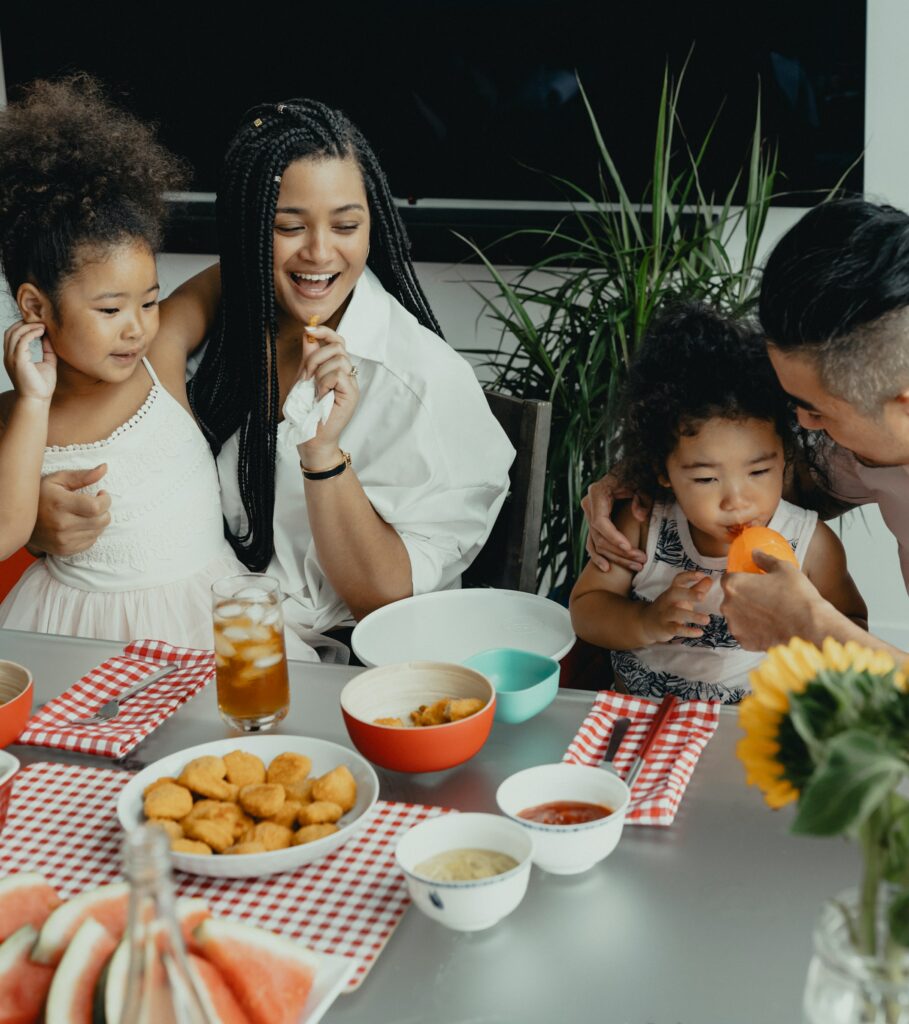 We work hard. We do our morning commute, put in our eight-hours or more at work, and commute home. Consider mealtimes, maybe six hours of sleep, and time to get ready for work, and suddenly there is little time for our spouse or our children.
Take your season at home as an opportunity to spend quality time with your loved ones. Talk with them. Go on walks. Play board games or video games with the kids. Go on a family outing.
Many of us are required to work from home and technology empowers us to do so. But even with our continued workload, set apart specific times with family and honor these commitments. The shame will be if you have not leveraged this opportunity to invest in your loved ones when this season ends.
This will happen only when you make plans. What will you do today to encourage your spouse and to make your spouse feel loved? What will you do for your children? Often, the greatest gift that we can give our children is our time; time alone with them. Make your plans and act on them!
The third way to thrive at home during a pandemic is to consider ways to bless others.
Our interaction with others is limited due to the call for us to practice, "social distancing." However, we can be a blessing to others by talking with them, encouraging them, and praying with them. For example, you can pick up the phone and call your parents and grandparents. Ask them how they are doing, get them talking about their lives, and let them know that they are loved.
Take advantage of social media and contact friends, as well. Be that breath of fresh air into their lives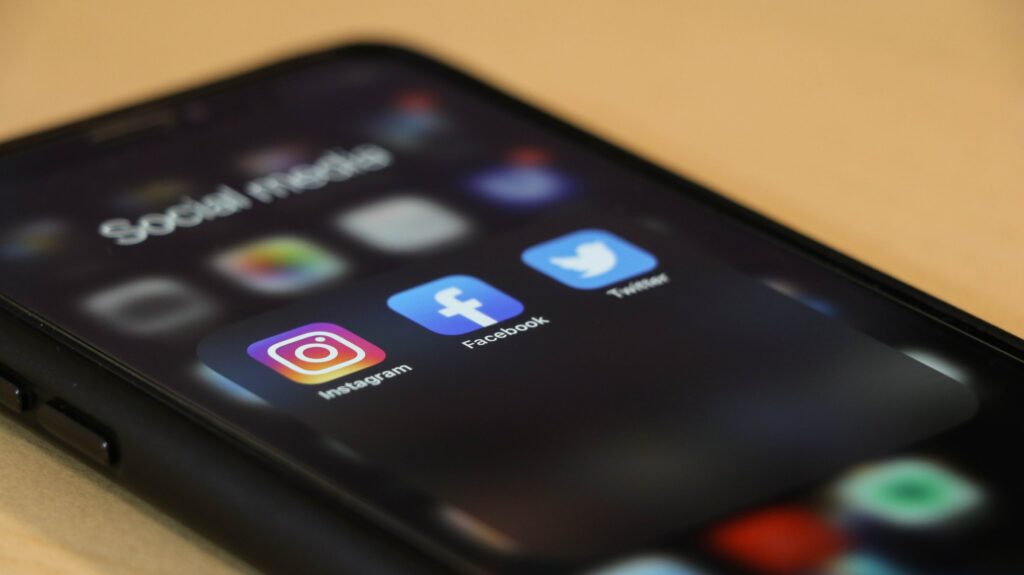 that brings hope and friendship. Isolation knocks the life out of people. So, be that person who seeks others who are alone during this pandemic and let them know that you care.
Maybe you go grocery shopping for a neighbor that is home-bound.  Maybe you mow their lawn in the front of their house. Maybe you wash their car. There are many, many opportunities to bless others if only you will take the time to consider what can be done and then do it!
If we focused on the pandemic then we will lose hope. Instead, may we embrace this season as an opportunity to thrive and grow. Lord willing, when this season passes we will look back and mourn our losses but yet remember that the Lord enabled us to grow and make a difference in the lives of others.