The 2015 Women's World Cup final had the largest television viewership (at the time) of any soccer game in American history. It was exciting to watch the United States women's soccer team win the World Cup 5-2 against Japan.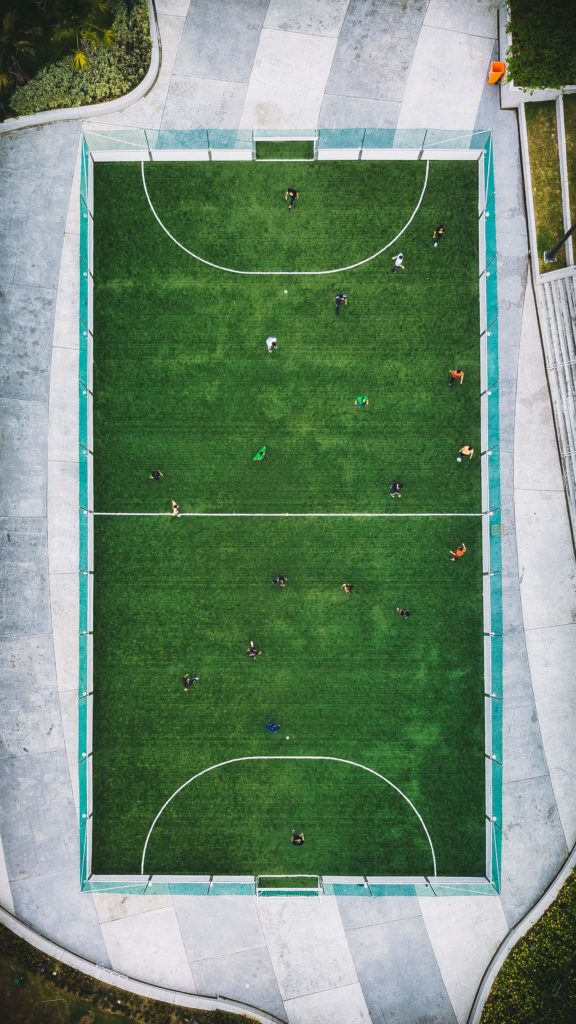 As we know, Japan got into the final with a shocking assist from England.
The object of soccer is to score more goals into your opponent's net than they score into your own. The one thing you should not do in a soccer match is to score a goal on your own net. But that's exactly what happened in the semi-final match for the Women's World Cup game between Japan and England.
The media reported on the game in which Laura Bassett scored into her own net during second-half stoppage time, giving Japan a 2-1 victory over England. It wasn't intentional, it wasn't planned, but that mistake cost England the match and a chance to contend for the championship.
Have you ever been guilty of having a condescending or superior attitude about another person's weakness? I find it much easier for me to understand my own weakness, than for me to understand the weakness of others.
When we are so quick to believe the worst about each other, we score for the other team.
We all have burdens to carry in this life: broken marriages, problem or prodigal children, difficult and abusive parents, financial hardships, poor health, loss of loved ones.
Many times Christians react with harsh judgment. What does God think of this?
Micah 6:8 is one of the great, pure statements of the Bible which in simple and beautiful terms gives us 3 ways to believe the best in others.
He has shown you, O mortal, what is good.
And what does the Lord require of you?
To act justly and to love mercy
and to walk humbly with your God.
– Micah 6:8, New International Version
Act justly – be fair in dealings with others.
Love mercy and kindness – serve others in practical ways.
Walk humbly with God – stay connected with Him, without arrogance.