Today, everything from email to your life's savings is likely sitting behind a digital password. But in spite of the gravity of unauthorized access, people persist in choosing terrible passwords. Every year, a list is made of the worst, most obvious passwords used throughout the year.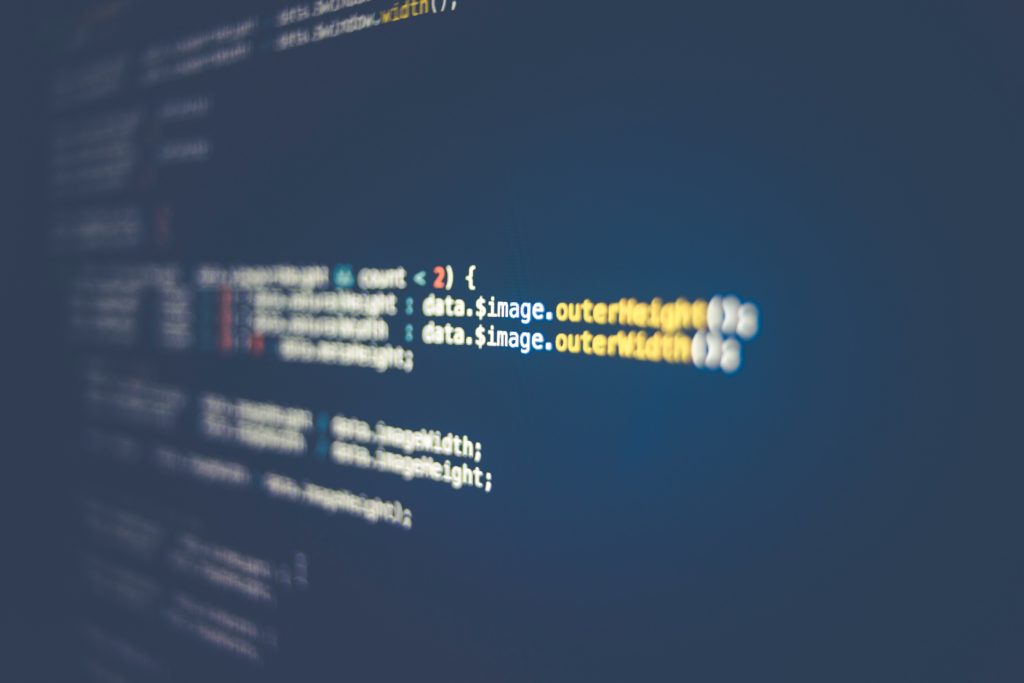 The standard winners? "123456" and the always original "password."
Why the weak passwords? Undoubtedly, it's laziness for some, or the fear that a complex code won't be remembered. But the security that we give something should be in keeping with its value, should it not?
If our passwords matter, then how much more so do our hearts? Yes, it is difficult to rebuild a hacked bank account. Still, how much more painful is it to heal a hacked heart?
Solomon, the wisest man in the Old Testament, insisted that you "Above all else, guard your heart, for everything you do flows from it," (Proverbs 4:23, New International Version).
The heart is a mysterious spiritual reality that allows us to experience the fullness of life. It includes emotion, but the heart is not limited to emotion. According to Scripture, the heart can be grieved, troubled, broken, pierced, divided, and joyful.
Dr. Charles Ryrie defined the heart as "the very core of life." Our heart is the truest expression of who we really are.
Your heart is a treasure! Create a strong password for your heart.
How?
1. Maximize truth. Give yourself fully to the right things.
Solomon prefaced his caution to guard our hearts with the following advice.
"My son, pay attention to what I say;
turn your ear to my words.
Do not let them out of your sight,
keep them within your heart;
for they are life to those who find them
and health to one's whole body."
– Proverbs 4:20-22
2. Minimize trash. Don't let your hearts be polluted.
Some trash is easy to identify. Activities that harm others and stand in bold opposition to God's will for your life. Other trash is more difficult to discern and to remove.
Solomon is helpful with his concluding council. "Keep your mouth free of perversity; keep corrupt talk far from your lips… Do not turn to the right or the left; keep your foot from evil," (Proverbs 4:24, 27).