Scripture
'They came to Capernaum. When he was in the house, he asked them, "What were you arguing about on the road?" But they kept quiet because on the way they had argued about who was the greatest.
Sitting down, Jesus called the Twelve and said, "Anyone who wants to be first must be the very last, and the servant of all."
He took a little child whom he placed among them. Taking the child in his arms, he said to them, "Whoever welcomes one of these little children in my name welcomes me; and whoever welcomes me does not welcome me but the one who sent me."'
– Mark 9:33-37, New International Version
Observation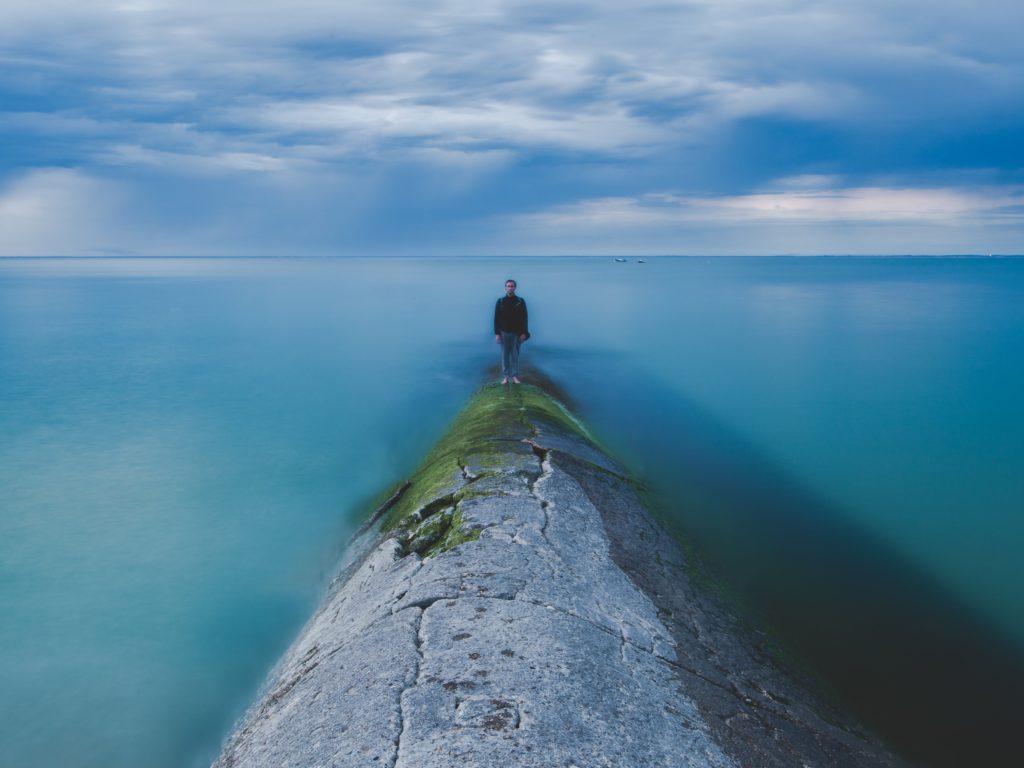 The disciples' failure to understand what Jesus was about to do on the cross was never more obvious than here! After Jesus explains that He is sacrificing Himself, they are busy promoting themselves, debating who is greatest. They really don't get it! He's going to a cross, and they are arguing about the pecking order.
Why did this matter to the disciples? Their culture was very hierarchical; there was clearly a defined pecking order.
So Jesus turns their notions of greatness upside down. Anyone who wants to be first must be last and servant of all. The word "servant" is a Greek word, diakanos, which refers to one who freely chooses to serve another.
Application
When Jesus asked what they were talking about, they lapsed into guilty silence. When it was just them, it seemed like an important subject to discuss. In the presence of Jesus, it suddenly seemed silly and wrong.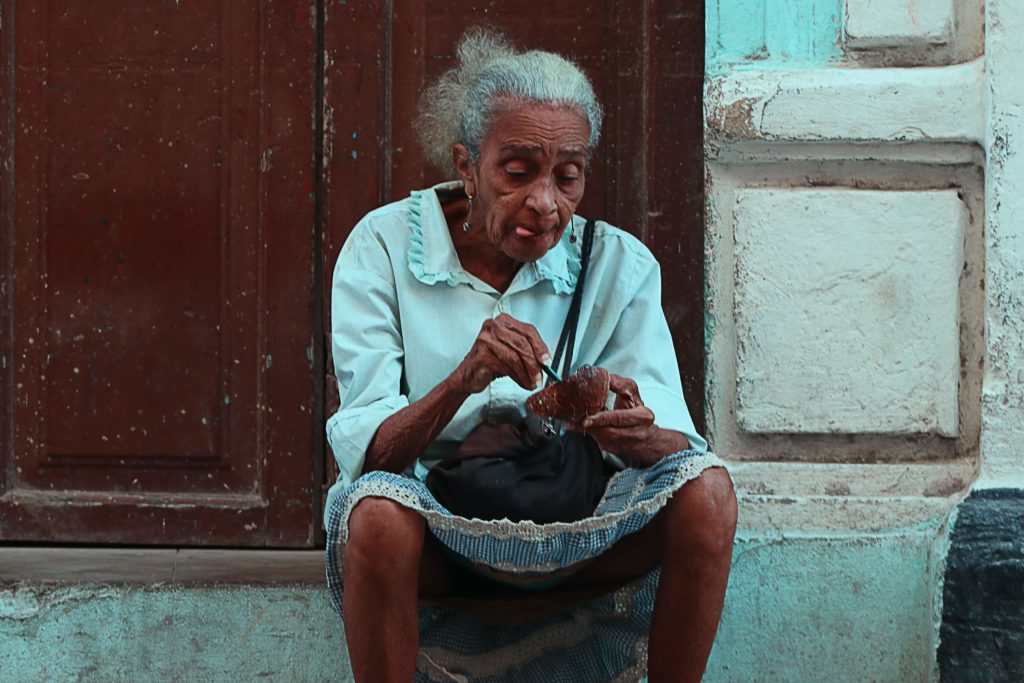 The presence of Jesus shows things for what they really are! If we set everything in the sight of Jesus, what a difference it would make!
As Christ followers, we are to be the servant of all – the poor, the weak, the marginalized, and the insignificant. Humble service is the path of following Jesus.
Prayer
Father God, I truly want my relationships with others to reflect that I am a follower of Christ. Help me with my attitude in serving those who can do nothing for me and give nothing to me.