The "Perfect" Wedding Day
A London-based luxury travel company is offering to guarantee that rain will not ruin your wedding day. Is this really possible?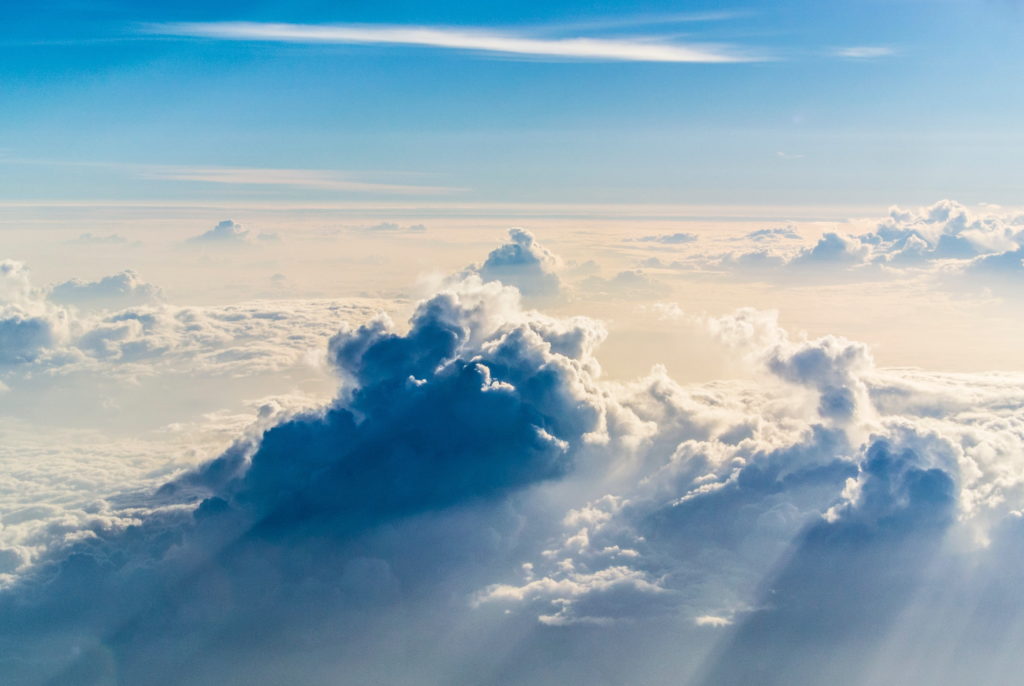 According to Oliver's Travels website:
"In order to ensure the most perfect of perfect days.. we can now offer our customers a 'cloud-bursting' service that can 100 percent guarantee fair weather and clear skies for your wedding day!"
The service employs the talents of pilots and meteorologists and takes over three weeks to plan. They use silver iodide to 'seed' the clouds—essentially giving the water vapor something to condense around to produce rain.
The cost for the rainless day starts at $150,000, which is a lot of cash! But then again, you can't put a price on perfection right?
The company boasts "success can be guaranteed," however they also admit, "If a natural disaster such as a hurricane were to occur this cannot be controlled."
We all try to control the circumstances of life to some degree. We don't like to be disappointed, or worse, suffer.
What is a better option than trying to control the uncontrollable?
Every Christmas season, I re-read the Biblical account of Jesus' birth. In spite of Mary's intimate knowledge of God, it was a shocking and fearful experience when the angel Gabriel appeared to her: 'But the angel said to her, "Do not be afraid, Mary; you have found favor with God. You will conceive and give birth to a son, and you are to call him Jesus."' (Luke 1:30-31, New International Version).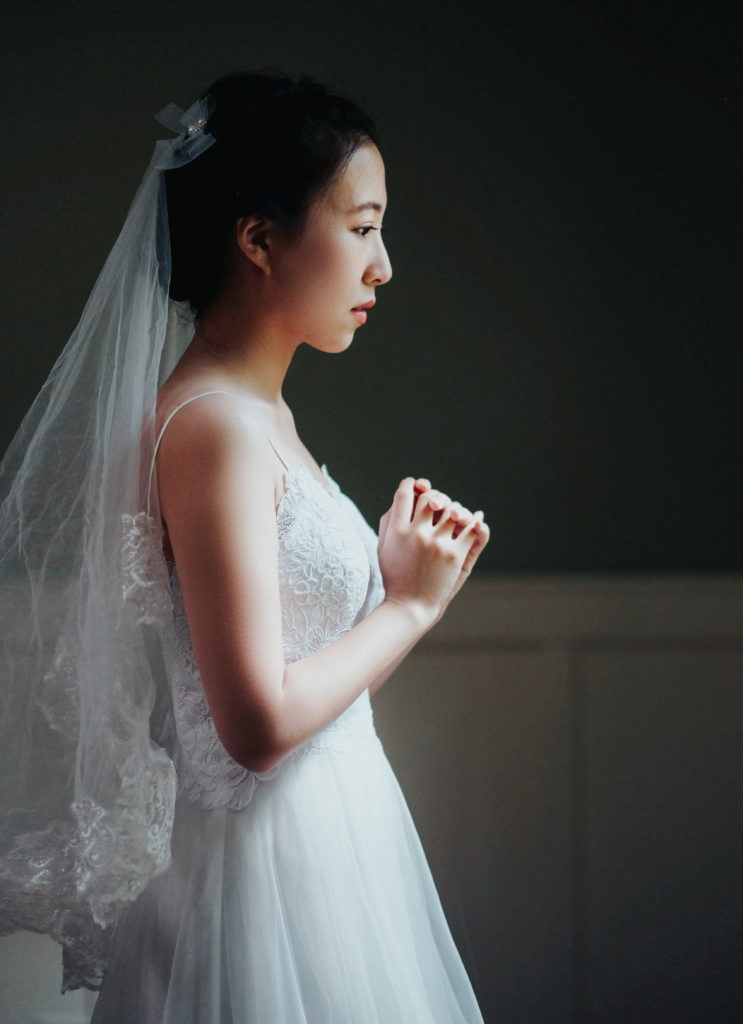 Mary had a wedding to plan but now she is confronted with one of life's greatest question: "Can I trust God to work out every problem I encounter if I submit myself to His will?"
As the story unfolds, we see Mary trusted in God and the answer was yes.
You may look at Mary and think "I am nothing like her, she was favored and blessed." Please don't limit what God can do with your life. You've miss the point if your believe your life is not sufficient for God to use for His purpose.
Luke wrote in Acts 17:26-27 that God appointed the very time and place each of us should live.
As He mapped out the timeline for all of mankind, He penciled you in, here and now, for a reason. You have a divine purpose. God's signature is on your life.
God has a calling on your life so big you cannot even fathom it. That's why He gives it to you in pieces. Life comes together like a puzzle, and we are always left waiting for God to put down the next piece in His perfect timing. The key is learning to trust God in the process. It's in that process you find blessing.
God knows the path He has marked for you like the back of His hand. He knows the detours and the delays, and He is not troubled about them.
The next time you try to control the uncontrollable, remember, Mary shows us it's far better to trust in the sovereignty of our good and gracious God.