Have you ever tried to put together a puzzle and realized a crucial piece was missing? With anticipation, you watch as the small pieces of the puzzle become more like the picture on the box, only to discover a piece is missing.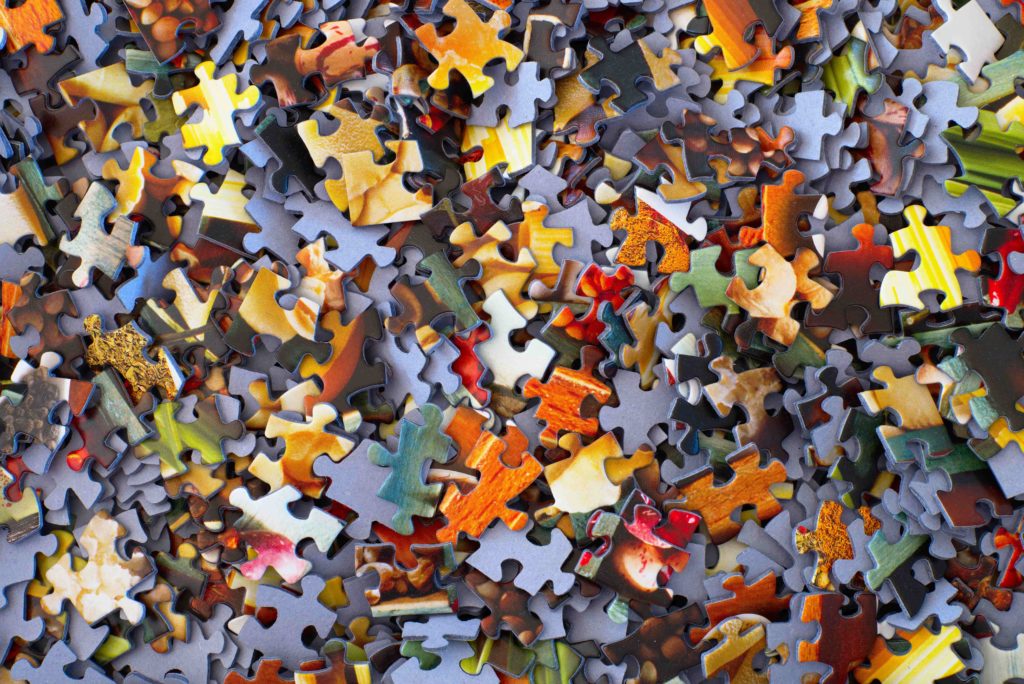 Typically, it's the most important piece and despite all your work, all your effort, your puzzle just doesn't look right without the missing piece. No matter how hard you try to substitute it's just not the same.
The world is filled with people trying to build their perfect pictures of what life is supposed to be only to discover they don't have all the pieces. Often, the biggest piece that is missing is simply a sense of personal peace.
Peace of mind is something we all want. We all want to be able to rest, not to worry, to enjoy life, family, friends, work, church, hobbies, entertainment, etc. We want to be able to enjoy ourselves and not be burdened down with worries that rob us of energy, life, and purpose.
What do you do to get peace? I mean real peace in your life. Where do you start?
"Peace I leave with you; my peace I give you. I do not give to you as the world gives. Do not let your hearts be troubled and do not be afraid," (John 14:27, New International Version).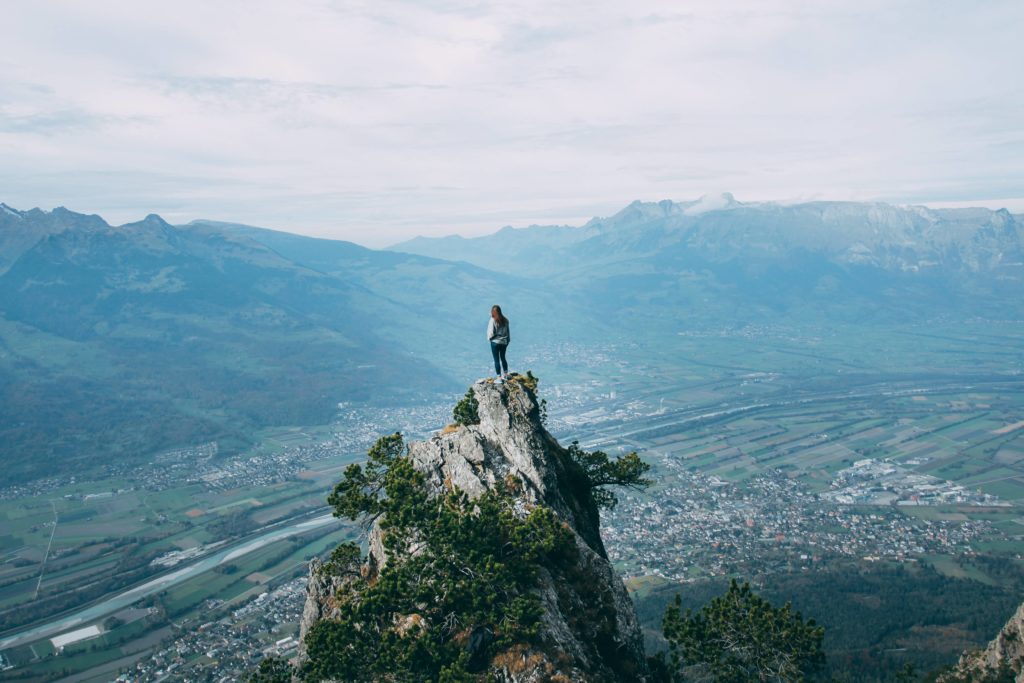 Jesus spoke honestly to His disciples, who have become his closest companions on earth, sharing with them He would soon leave them. Yet, in midst of this tragic news, Jesus promises them peace.
Upon reading his full conversation with them, we discover that the peace He would give them was not dependent on their circumstance. The difference maker is this phrase, "I have overcome the world".
"I have told you all this so that you may have peace in me. Here on earth you will have many trials and sorrows. But take heart, because I have overcome the world," (John 16:33).
As you place side by side the small pieces of your life's puzzle and discover it's not what you pictured, rely on God's peace.