Some time ago, the famous pianist Paderewski arrived early for a performance in a small Connecticut town. He decided to take a walk. He heard a piano being played and upon following the sound, came to a house that advertised: "Miss Jones: Piano Lessons. 25 cents an hour."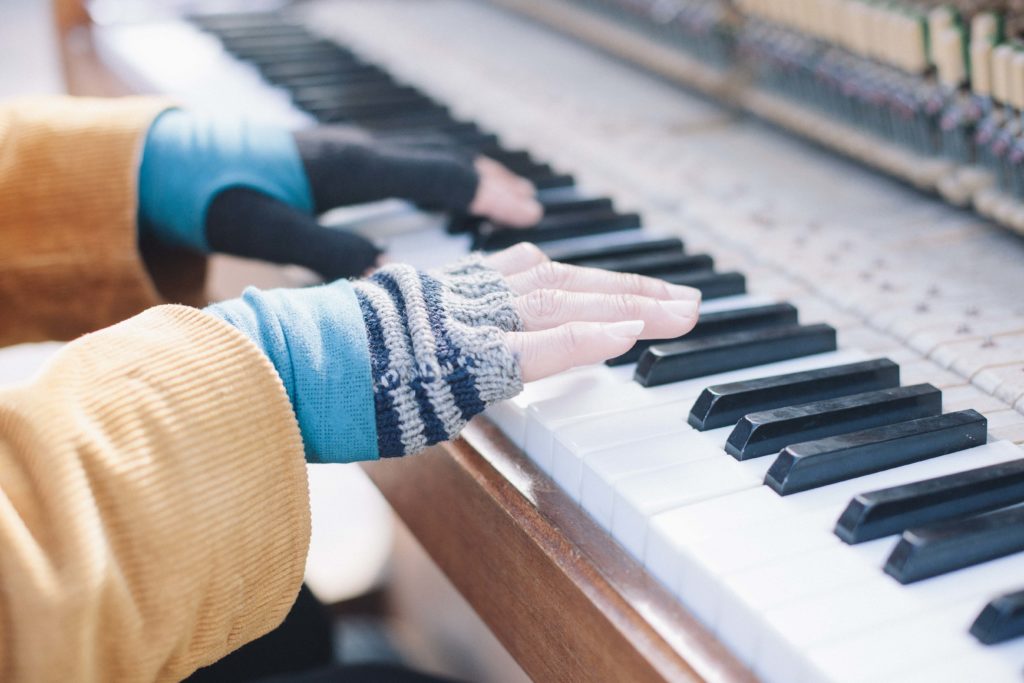 Miss Jones was trying to play one of Chopin's nocturnes and not succeeding very well. Paderewski knocked on the door and inquired as to whether he might help. Delighted, she invited him into her home and spent the next hour listening to him play and having him correct her technique.
Months later, Paderewski returned to the town. While walking in that same neighborhood, he came upon the home of Miss Jones and was startled to see her new sign. "Miss Jones – Pupil of Paderewski. Piano Lessons. $1.00 an hour."
"Take hold of my instructions; don't let them go. Guard them, for they are the key to life," (Proverbs 4:13, New Living Translation).
How well do you accept correction?
Are you open to feedback?
How effectively do you apply feedback?