The Best Version of Your Life
Hayden planetarium in New York City ran an advertisement in New York newspapers inviting those who would like to make the first journey to another planet to submit an application. Within a matter of days, more 18,000 people applied. These applications were then given to a panel of psychologists who, upon reviewing them, concluded that the vast majority wanted to start a new life on another planet because they were discouraged by life on this one.
Discouragement is part of life. Discouragement comes most often when you do right things but experience poor results. Discouragement eats a hole in our hearts. It makes us want to quit, say things we shouldn't say, or even have us question God's goodness.
What options do we have?
You can choose unacceptable ways of dealing with discouragement. You can give in to them. Let them overwhelm you. Let them eat you up from the inside. Focus on them until you become a negatively oriented person.
Many people choose these options, but I would warn against them.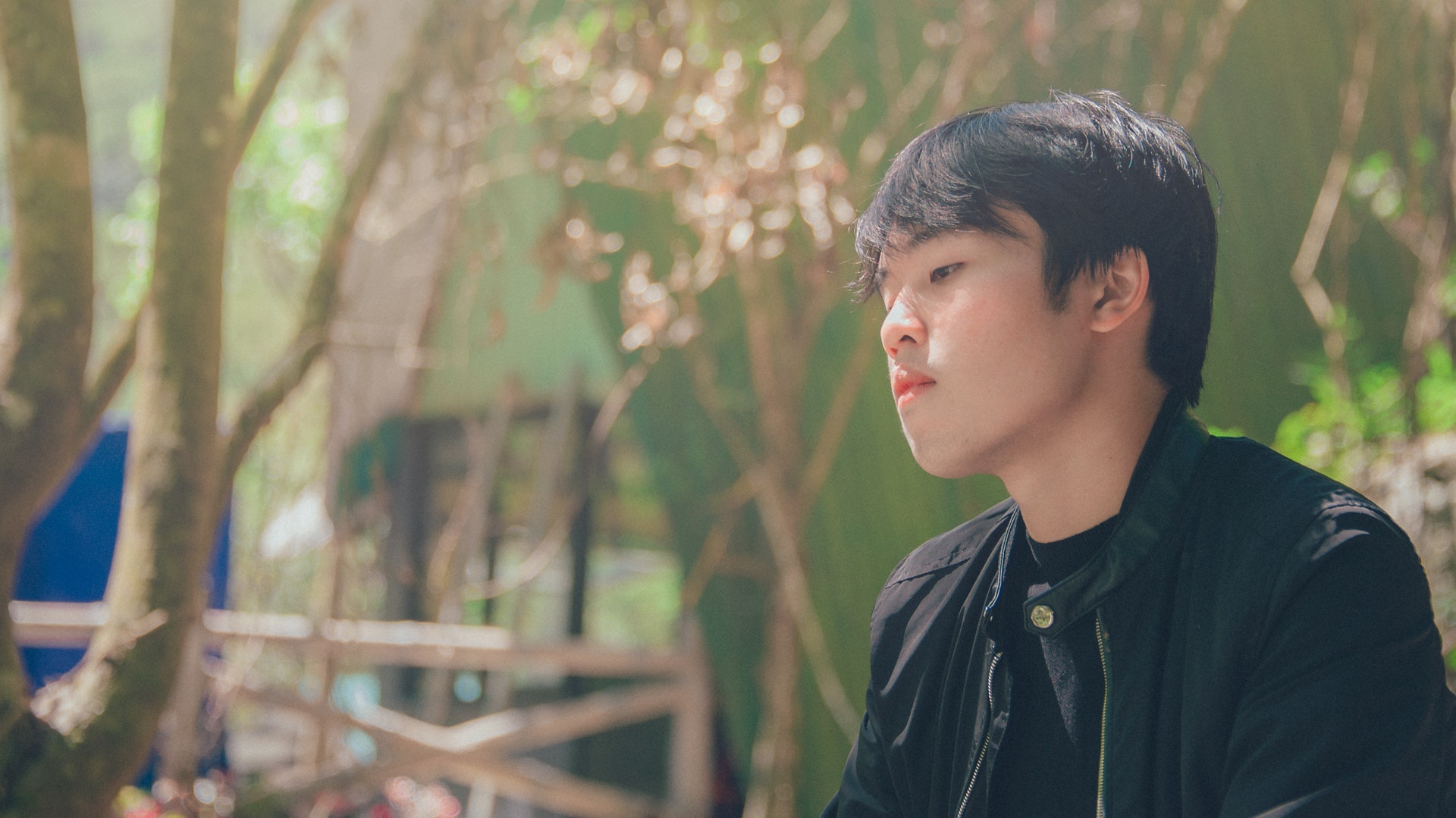 Take a look at the story of the Israelites transitioning from slavery to freedom as recorded in Exodus. Part of their transition made it necessary to learn to overcome discouragement. Moses reported this to the Israelites, but they did not listen to him because of their discouragement and cruel bondage (Exodus 6:9).
Moses told them about God's plan to free them from the tyranny of Pharaoh and bring them into a land he promised. Slavery was not God's conclusion for their lives, yet their discouragement was stopping them from living the best version of their lives.
Without minimizing your situation or personal pain and discouragement, allow me to share with you what the Israelites had to do to embrace the best version of their lives – God's dream and promise.
They had to see beyond their situation.
One of my friends told me that his favorite statements is, "if you can't see it before you see it, you ain't ever going to see it!" The Israelites needed to live in their present situations as if God already secured their future.
When God holds your future, you are more than your present circumstances. When your potential is limited by who you are, you have limitations. But when your potential is measured by who you serve, your potential is unlimited.
What would it take for you to see past your discouragement and start living the best version of your life?