Strongholds: Buildings Made of Thoughts
I was disappointed this year to hear that the inside driving range and outside practice facility close to my house were sold to a developer. The primary reason was Iowa does not have the weather to golf year round. This practice facility was the only practice complex for golf in the Midwest.
The developer paid some hefty change for the facilities and within a month the demolition crew leveled it all. Sometimes a developer will purchase what you think is a site, complete with buildings, only to watch all the buildings come down.
What the developer paid his millions for was not the buildings but the site.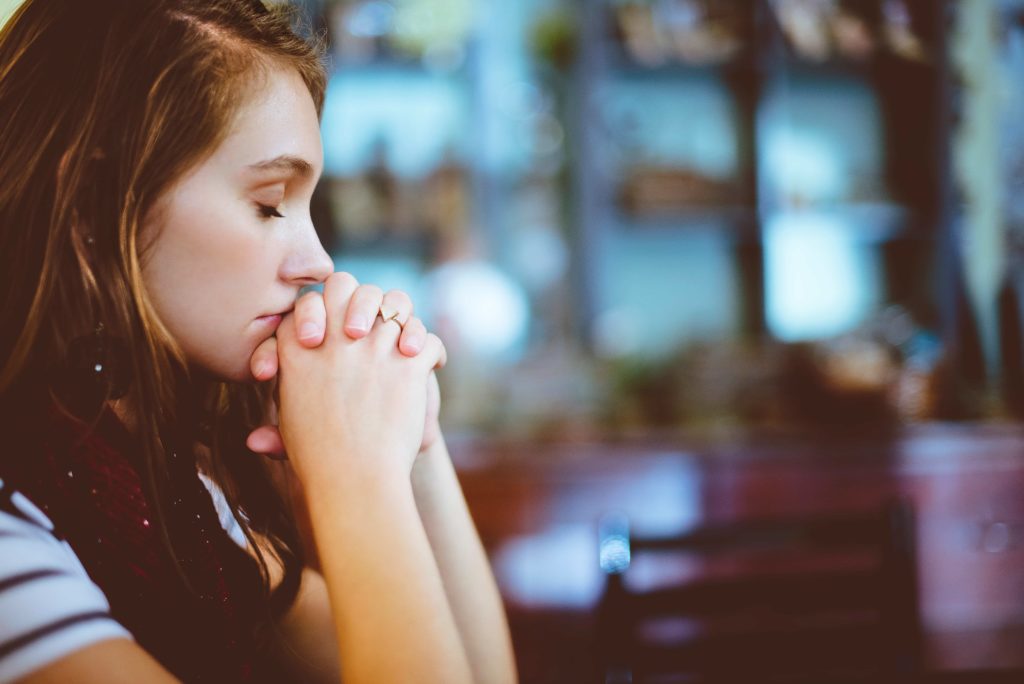 There are times in our lives when the ground of our mind is already occupied with thoughts that seem more credible than God's thoughts and even our own thoughts.
We cannot start to build on God's preferred future for our lives without first demolishing these structures.
These structures are what the Apostle Paul calls "strongholds."
A stronghold is any kind of mindset that opposes and comes against God's truth. Don't think it's innocuous, because what we think becomes a belief system, which becomes a value, which becomes a lifestyle. If our thoughts are not based upon God's truth, it will move us into the bondage that comes with the deception.
A "stronghold" is a building made of thoughts.
Satan is a master at suggestions to feed our thoughts. He knows it's one of the greatest means of motivating people to do or not do something. And, he's had several thousand years of practice in using them. His knowledge of human weakness helps him design suggestions especially fitted to each individual. If there is the slightest area of our lives where God's truth is not applied and activated, the enemy is sure to make the most of it.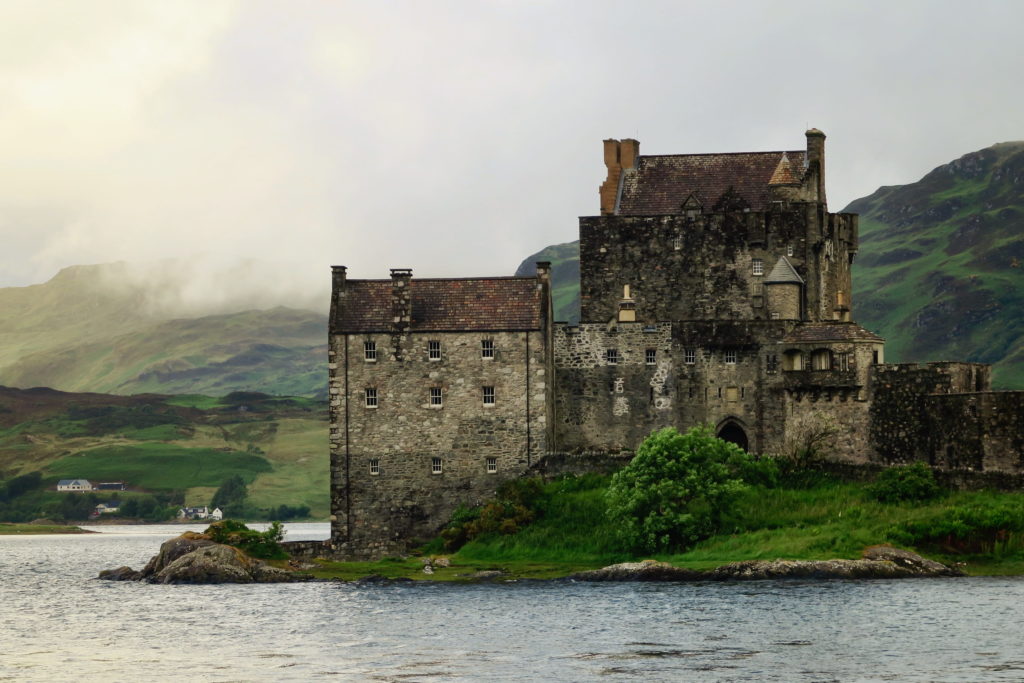 This is his main trick. When he deposits his suggestion – it is sent into our thought life as an idea. He is ever ready with endless suggestions for the thought life, and since those ideas come from within us, we'll naturally view them as our own.
The value of any property is what someone is willing to pay for it. Someone has said the reason Jesus went to the cross was to set the price for you so high he could not be out bid.
You are the site and Jesus is the developer. How do we demolish the buildings made of thoughts opposing God's plan for our lives and give God access to build new ones?
Read the Apostle Paul's demolition strategy:
"For though we live in the world, we do not wage war as the world does. The weapons we fight with are not the weapons of the world. On the contrary, they have divine power to demolish strongholds. We demolish arguments and every pretension that sets itself up against the knowledge of God, and we take captive every thought to make it obedient to Christ."
– 2 Corinthians 10:3-5, New International Version
What building needs to come down first?