Have you noticed that there is always something between you and what you want? Always something between you and what you need? Between you and what is best for you?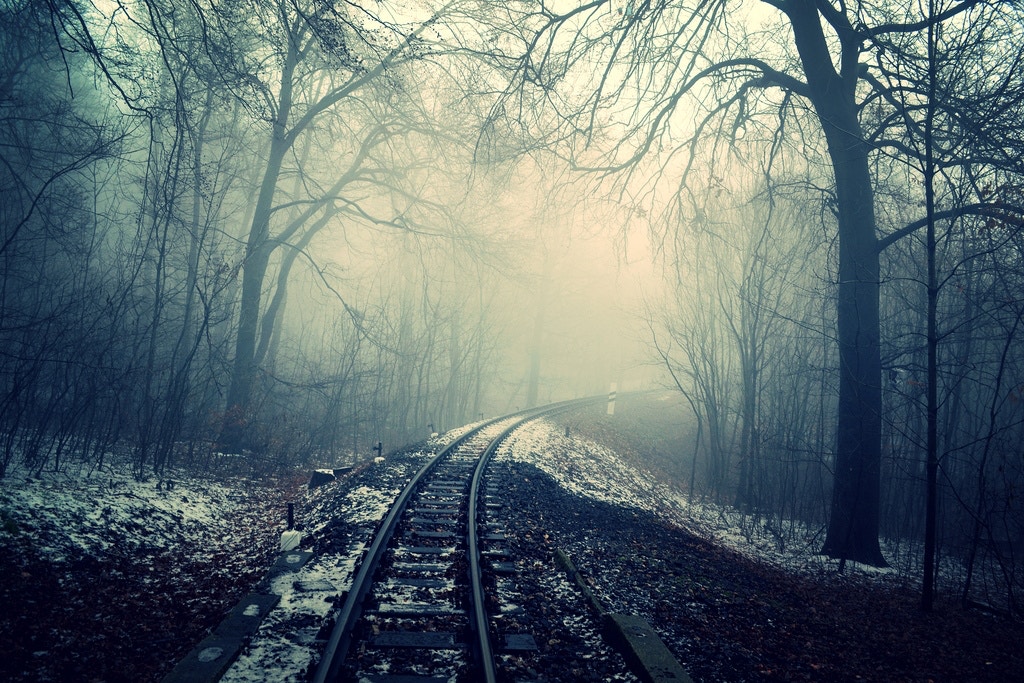 Obstacles. Have you noticed them? "An obstacle is something, material or non-material, that stands in the way of literal or figurative progress," (Dictionary.com).
Sometimes we create obstacles for ourselves, and sometimes they're imaginary.
For example, the obstacle between you and better health might be the pizza or the chocolate cake. It might be your favorite recliner placed in front of your 60 inch flat screen that's more comfortable than the elliptical at the gym.
Most often the obstacle to better health is the erroneous belief you have about yourself, about your willpower and your ability to reverse the lethargy of your longtime habits. Either way, if you are ever to break through to better health, you have to confront the obstacles you face.
The same is true about your marriage, your finances, your business and your personal goals.
When you aspire to grow as a person you will soon encounter a number of roadblocks on your path. Some of them have to do with what's in your heart and some are the result of what Zig Ziglar used to call "stinking thinking."
Improving yourself or your situation in life is not easy, but it's not impossible. It requires that you apply the principle that I call "straight ahead living."
It's easy to get bogged down, stuck in neutral and spin your wheels, to the point that you feel like you're going nowhere at all, where you're not making no progress.
We've all felt that way? I certainly have.
Straight ahead living is taking ownership of yourself and your situation. It's the prerequisite for building a better life and a better you.
Straight ahead living involves 2 perspectives: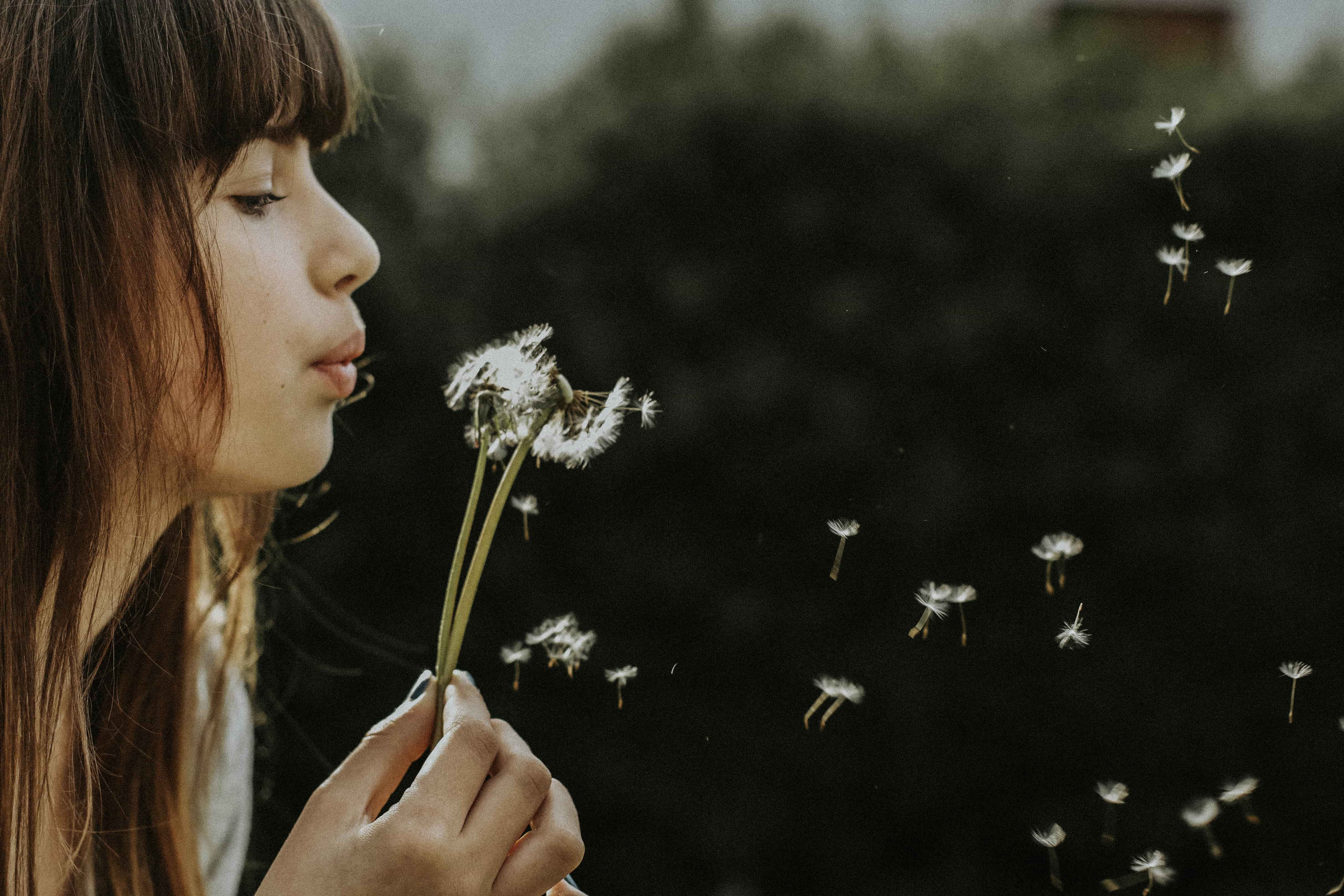 1. See yourself as God sees you.
In 2003, Donald Miller wrote a best-selling book called Blue Like Jazz. Part of the book's appeal is Don's transparency about what's going on in his life.
Don went from being somewhat of a wandering vagabond to becoming a solid, successful, spiritually mature leader. He's no longer overweight and floundering. Today, he oversees a mentoring program that provides leadership for kids growing up without a father.
When writing about the changes that have taken place in his life over the past decade or so, he said one key to creating change is to remember that: "You are in a relationship with yourself. Make sure it is a healthy one."
You discover a healthy relationship with yourself when you learn to see yourself according to God's perspective.
A man who had many reasons not to believe God saw potential in him wrote, "For we are God's handiwork, created in Christ Jesus to do good works, which God prepared in advance for us to do," (Ephesians 2:10, New International Version).
No matter what has happened in the past, God loves you and believes in you and he offers you a new life in Christ. He will help you become the person you are capable of becoming.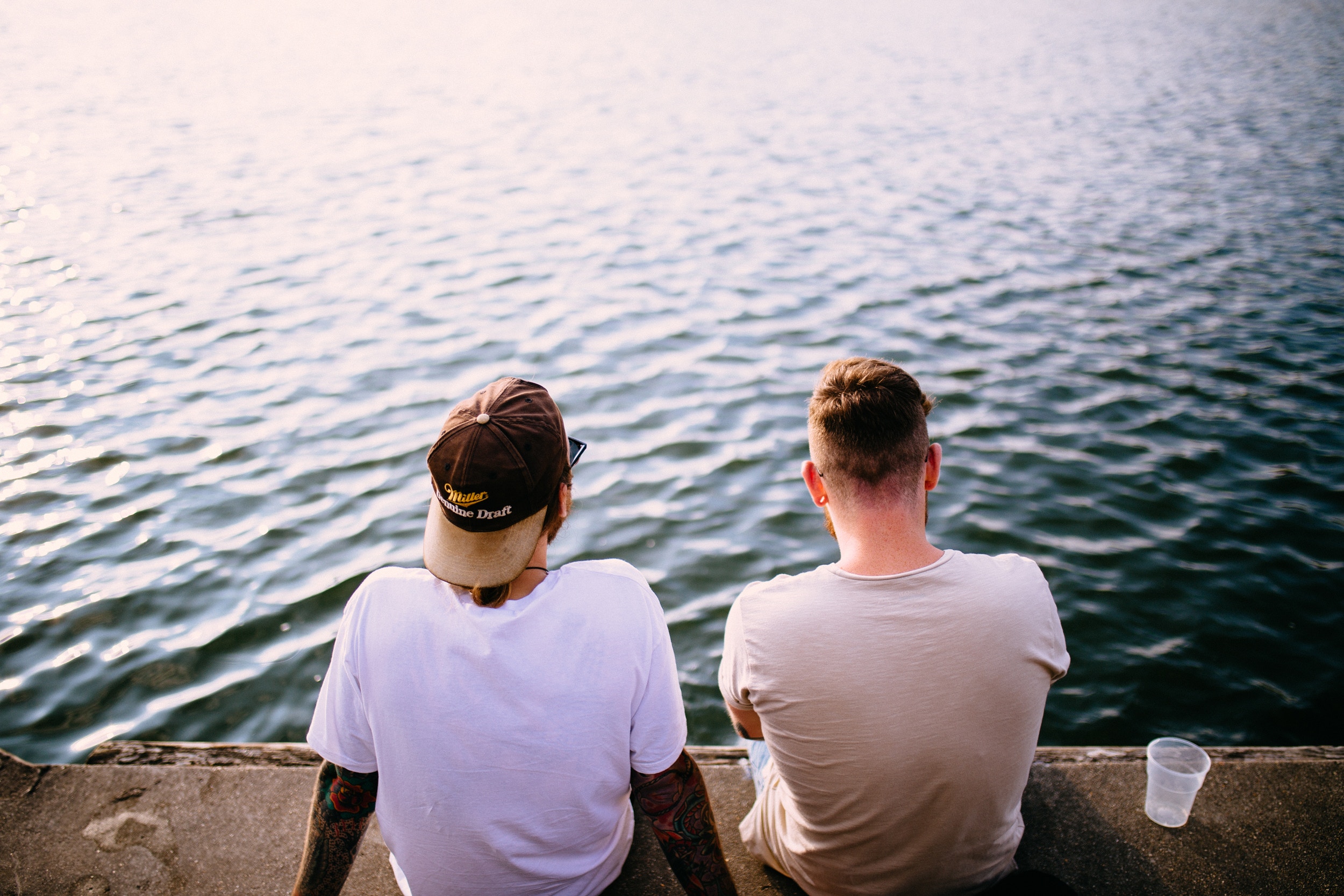 2. See each situation as God sees each situation.
How many times have you thought "this situation is hopeless?" I don't even want to admit how many times I've thought, "This problem is too big for God to handle; I better take care of it myself."
We sometimes genuinely and sincerely believe that situations are beyond God's ability to understand and his power to change. When we believe that situations are hopeless, despair becomes rational.
It's easy to give in and see the world as random and chaotic, but the prophet Isaiah reminds us that God has a purpose and a plan for history.
The LORD Almighty has sworn, 'The Lord Almighty has sworn, "Surely, as I have planned, so it will be, and as I have purposed, so it will happen."' (Isaiah 14:24).
If you want to move straight ahead in your life, decide today that you will learn to see each situation as God sees each situation. And see yourself as God sees you.
Jesus once said to his followers, "With man this is impossible, but with God all things are possible," (Matthew 19:26).