There are hundreds of fears that can immobilize us if we do not recognize them and stand against these lies of Satan. Fear of failure, fear of man, and fear of death are some of the fears that often plague people and hinder their success in life.
Fears may come to us but we don't have to let them take up residence in our minds. These scriptures will help you resist these attacks of the devil and maintain your confidence in God and His provision for your life.
Romans 12:1-2 New King James Version (NKJV)
12 I beseech you therefore, brethren, by the mercies of God, that you present your bodies a living sacrifice, holy, acceptable to God, which is your reasonable service. 2 And do not be conformed to this world, but be transformed by the renewing of your mind, that you may prove what is that good and acceptable and perfect will of God.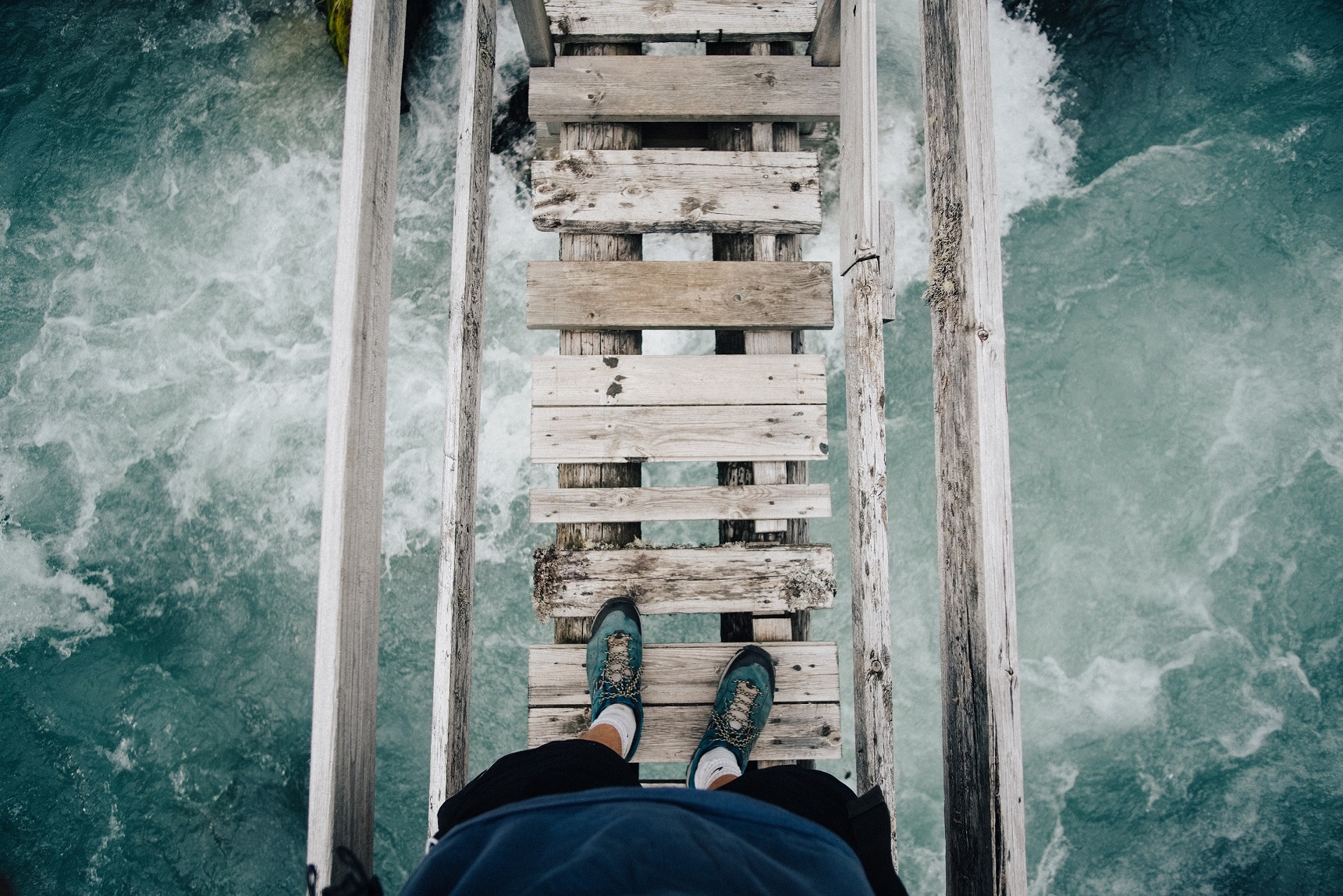 "I must renew my mind, so I think like God. Then I will know God's perfect will for my life."
II Corinthians 10:3-5 New King James Version (NKJV)
3 For though we walk in the flesh, we do not war according to the flesh. 4 For the weapons of our warfare are not carnal but mighty in God for pulling down strongholds, 5 casting down arguments and every high thing that exalts itself against the knowledge of God, bringing every thought into captivity to the obedience of Christ,
"I must take control of my thoughts that are not in agreement with God's thoughts which He shows me in His Word. Therefore, I must read, study, and meditate on His Word. I will only think godly thoughts."
The following words of Jesus are from Luke's account of the Sermon on the Mount.
Luke 12:29-32 New King James Version (NKJV)
29 "And do not seek what you should eat or what you should drink, nor have an anxious mind. 30 For all these things the nations of the world seek after, and your Father knows that you need these things. 31 But seek the kingdom of God, and all these things shall be added to you.
32 "Do not fear, little flock, for it is your Father's good pleasure to give you the kingdom.
In verse 29, the KJV states, "neither be ye of doubtful mind".
"It is my Father's good pleasure to give me the things I need, food, water, clothing, all provision. I do not need to fear because my Father wants me to be perfectly provided for. Thank you, Father, for your perfect provision for me."
Romans 14:17 New King James Version (NKJV)
17 for the kingdom of God is not eating and drinking, but righteousness and peace and joy in the Holy Spirit.
"As a citizen of God's kingdom, I am righteous before Him, I have peace, nothing missing, nothing broken, and I have joy because the Holy Spirit is living in me."
Romans 8:15 New King James Version (NKJV)
15 For you did not receive the spirit of bondage again to fear, but you received the Spirit of adoption by whom we cry out, "Abba, Father."
"The spirit of fear is a bondage that is not from God, so I must resist it as it is from the devil. I have been adopted by God and I can call on Him as my Daddy."
2 Timothy 1:7 New King James Version (NKJV)
7 For God has not given us a spirit of fear, but of power and of love and of a sound mind.
"The spirit of fear is not from God. He has given me His power, His love, and a sound mind. When I feel fearful, powerless, or confused, I realize these feelings are from the devil and I must resist them in Jesus' name."
2 Timothy 1:9 New King James Version (NKJV)
9 who has saved us and called us with a holy calling, not according to our works, but according to His own purpose and grace which was given to us in Christ Jesus before time began,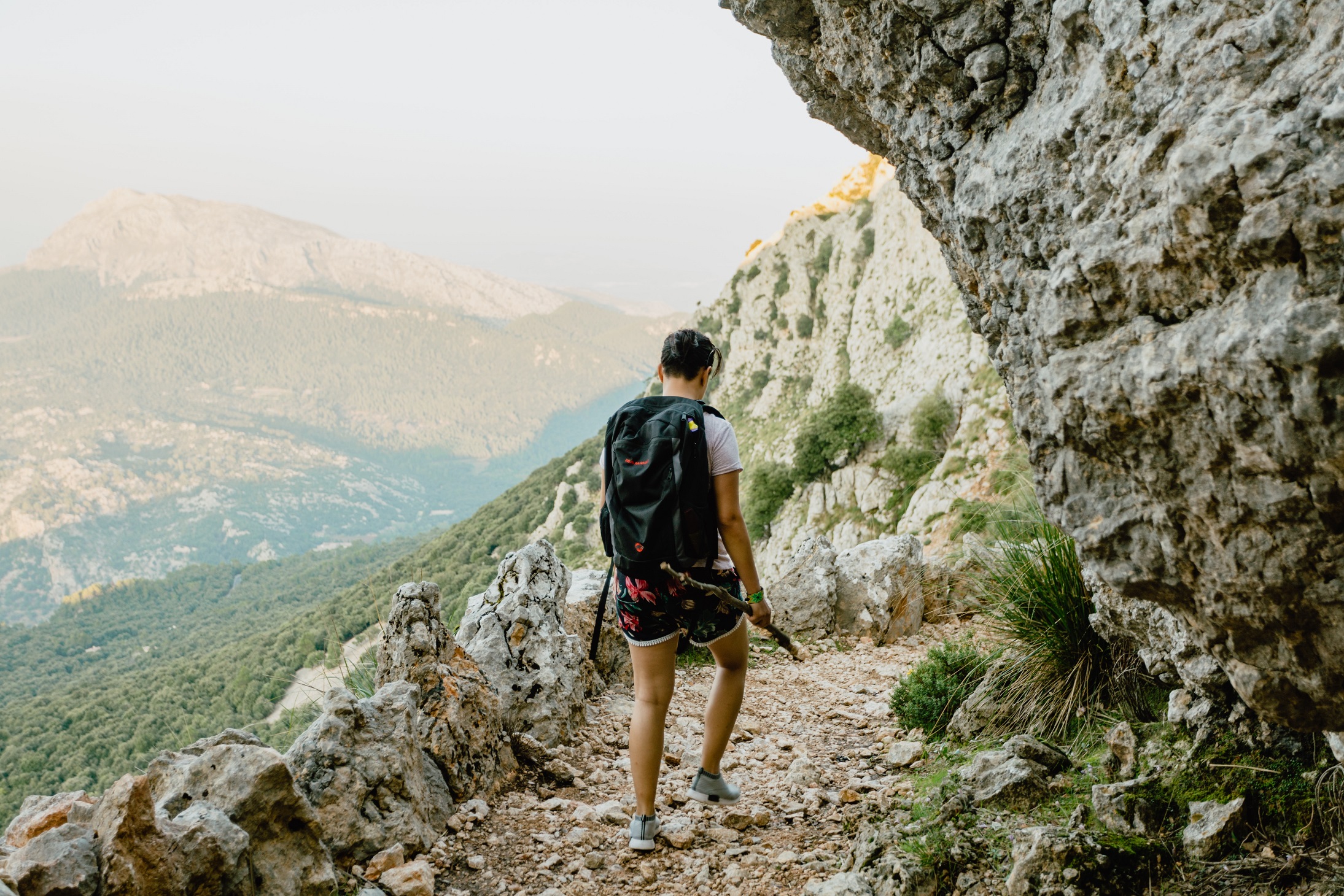 "Jesus has saved me from death and hell and has called me into His kingdom. He has called me for His purpose and He continually gives me grace to fulfill His purpose for my life. Whatever I must face, God's grace is sufficient for me to be victorious over the circumstances"
Romans 8:37 New King James Version (NKJV)
37 Yet in all these things we are more than conquerors through Him who loved us.
"God who loves me, makes me more than a conqueror in all circumstances."
Philippians 4:4-8 New King James Version (NKJV)
4 Rejoice in the Lord always. Again, I will say, rejoice!
5 Let your gentleness be known to all men. The Lord is at hand.
6 Be anxious for nothing, but in everything by prayer and supplication, with thanksgiving, let your requests be made known to God; 7 and the peace of God, which surpasses all understanding, will guard your hearts and minds through Christ Jesus.
8 Finally, brethren, whatever things are true, whatever things are noble, whatever things are just, whatever things are pure, whatever things are lovely, whatever things are of good report, if there is any virtue and if there is anything praiseworthy—meditate on these things.
"I will rejoice in obedience to God's command, even when I don't feel like rejoicing. I will be gentle to those around me. I will not allow myself to be anxious for anything. When I am tempted to be anxious or to worry, I will pray to God about the situation. I will be thankful to God for answering my prayers. Then I will receive the peace of God beyond my understanding. I will guard my heart and mind against worry and anxiety."
Proverbs 3:5-6 New King James Version (NKJV)
5 Trust in the LORD with all your heart,
And lean not on your own understanding;
6 In all your ways acknowledge Him,
And He shall direct your paths.
"I will trust in the Lord with all my heart and mind. I will not trust in my own thinking and understanding of a situation. In everything, I will tell God that I want His help and His will to be done in my life. God will direct my paths which are good paths. I do not have to worry because he is directing me."
Isaiah 41:10 New King James Version (NKJV)
10 Fear not, for I am with you;
Be not dismayed, for I am your God.
I will strengthen you,
Yes, I will help you,
I will uphold you with My righteous right hand.'
"I will not fear or be dismayed, because my God will strengthen me, He will help me, and He will hold me up with His righteous right hand."
Psalm 23, 34, and 91 are great to pray over yourself, your family, or your business. Ask Holy Spirit what your scripture weapon is for the specific circumstance.