My favorite Yogi-ism occurred when a reporter asked him what he was going to do about the fact that he was in the middle of a batting slump. Yogi looked at the reporter with surprise and said, "Slump? I ain't in no slump. I just ain't hitting."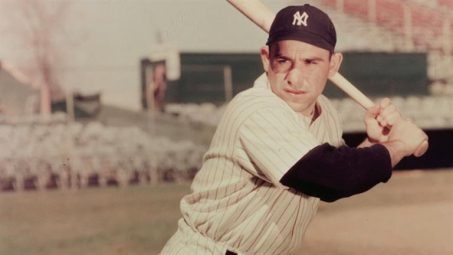 There is undeniable wisdom in his perspective. It's the difference between seeing your problems as a temporary situation or a permanent condition. "Not hitting" is a game-to-game struggle; a "slump" lasts indefinitely.
I read about a man who was going through a difficult time in his life. He kept in his desk drawer a legal pad with the heading "Things that will get better." It contained an itemized list of his many problems, and without exception every one of them fell into the category of "temporary." He referred to the list several times a week–and often several times a day–to remind himself that he wasn't really in a permanent slump, and that soon he'd get through what he was going through.
I once heard a man say as a child, when his mother couldn't afford to buy him new clothes or expensive toys, she would remind him, "Son, we're not really poor, we just don't have enough money right now." He learned to understand the difference.
Perspective is everything: To a worm, digging in the hard ground is more relaxing than going fishing.
Paul made reference to this mindset in one of his letters. He wrote:
"We are hard pressed on every side, but not crushed; perplexed, but not in despair; persecuted, but not abandoned; struck down, but not destroyed."
– 2 Corinthians 4:8-9, New International Version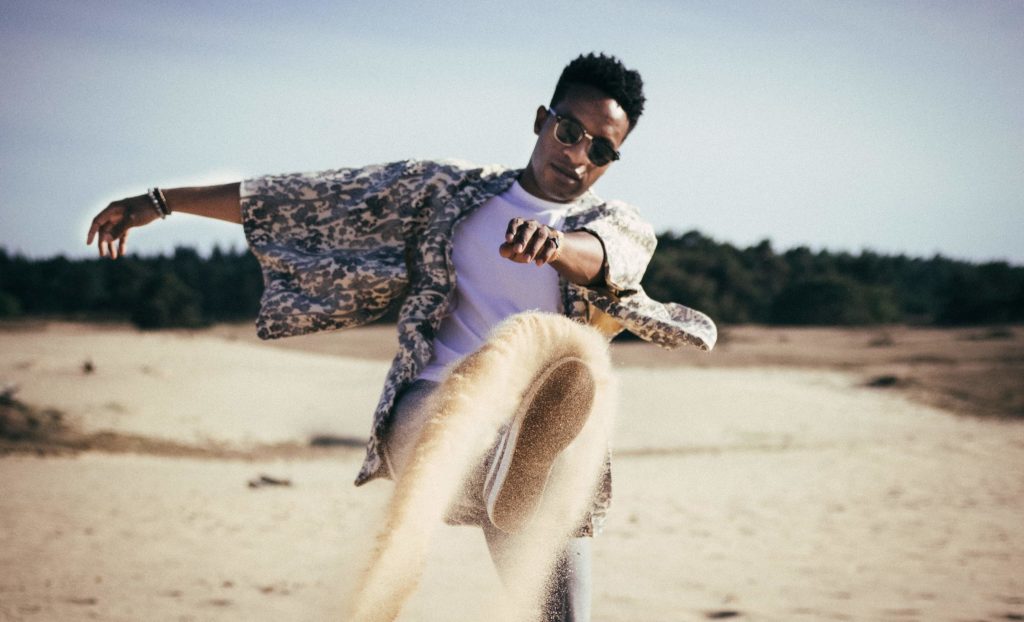 Paul reminds us there is a difference between being knocked down and being knocked out; there's a difference between seeing a problem as a temporary situation and a permanent condition.
Be careful of the labels you give to the challenges you face. Remember that they will not last forever, and by God's grace, it won't be long until you're hitting again.
Let me suggest a few questions to get you hitting again:
What perspective would help right now?
What do I want to feel?
What would I have to think to make me feel good in these circumstances?