Did you know 39.2 percent of shoppers will purchase a department store gift card for friends and family and 33.4 percent of shoppers opt for a restaurant gift card.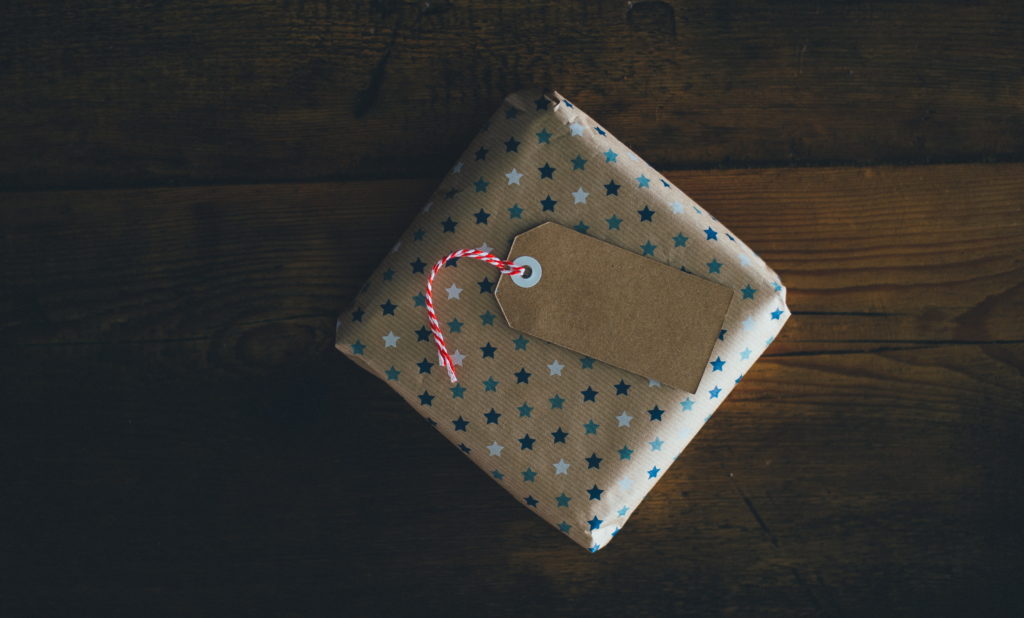 According to estimates reported in the Journal of State Taxation, the typical American home has an average of $300 in unused or "unredeemed" gift cards. These cards are often misplaced, accidentally thrown out, or only partially redeemed.
In fact, between 2005 and 2011, $41 billion in gift cards went unused.
In the same way, God's gift of forgiveness often remains unused.
Paul makes an amazing claim: "…by the grace of God I am what I am, and his grace to me was not without effect," (1 Corinthians 15:10, New International Version).
How have you been affected by that same grace? How are you living life forward as one forgiven?
In his book, A Forgiving God in an Unforgiving World, Ron Davis, retells the true story of a priest in the Philippines, who carried the burden of a secret sin he had committed many years before. He had repented but still had no peace, and no sense of God's forgiveness.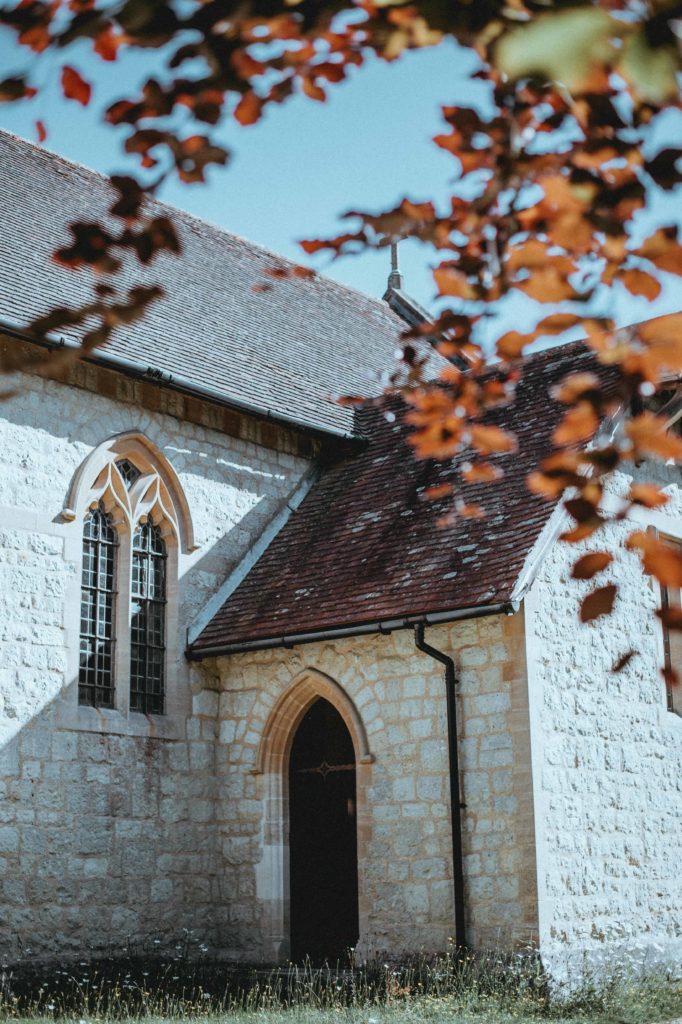 In his parish was a woman who deeply loved God and who claimed to have dreams in which she spoke with Christ and he with her. The priest, however, was skeptical. To test her he said, "The next time you speak with Christ, I want you to ask him what sin your priest committed while he was in seminary." The woman agreed.
A few days later the priest asked, "Well, did Christ visit you in your dreams?"
"Yes, he did," she replied.
"And did you ask him what sin I committed in seminary?"
"Yes."
"Well, what did he say?"
"He said, 'I don't remember.'"