There once lived a little girl who really liked dolls. In fact, one day, when she and her parents walked past a store she thought, "If only I could have that Girl of the Year doll, my life would be fulfilled forever." So she made her desires known to her parents.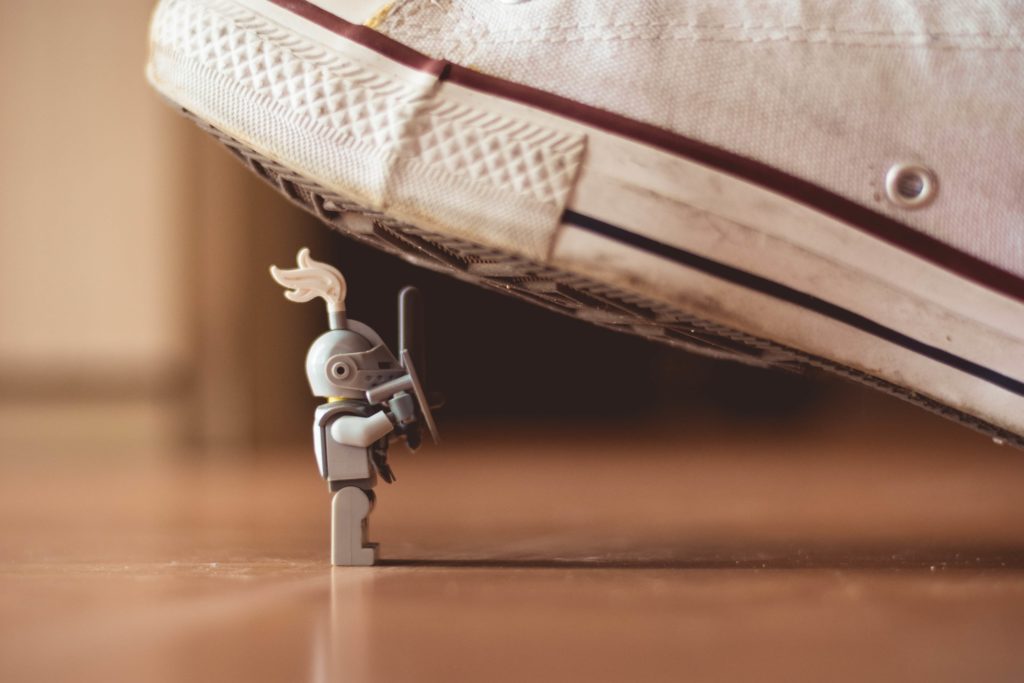 They said, "No, dear, that particular doll is outside the boundaries of our budget, and we cannot afford to buy it for you now."
"But you don't understand," she thought. "It's not just a doll you're buying me. You're buying me happiness. You see, there's this little 'Girl of the Year' vacuum in my soul, and it will only be filled when you buy that doll."
And so, her life motto became: "My heart is restless, and it will only find its rest in having that specific doll."
She waited a while; then she explained to her parents, "I really need that doll. My whole life's existence is dependent on it. And once I get it, there will be no more whining, no more complaining, no more crying, because I will have finally found fulfillment. I will be content for the rest of my life."
So, her parents bought her chosen doll. And guess what? She found contentment. She grew up to be a fulfilled, grateful and joyful woman. She was content and grateful for the rest of her life.
Does life ever work out that way?
It can be tough to stomach a "no" answer to our dreams. I don't think any of us get off this planet without suffering some type of disappointment.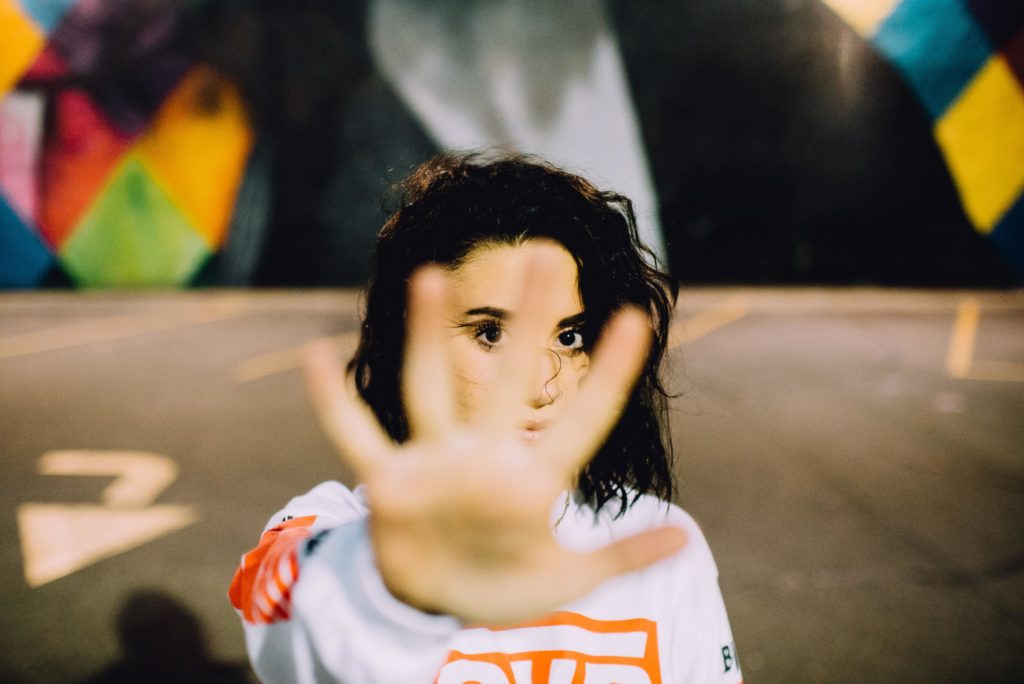 David had a great idea. He dreamed of building God a temple. He wanted God to have the best, but God said "no", (1 Chronicles 17).
I have wondered several times why God said no to David's desire to build God a temple.
Why does God sometimes say "no" even when our desire is good?
Have you ever had your dream die? Has God ever told you "no"?
The challenge in those moments is to not shut down and close off your heart. You must believe that God's "no" is not a rejection, rather it's a redirection.
It takes trust and bravery to believe that God's "no" is really a "yes" to something better he has planned for you.
When David accepted what God had for him, he understood it was better than what he had dreamed of in the beginning. God's "no" is really "not this, I have something better for you." The only way to get to God's "yes" is to accept his, "not this."
Edith Lillian Young captured this thought brilliantly. The excerpts below from Disappointment… His Appointment say it best:
Disappointment… His appointment
Change one letter, then I see
That the thwarting of my purpose
Is God's better choice for me
Disappointment… His appointment
No good thing will He withhold
From denials oft we gather
Treasures of His love untold