Today's Scripture: Proverbs 28:1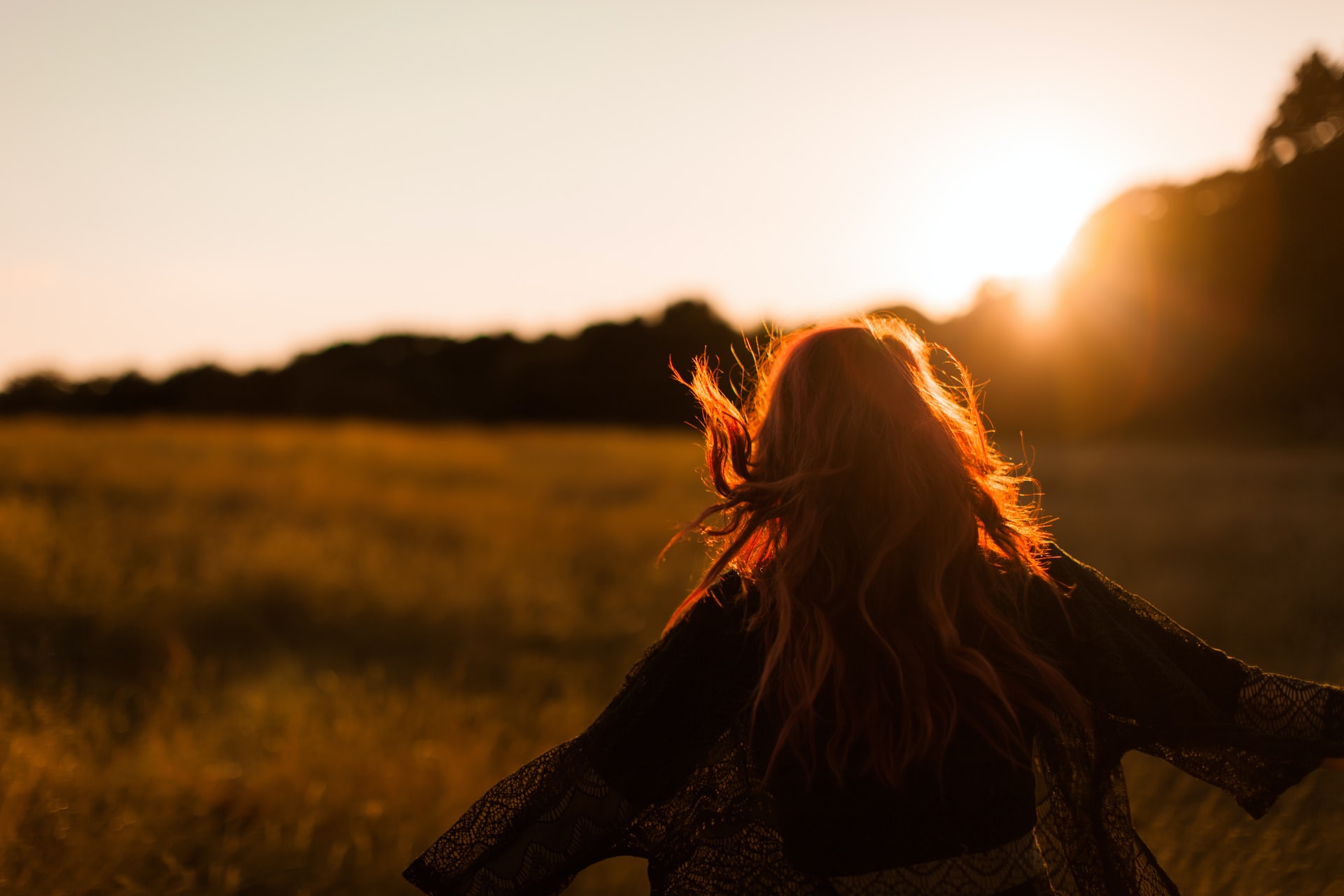 Central Thought: Living in righteousness gives us the courage we need to serve God.
'Do right, fear nothing." These wise words governed the successful ministry of a pastor of a large Midwestern church (Central Assembly's Reverend Philip Wannenmacher). This pastor concluded that the most important thing he could do was to honor God in his life, actions, and ministry. He correctly concluded that if he did this, there would be no reason for him to fear anything. As a result, he was prepared for the challenges of ministry.
Today's reading focuses on this key difference between wickedness and righteousness. The wicked have plenty to be afraid of because at any moment they may have to face the consequences of their destructive actions. The righteous, on the other hand, can have the confidence of knowing their lives honor God and can reasonably expect God's blessings and provision in their lives.
We need to consider whether we are letting our lives reflect the confidence righteousness brings. If we are living an ungodly life-style, we need to repent of that way of living and surrender to God's will. Only then can He truly give us the courage of a lion. Given the choice of fear or courage, we need to choose God's courage and let it rule our lives.
Devotional Prayer: Help me to stand firm in the courage righteousness brings.
Today's Bible Reading: Ezekiel 37:1-38:23; James 1:19-2:17; Psalm 117:1-2; Proverbs 28:1