Read:
'After John was put in prison, Jesus went into Galilee, proclaiming the good news of God. "The time has come," he said. "The kingdom of God has come near. Repent and believe the good news!"
'As Jesus walked beside the Sea of Galilee, he saw Simon and his brother Andrew casting a net into the lake, for they were fishermen. "Come, follow me," Jesus said, "and I will send you out to fish for people." At once they left their nets and followed him.'
– Mark 1:14-18, New International Version
Big Idea:
Jesus revealed a new possibility with God's will shaping the direction of my life.
Reflect: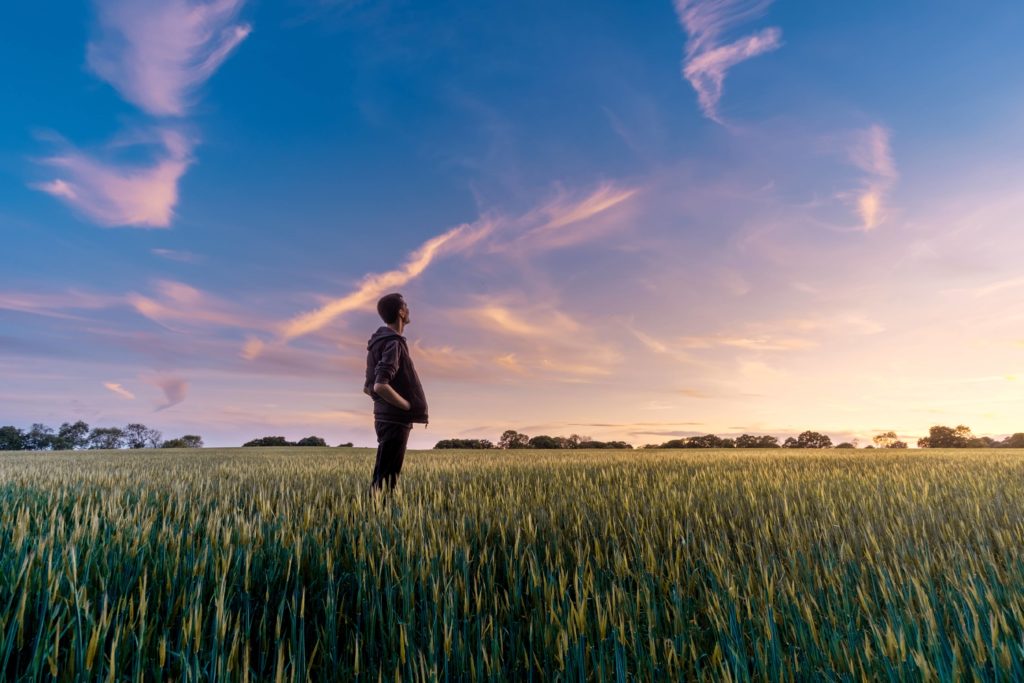 Could you use a hope transfusion? Is this the right time for a new possibility in your life?
Mark writes about Jesus bringing just that kind of message. And the words and actions of Jesus contained in scriptures for this week are a summary of the essential message of Jesus. Jesus brought good news about a new possibility, a new hope.
His message is still as fresh and as relevant to us today as it was in the days when he preached it. Jesus is not just speaking hypothetically. He is not saying, "Wouldn't it be nice if . . ." He is saying that God is the most important of all realities, the one who promised the new possibility in Christ. And God's promise will ultimately shape everything.
Respond:
That new possibility is available for you right now. It always is. Look around and you will see some living the life of the new possibility right now under a variety of circumstances. You can do it, too.
Imagine what your life would look like if it was organized around trusting God's love and timing for you. What could you do to move your world in that direction?
Prayer:
Jesus, thank you for hope and new possibilities. Regardless of my circumstances, I offer myself to you again. As I follow you closely, show me what you want me to be. Do extraordinary things with my ordinary life. I am ready for new possibilities. Amen.