You have plenty to do and it's easy to lose sight of your ultimate purpose. Keeping mission front and center is critical to why you are on this earth. Staying on mission will most certainly improve the quality and influence of your life.
It was nearly impossible to find a place to be alone in an ancient town, with their narrow streets. Most blocks in Capernaum consisted of four homes facing a common courtyard. Villages were also often close together, though one could find a place alone if one arose early enough.
And that is what Jesus did:
'At daybreak Jesus went out to a solitary place. The people were looking for him and when they came to where he was, they tried to keep him from leaving them. But he said, "I must preach the good news of the kingdom of God to the other towns also, because that is why I was sent."'
– Luke 4:42-44, New International Version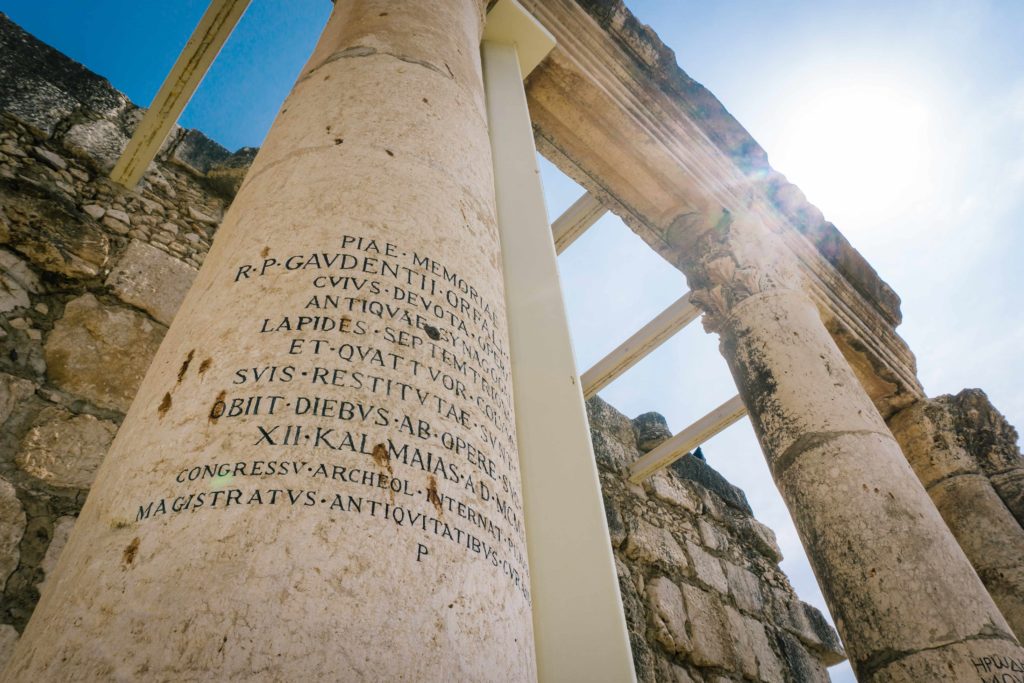 Jesus pointed out He had a ministry to fulfill. He had a mission to complete. The reception Jesus received at Capernaum contrasted greatly with His reception in His hometown of Nazareth. The people of Capernaum wanted Him to stay, but He needed to preach the good news of the kingdom of God elsewhere also.
Jesus was clear about His mission and He was clear about His message. Further, He knew to whom He was answerable for that mission.
The phrase, "That is why I was sent" stresses Jesus' understanding of His mission and who was leading His life. People wanted Jesus to stay in their town. Staying would have taken Him off mission.
This helps me think about my life. Reflect on what might be different if you were clear about these three things!
Do you have a defined mission?
Are you clear about your message?
How firmly are you staying on mission?
Most people take on too many projects because they aren't clear about their mission. They've said yes to too many things. Their plate has become too full. And now there's too much to focus on to make forward movement.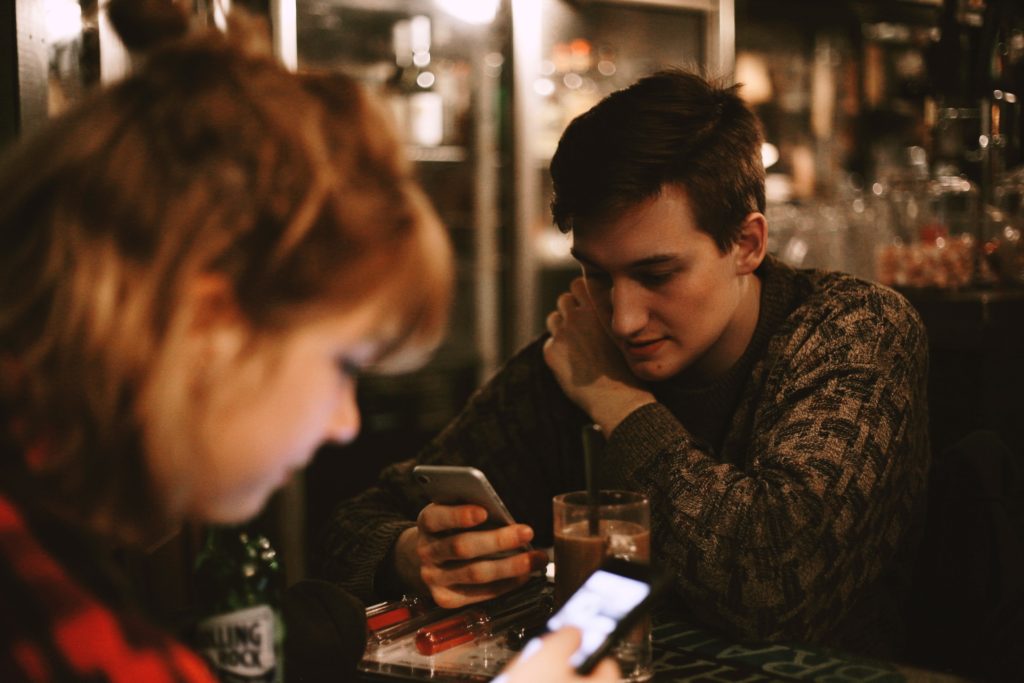 If you say yes to everything it may be because you have no basis for making the decision. A personal mission is a powerful tool because it provides you with a path for success, and it gives you permission to say no to the things that are distractions.
A mission becomes your filter for saying yes or no. Good for me, bad for me? Right/wrong?"
At the end of Jesus' ministry on earth He prayed to His father. "I have brought you glory on earth by finishing the work you gave me to do," (John 17:4).
At the end of the day for me, success is being consistent to my own personal mission.
To what or whom do you need to say no?