Back in 2014 a trendy little acronym made the rounds in managerial circles—VUCA, which stands for volatility, uncertainty, complexity, and ambiguity.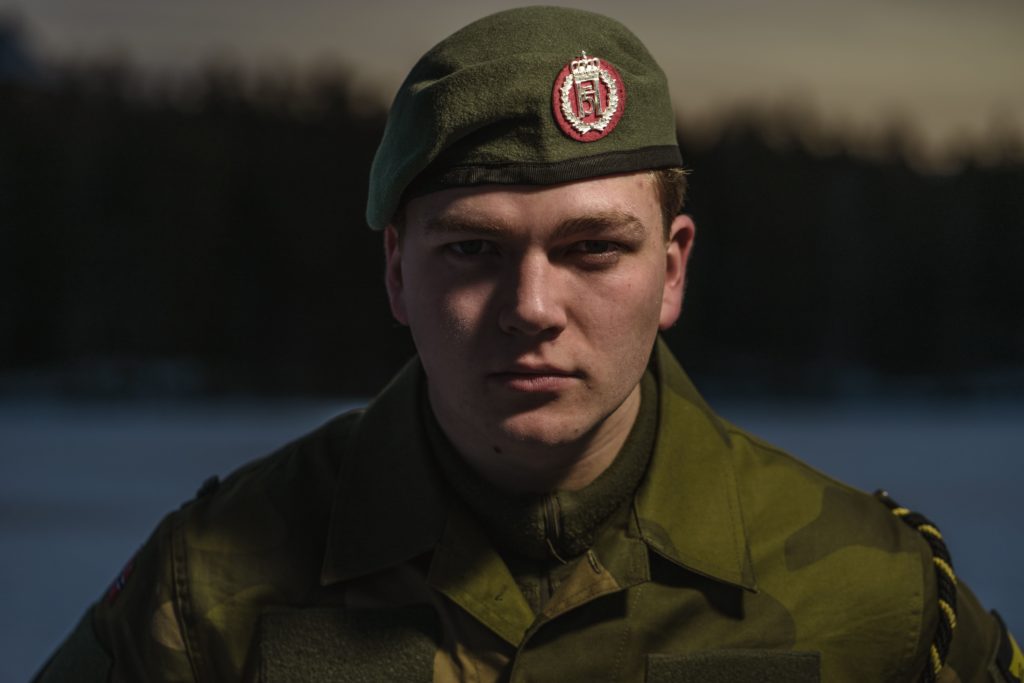 The U.S. Army War College first introduced the concept to describe the new realities after the Cold War ended.
Today, VUCA refers to the perfect storm of circumstances of life that sometimes hit individuals, families, and churches. It's what happens when you face a string of complicated and ever changing "unknown unknowns."
An article in the Harvard Business Review put it, VUCA is a catchall phrase for "Hey, it's crazy out there!"
Maybe you're experiencing some of the "crazy out there." When it comes to living in the real world, VUCA can't be avoided, but it doesn't have to be feared.
What are you afraid of? Tomorrow? The known? The Unknown?
Wallace Johnson, founder of the Holiday Inn, said: "I am totally dependent on God for help in everything I do. Otherwise I honestly believe I would start to fall apart in months."
King David, from the Old Testament, had a keen capacity to capture the reality of our human experience. He observed in what people placed their trust. In Psalms 20 he expressed that some trusted in their own abilities to succeed and others trusted in the tools of their trade. He rather would trust something more trustworthy.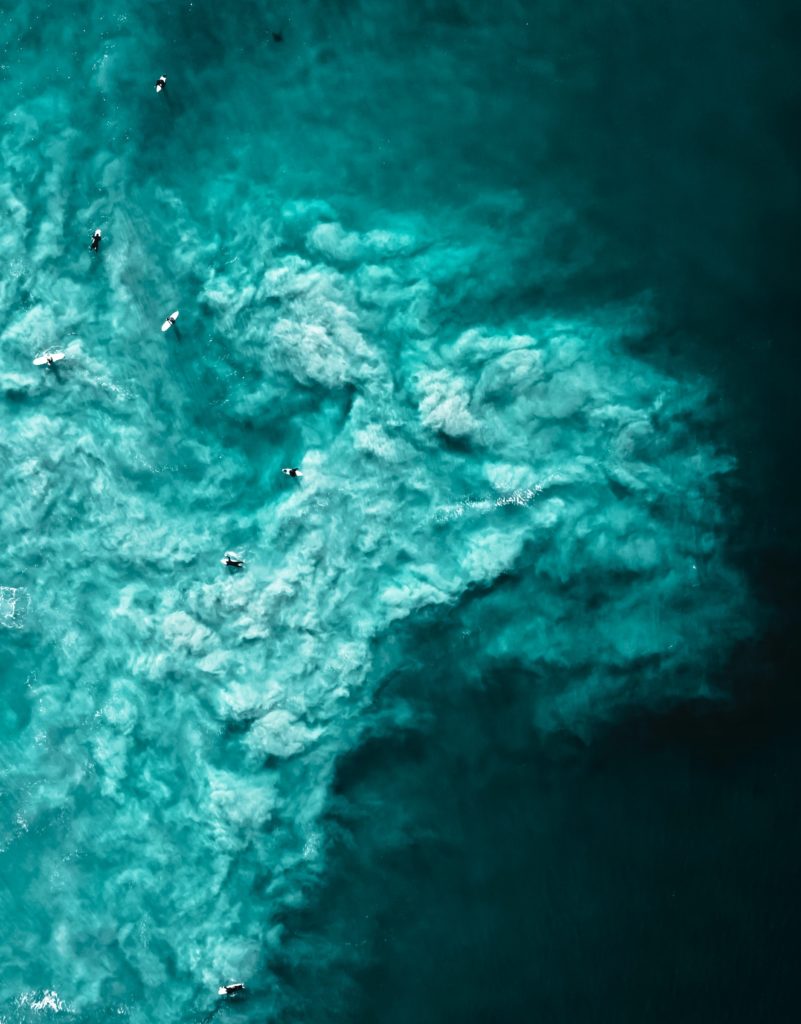 "Some trust in chariots and some in horses, but we trust in the name of the Lord our God."
– Psalm 20:7, New International Version
As we navigate the cultural landscape of volatility, uncertainty, complexity and ambiguity, we find peace by trusting that God creates order in the midst of chaos.
What do you need to trust God with?
How will you trust him?