In 1902, on one particular winter day, thirty-six-year-old Mary Anderson was riding a streetcar in New York. As it began to pour down rain she couldn't help but notice the mayhem on the city roads; every driver was in a mad panic to clear his window in order to see where he was going.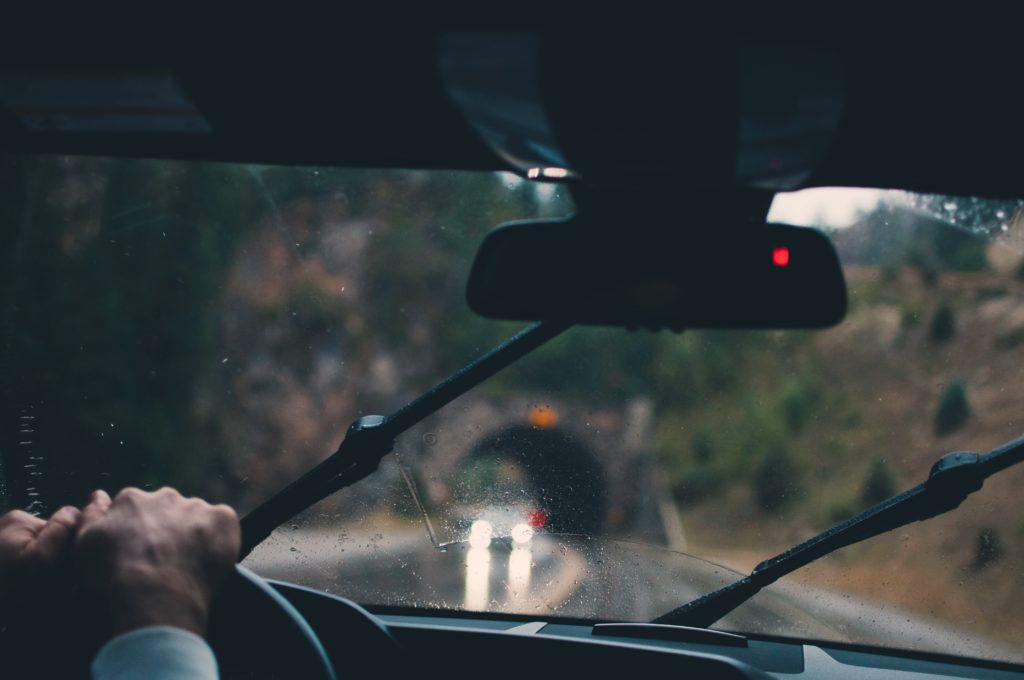 Today we take windshield wipers for granted, and perhaps you imagined that they were invented along with the car. Not so. When bad weather struck, the driver had to roll down the window and stick his head out the side of the car in an attempt to see the road and oncoming traffic. He sometimes used his hand to clear the windshield, but that wasn't very effective.
This situation inspired Mary to think about creating a solution to the problem, which would only get worse as more cars came on the roads. When she returned home to Alabama, Mary worked with a designer to create the first manually operated windshield wiper, which she obtained the patent for in 1903 (it expired in 1920). It would take almost two more decades for wipers to become standard on new automobiles.
What Mary discovered a century ago was the solution to what Tony Fadell—the creator of the iPod—calls an "invisible problem". That's a problem we don't think of as being a problem because we're so used to it. We just don't see it, therefore, we don't think about ways to make it different or better.
Through a miraculous transformation Paul became a powerful voice for God's grace. He wrote:
"You see, at just the right time, when we were still powerless, Christ died for the ungodly. Very rarely will anyone die for a righteous person, though for a good person someone might possibly dare to die. But God demonstrates his own love for us in this: While we were still sinners, Christ died for us."
– Romans 5:6-8, New International Version
You and I had an invisible problem. Paul said we were "without strength," "powerless to change our status." Even so, God took the initiative for the solution!
God is always working. 'Jesus said to them, "My Father is always at his work to this very day, and I too am working,"' (John 5:17).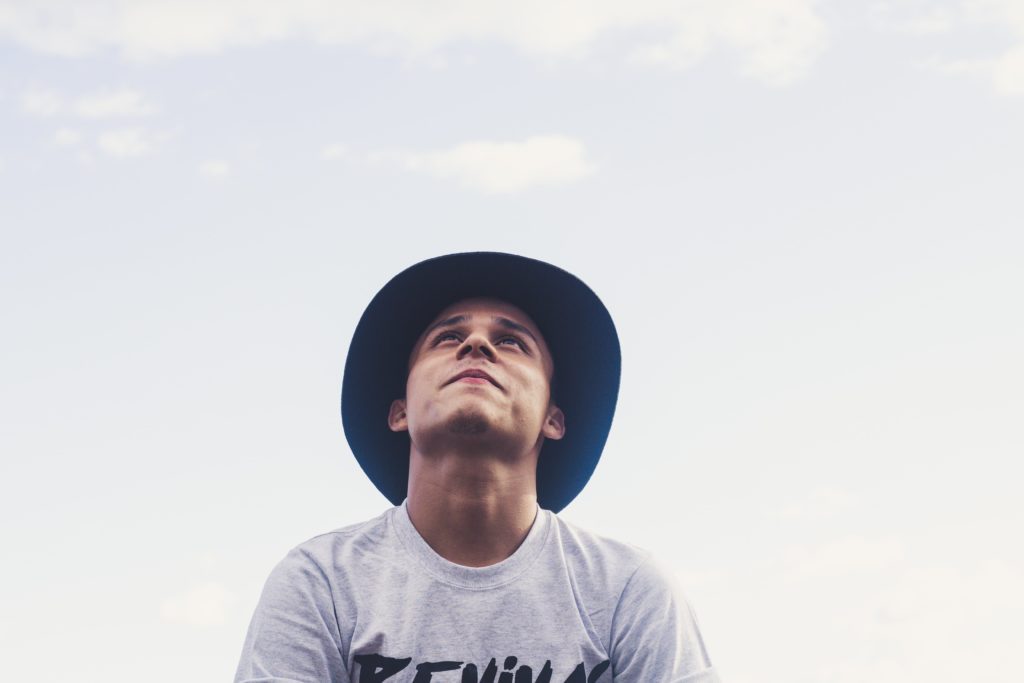 Whatever situation I find myself in, God was there before me. I don't bring God to the situation—He is already there. "In the beginning was the Word, and the Word was with God, and the Word was God," (John 1:1).
An important takeaway is this: We don't pray to get God's attention and get Him to act—He is already acting. We pray to open ourselves to God's presence and activity. We pray so that God has our attention, so that we can see what He is doing and hear what He is saying, and respond to Him.
God takes the initiative; we respond. He invites us to join Him in what He is already doing.
How will you live today with your eyes and ears wide open to God?
What will help you to remember all day that He is present, speaking and acting?
How will you join Him in what He is doing, rather than try to get Him to do what you want?