What is your "if only"?
It's dangerous to try to move forward while looking backward. Have you ever tried it? The likelihood of running into something and hurting ourselves is high. I don't recommend it!
We've all said, "If only…" and expressed a desire for a better world, a better life, a better self. Or we've said, "If only…" and expressed regret. Either way, "if only" is a longing for change.
Some people live their whole lives in the land of "If only." Perhaps you've visited this wistful, unhappy place a few times yourself.
'"Lord,' Martha said to Jesus, 'if you had been here, my brother would not have died.'"
– John 11:21 NIV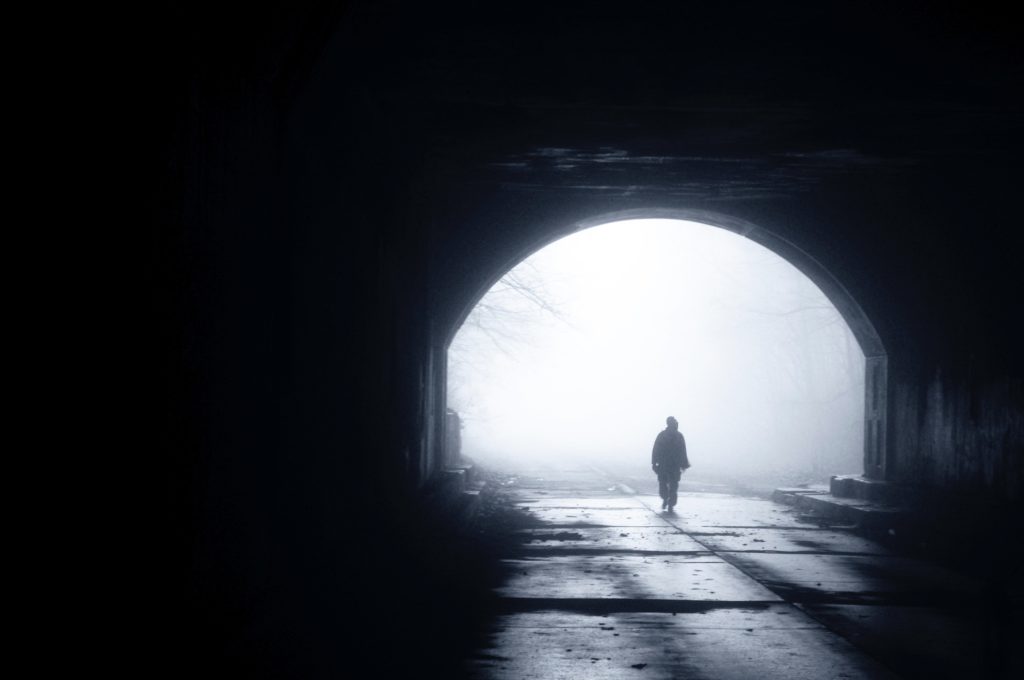 Those are Martha's first words to Jesus when she meets him outside the village. She doesn't ask, "Why are you late?" There was no, "We wish you could have come earlier." Martha was just straight to the point.
Martha was sure that Jesus had the power to avert this whole situation if only he had come earlier like they had asked him to do. Yet, Jesus had chosen not to do that. He had stayed away. And his decision completely confounded her. She found it all to be truly disappointing.
I find it comforting to see that Jesus never rebukes Martha or Mary. We all desire the right and good. Martha and Mary are not wrong in wishing their brother was still alive.
Jesus performed a really, really big miracle. I can't imagine anything more impressive. He raised Lazarus from the dead. He came back to life, but it was the life he had had before. It was a reversal of death; it was not a conquest of death. Sooner or later Lazarus went through the same experience all over again, which, when you think about it, is quite unpleasant. He had to die twice.
Remember the "if only" mindset is a temporary solution to problems. In the end, we discover that temporary solutions are never enough.
From my own personal experience, the land of "If only" is a place void of perspective and focuses on the temporary not the eternal.
Here is a good question: What would happen if we always got our way? What if our "if only" always tilted toward our benefit?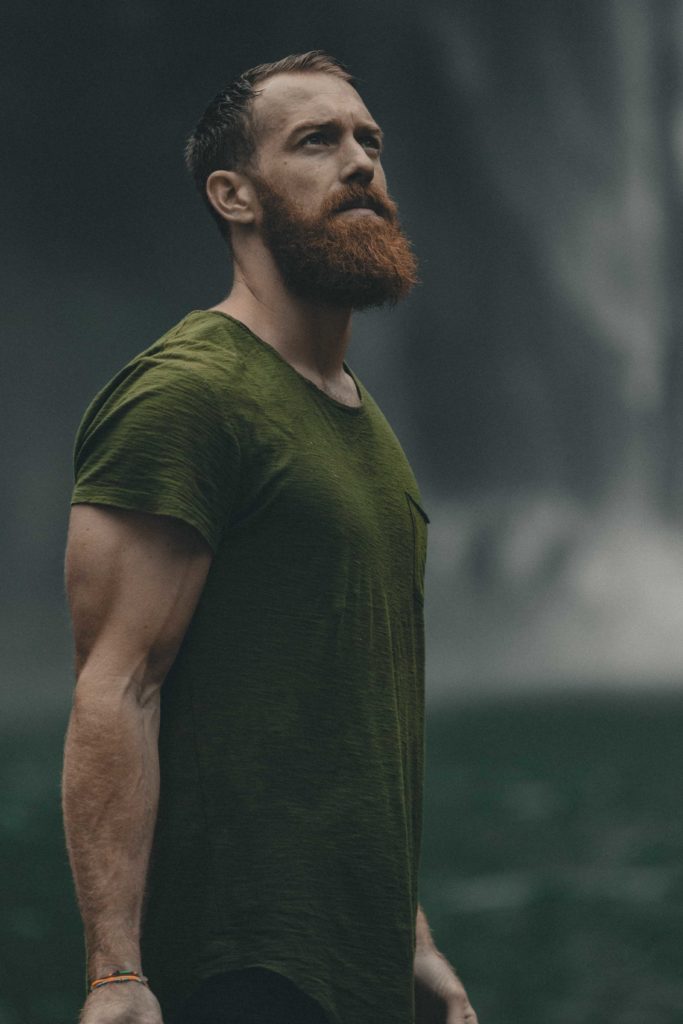 It is a demanding question. How long before we abused that power? We would start out asking God for good things. But sooner or later we would demand more and more for ourselves. We would use God to become God ourselves. It is the worst thing God could do for us.
God is ready and waiting to work in and through us now to do great things. However, like Martha and Mary, we must adjust our focus. Our perspective must be eternal. Jesus Christ offers something more and better. Not a nice life but a new one. He is the real miracle of the story; he is the final and ultimate answer to prayer. He is the resurrection and the life. Not resuscitation, but resurrection. Not reversal, but renewal.
"Jesus told her, 'I am the resurrection and the life. Anyone who believes in me will live, even after dying. Everyone who lives in me and believes in me will never ever die. Do you believe this, Martha?'"
– John 11:25-26 NLT
That's a great question! Do you believe this?