Jean Paul Sartre said, "If you are lonely when you are alone, you are in bad company."
Why are we afraid of being alone?
In A Taste of New Wine, Keith Miller tells a story about being a very young boy who discovers one afternoon that he was alone in his house. The throbbing silence terrified him, so he began singing at the top of his lungs and beating a tablespoon against a brass tray. He thought, "If I could only keep up the noise, nothing would creep up and get me."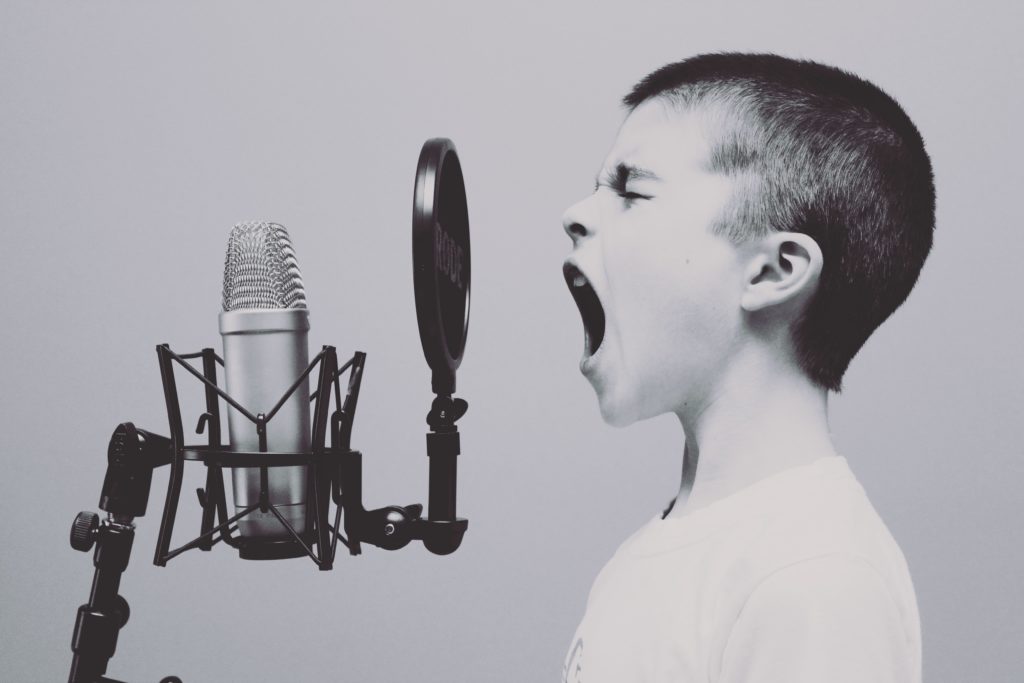 Many people today live this way. They think if they can just keep the noise blaring loud enough and long enough, they can drown out their doubts and fears and loneliness and pain.
The truth is that we all have a hectic lifestyle. The more hectic our lives are, the more essential it is that we make space for silence and solitude.
The benefits are worth the effort. King David wrote, "I have calmed and quieted myself, like a weaned child who no longer cries for its mother's milk. Yes, like a weaned child is my soul within me," (Psalm 131:2 NIV).
In reality, it is when we embrace silence, when we embrace solitude, we experience the greatest peace. As F.B. Meyer said, "Loneliness is an opportunity for Jesus to make himself known."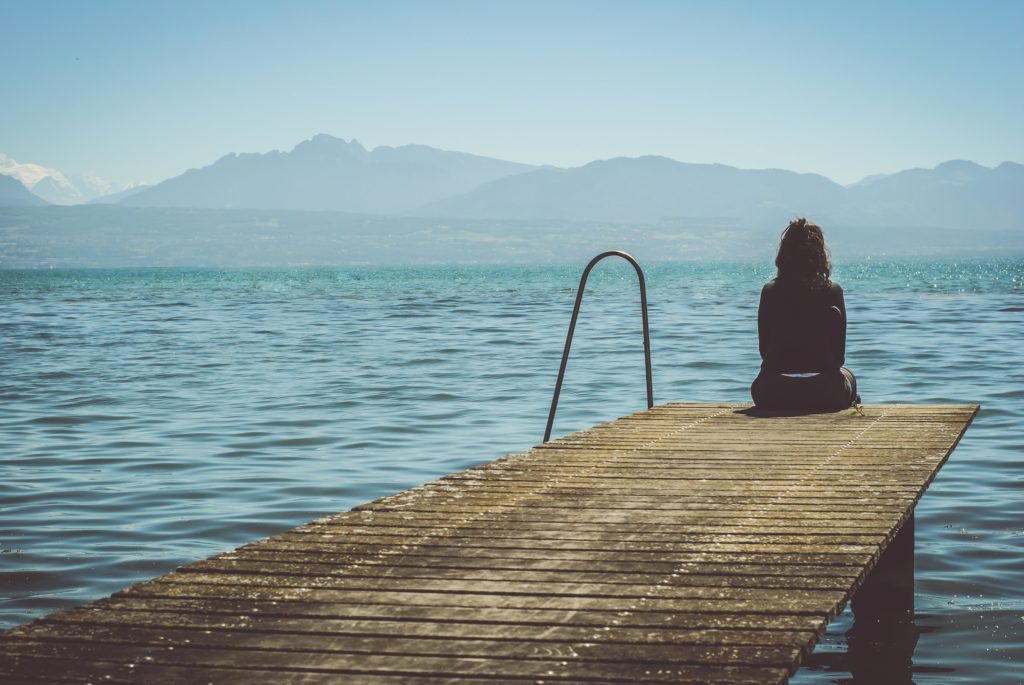 Every great leader of the Bible was familiar with solitude. We can even read how they built it into their schedules. There are several references to Jesus doing this. One that comes to mind: "But Jesus often withdrew to the wilderness for prayer," (Luke 5:16 NLT).
Henri Nouwen said, "Without solitude it is virtually impossible to live a spiritual life."
The growth I have experienced in my life over the past few years is a result of making room for the following:
1. Find time to be alone and invest in your relationship with God
Even in your busy schedule, you can squeeze out moments of solitude here and there.
Maybe you can get up a few minutes before everyone else. Or stay up a few minutes later than everyone else.
David said…
"I have calmed and quieted my soul." (Psalm 131:2)
"Be still and know that I am God." (Psalm 46:10)
"I wait for the Lord, my soul waits, and in his word I put my hope." (Psalm 130:5)
2. Practice the art of silence and listening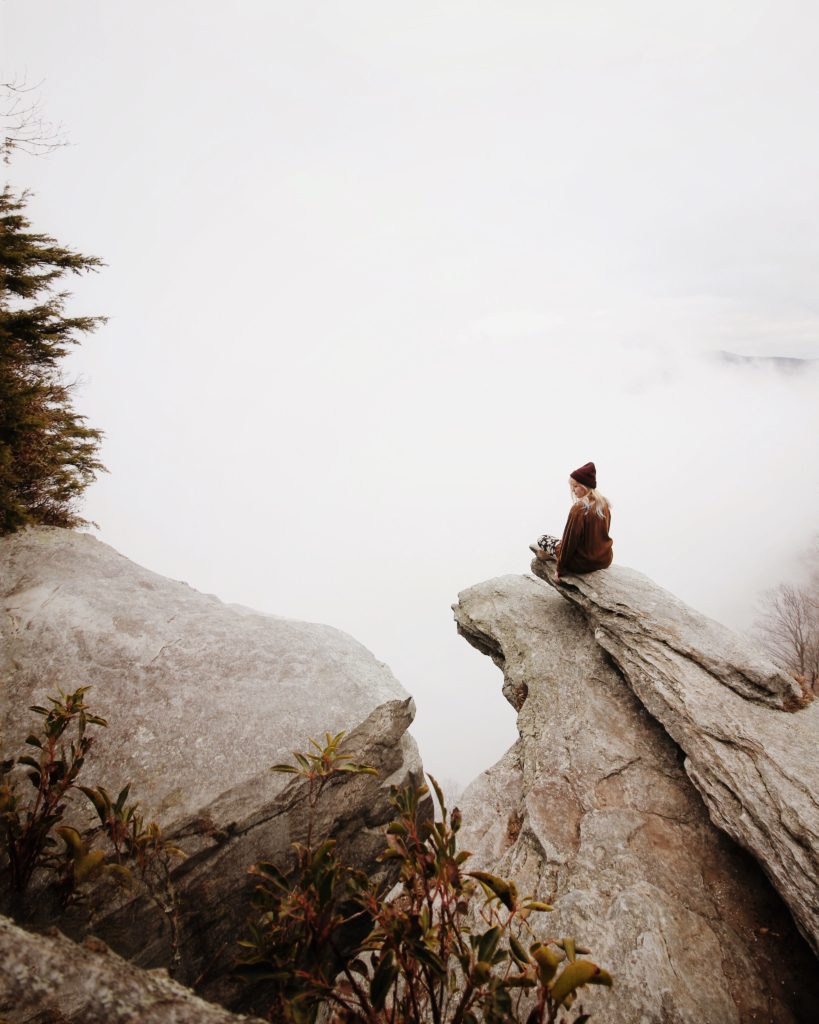 Bernard Baruch said, "Most of the successful people I've known are the ones who do more listening than talking."
That's not only true in the workplace and in relationships; it's also true in our spiritual life. Most of us think that prayer consists only of talking to God, but there is so much more to it than that.
Actually, the most powerful part of our prayer life is the part we spend in silence, listening. As we listen in our silence, God is able to break through to us and transform us.
In Psalm 62:1 NLT, David wrote, "I wait quietly before God, for my victory comes from him."
Silence and solitude supply fuel for the soul. There's something about being alone, and something about being quiet that has the ability to renew us, invigorate us, and energize us.