Back in 2005, Jeff Goldblatt, initiated "Get Over It Day". Apparently it was taking him too long to get over an ex-girlfriend, so he declared March 9 as "Get Over It Day".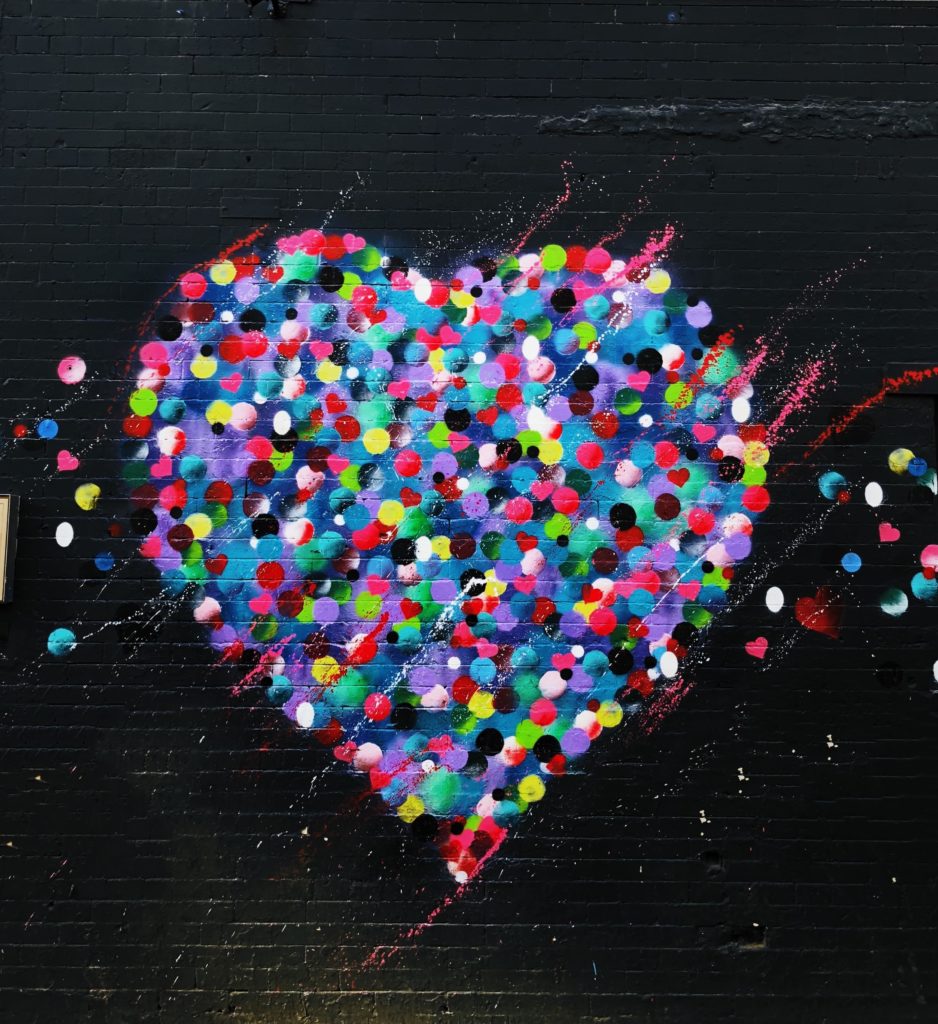 I wonder about the irony of it falling smack dab in the middle of Valentine's Day and April Fools' Day.
Letting go and moving on is a difficult, painful process. We tend to revisit the moments when we were not-so-smart and beat ourselves up for our mistakes. We may even blame others involved for the way things turn out.
In fact, failures take on a life of their own. The brain remembers incomplete tasks or failures longer than any success or completed activity. It's technically referred to as the "Zeigarnik Effect".
When a project or a thought is completed, the brain places it in a special memory. It no longer gives the project priority or active working status, and bits and pieces of the achieved situation begin to decay.
But failures have no closure. The brain continues to spin the memory, trying to come up with ways to fix the mess and move it from active to inactive status.
The idea behind "Get Over It Day" is simple: all of us have something — stressful school- or work-related issues, fears and failures, insecurities, embarrassing moments, bad relationships, and so on. "Get Over It Day" motivates people to use sheer will-power and move on — no matter how deep the scars.
"Get Over It Day" sounds great on paper, but most of us need power and healing from God and others to truly heal and move on. Fortunately, God doesn't just tell us to "get over it".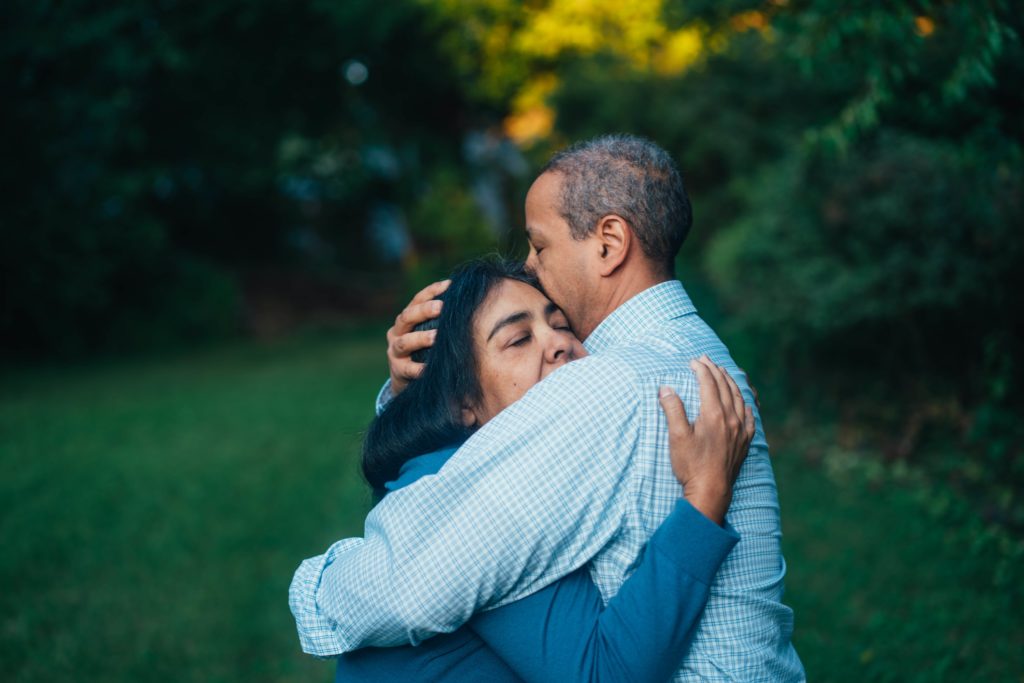 No one knows the human heart like Jesus. He knows that humans—all humans—are weak. He forgave tax collectors and prostitutes. He forgave Peter, one of his best friends, for betraying him. On the cross, he even forgave the people who killed him.
We've all made mistakes in life, and want to get over them. We all have regrets, past sins and failures. There are days I fall short of who God has called me to be and who my family needs me to be.
Yet, with God, everyday is a "Get Over It Day". Yes, I need to learn from my mistakes and strive continually to be the man that God created me to be. AND, I cannot live in a place of self-condemnation.
The apostle Paul, who had a lot to get over, penned the following words. I pray that these words would encourage you to move forward as they have me.
"Therefore, if anyone is in Christ, the new creation has come: The old has gone, the new is here!"
– 2 Corinthians 5:17, New International Version
"Brothers and sisters, I do not consider myself yet to have taken hold of it. But one thing I do: Forgetting what is behind and straining toward what is ahead, I press on toward the goal to win the prize for which God has called me heavenward in Christ Jesus."
– Philippians 3:13-14