You've heard the sayings…."Don't worry. Be happy", "worry wart", "worry never robs tomorrow of it's sorrow; it only saps today of its joy", and "worry often gives a small thing a big shadow". Well, they're all true! The bible itself COMMANDS us not to worry (Matthew 6:25-), worry IS ugly and like a wart because it robs us of our joy (which is NEVER attractive). It casts oversized, over imagined shadows over rightly perceived problems.
However, many claim to be "full of worry." Are you full of worry? When we are full of something that's not good for us like, for example, a bunch of candy or sugary treats, what should we do? Flush it out by filling up on things that are good for us, right? It's the same with worry. Flush it out by prayer, right perspective and getting to know Jesus through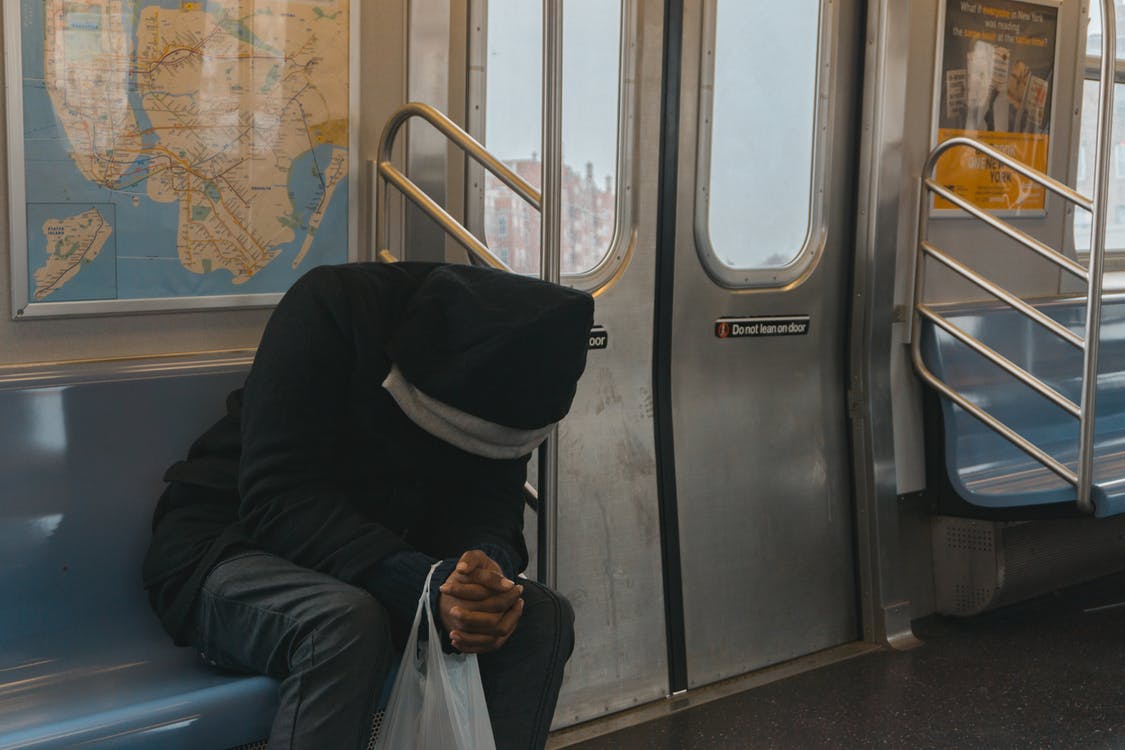 Bible reading and devotions.
When you are full of worry, life's journey cannot be enjoyable. But, when you are filled with "the peace that passes understanding" all things can be enjoyed and joy-filled.
Jesus was on a life journey, much like us. He experienced all kinds of worry. He overcame worry by filling Himself with the love and purposes of God the Father each time worry started to creep in.
You can do it too. Every time you begin to experience worry creeping into your life, flush it out with prayer, confession of any sins and focus on the purposes and love of God.
Jesus did not come to give us a spirit of fear, worry or timidity, but of POWER, LOVE, and a SOUND MIND. (2 Timothy 1:7)
Check out these inspirational tidbits of wisdom on worry:
"Worry is a misuse of imagination." -Dan Zadra
"Drag your thoughts away from your troubles…by the ears, by the heels, or any other way you can imagine it." -Mark Twain
"If things go wrong, don't go with them." -Roger Babson
"Troubles are a lot like people. They grow bigger if you nurse them." -Author Unknown
"I keep the telephone of my mind open to peace, harmony, health, love and abundance. Then, whenever doubt, anxiety, or fear try to call me, they keep getting a busy signal and they'll soon forget my number." -Edith Armstrong
"For peace of mind, resign as general manager of the universe." -Author Unknown