In 2015 the animated TV special, A Charlie Brown Christmas, aired for the 50th time. The story is memorable and possibly a tradition in some households.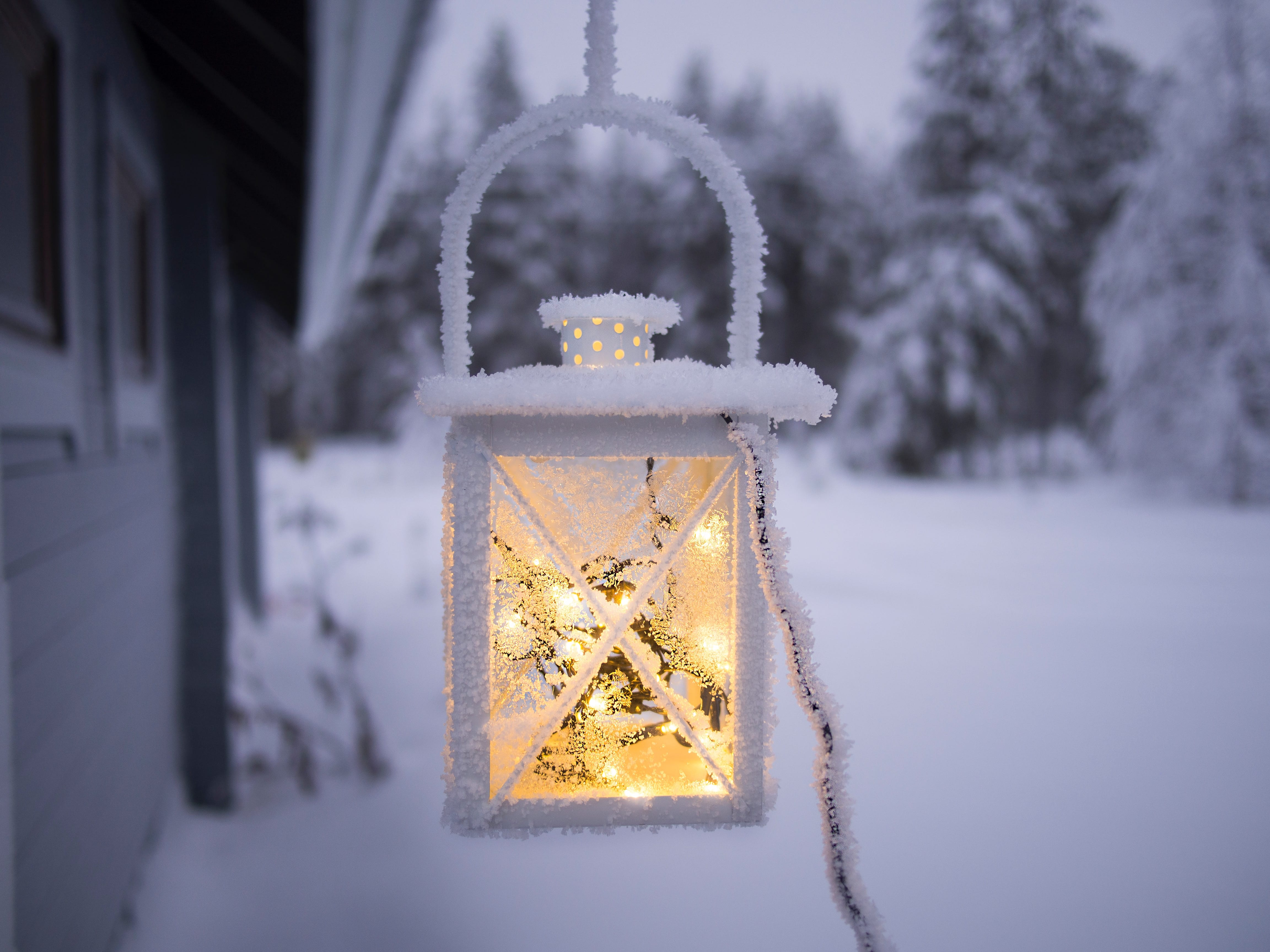 Jason Soroski, in an online article, wrote how this Charlie Brown special had been part of his life growing up. But it was only as an adult he noticed a key detail that makes the Linus clip significant.
Charlie Brown is extremely frustrated by the commercialization of Christmas and with great exasperation, he shouts, "Isn't there anyone who knows what Christmas is all about?"
Linus, hearing Charlie's question, carries his blanket on stage and under a spotlight recites part of the Christmas story from the Bible, including these words: "And the angel said unto them, Fear not: for, behold, I bring you good tidings of great joy, which shall be to all people. For unto you is born this day in the city of David a Saviour, which is Christ the Lord," (Luke 2:10-11 KJV).
After Linus finishes, he walks back to his friend and says, "That's what Christmas is all about, Charlie Brown."
Fear Not
For Linus, his blanket was his security, his ever-present cloth companion. Linus was never without it. There is Linus, he of the perpetual security blanket, delivering the speech with the blanket in hand (sometimes looking like a shepherd's crook), until the moment he says the angelic words, "Fear not," at which he lets the blanket fall to the floor for the remainder of the speech.
Of course, this was no accident. Cartoonist Charles Schulz was intentional about Linus dropping his blanket at that particular moment. "Fear not." Christ, the Wonderful Counselor, Mighty God, Everlasting Father and Prince of Peace is a title so comprehensive it separates us from our fears.
Clearly, Linus picks up his blanket as soon as the speech is over. But if you know Linus, you know what a big deal it was that he dropped it at all; long enough to turn himself into a living witness to the truth it's just not possible to confess the "Fear not" while also clutching a substitute security.
What blanket are you holding? In what do you find security?
Is it the comfort of a money blanket? How many material things do you need? Do you find comfort in people's approval or in the sense of significance? Maybe you like the thrill of achievement and success? Is it the blanket of pleasure that gives you comfort?
In the midst of fear and insecurity, there is a true security in the one place it has always been and can always still be found. Jesus – He certainly displaces our need to clutch a lesser security.