We had just started the elk hunt and before daybreak, the trail led us to an icy creek. When I tried to jump across a narrow section, I slipped and jammed my left hand on a rock. Luckily, I didn't get too wet but did not escape injury free. I pulled my glove off and saw that I broke my ring finger. My hunting buddy asked an obvious question, "does it hurt?"
I put on my glove and wrapped my three fingers together with some duct tape. No way was I going to quit – we just started the hunt. And besides, my sons were with us and I didn't want them to think their dad was a wimp.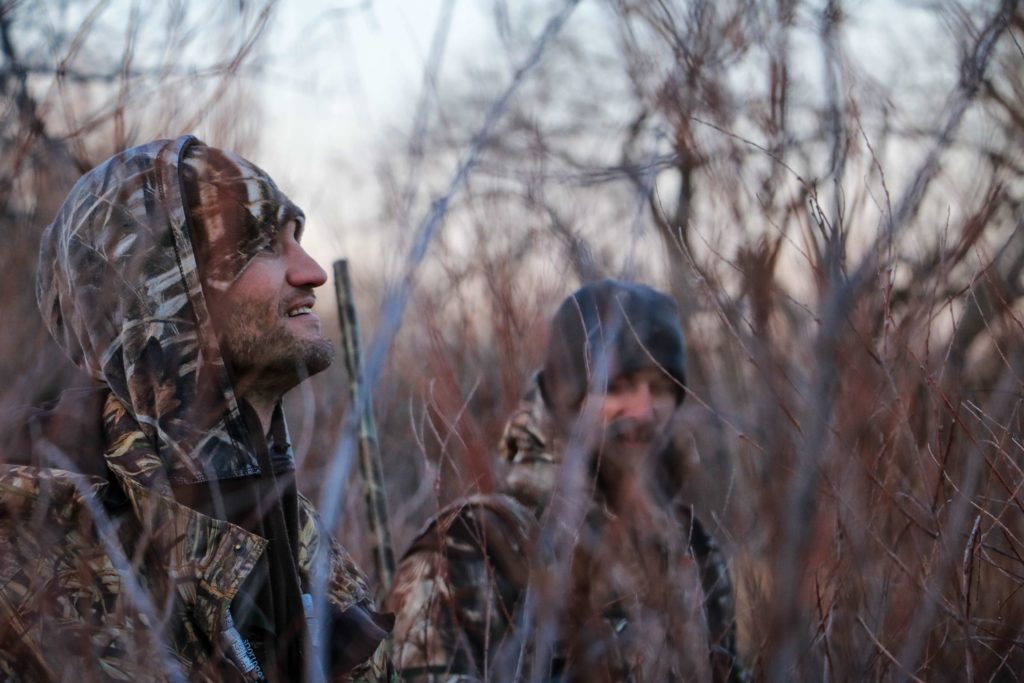 George Verwer, the founder of Operation Mobilization, said, "Get more familiar with pain, and don't let it be such a big deal." This mindset kept negative circumstances from distracting George from his calling. When others crumbled, he did not.
Had I focused on the pain from my broken finger, rather than on the potential of harvesting game that day, I may have headed back home. And sadly, my boys and I would have missed a memory of one of my sons harvesting a deer. The pain in my finger subsided and healed many years ago. Gladly, we have a memory that will last a lifetime.
You can develop your own high pain threshold by focusing on what's important and wonderful.
Name your favorite athlete who played hurt.
Ronnie Lott played in a 1985 playoff game with a crushed finger that eventually had to be amputated.
Keri Strung helped the US gymnastics team win gold in 1996 with an amazing vault right after spraining her ankle.
Michael Jordan scored 38 points with the flu in Game 5 of the 1997 Finals and then slumped in Pippen's arms after the Game.
Curt Schilling won Game 6 of the 2004 ALCS on a bloody ankle. Before the game, he had a crude surgery where a tendon in his ankle was sutured to his ankle tissue.
Tiger Woods won the 2008 US Open on a broken leg and torn ACL. He had to fight through 91 holes in total after it went to a playoff.
In his book Playing Hurt, John Saunders, a leading figure in the sports world—the quintessential "man's man," who seems to have it all—confesses his constant battle with depression and how it nearly cost him his life.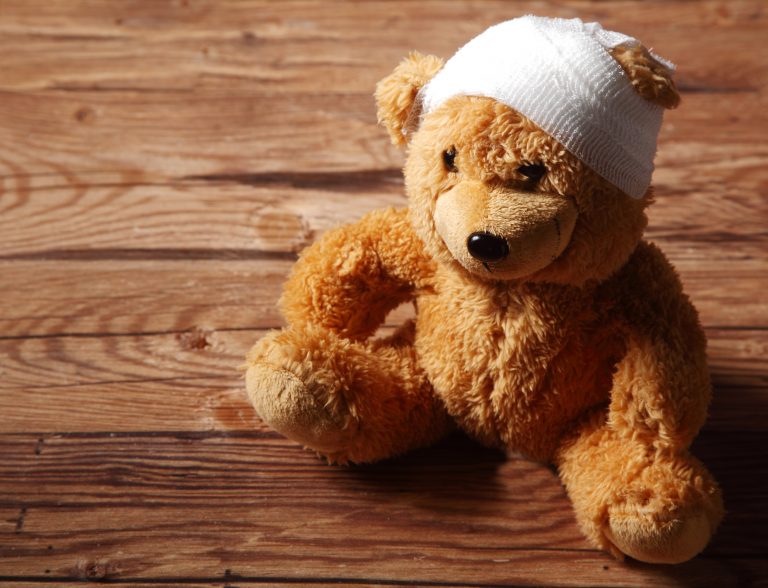 We've all been hurt. You can't be an adult alive today who hasn't experienced some kind of emotional pain. It hurts. I get that. We all "play hurt." The key is to learn how to push past the hurt in a healthy way.
What about the hurts in your life? Are your hurts being transformed, or transferred?
If you don't find ways to transform your pain, you'll likely transfer your pain to everyone with whom you interact – from your friends and family members to your coworkers and neighbors.
Each new day of your life is a gift from God that He wants you to live fully. But if the hurt you've experienced is still negatively impacting your life now, you can't fully embrace the new life God offers.
Choosing transformation is learning how to play hurt without hurting others.
How To Play Hurt Without Hurting
Forgive Everyone Who Hurts You. Forgiveness is God's way of making right the things that have hurt us.
Grieve Your Losses. This letting go allows us to be open to the present. In short, loss opens the door to new life. Hurts and losses in our past can keep us stuck emotionally and spiritually if we do not grieve them, thereby releasing them.
Find Joy In Your Life Mission. The Apostle Paul indicates that he learned how to be hurt without being distracted from his mission. Acts 20:22-24 (NLT) 22 And now I am bound by the Spirit to go to Jerusalem. I don't know what awaits me, 23 except that the Holy Spirit tells me in city after city that jail and suffering lie ahead. 24 But my life is worth nothing to me unless I use it for finishing the work assigned me by the Lord Jesus—the work of telling others the Good News about the wonderful grace of God.