Read Luke 14:1-24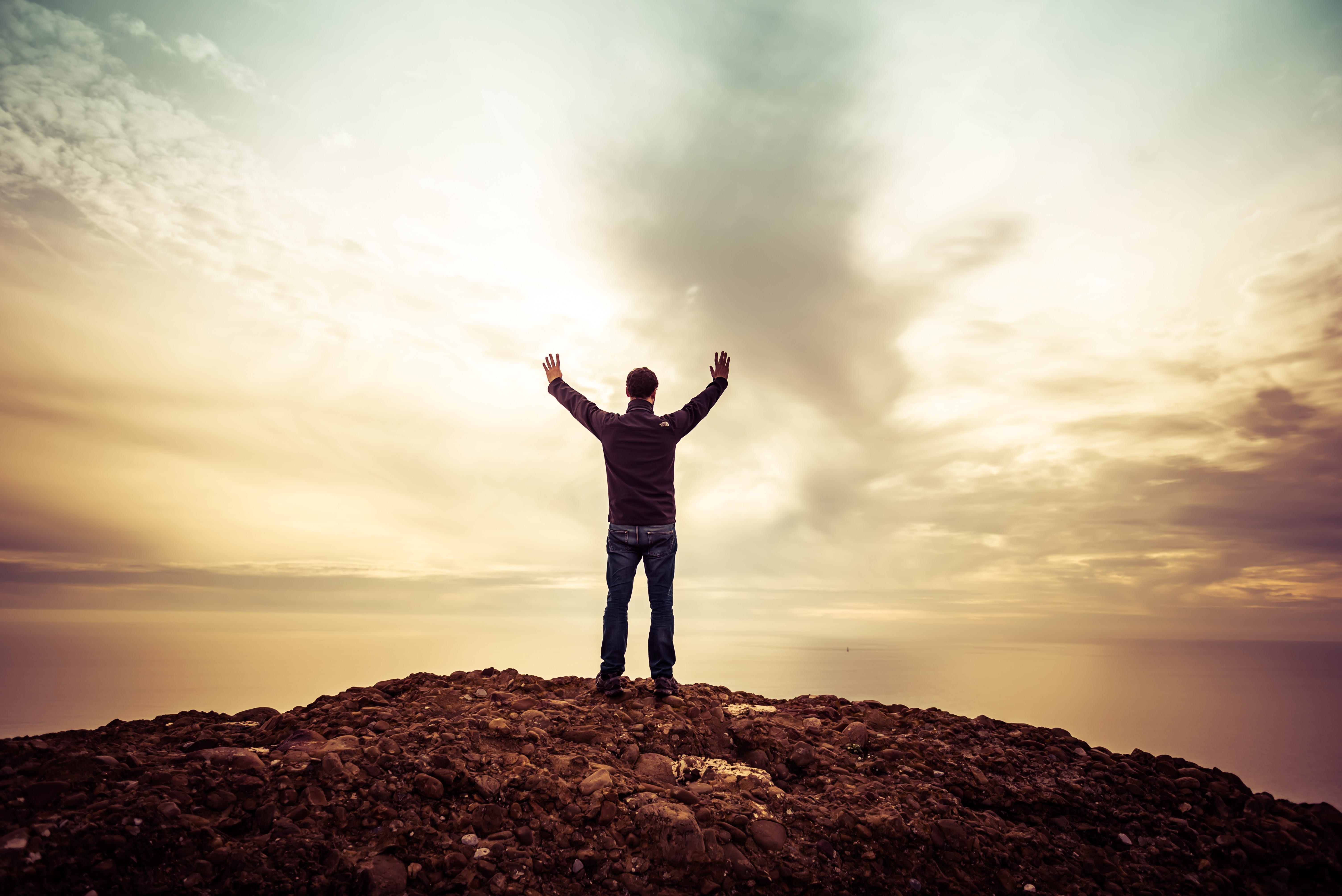 Think
What are you doing to get ahead? After all, that's the way of the world isn't it? It certainly is for a lot of people. But it shouldn't be a concern for Christ's followers. In fact, Jesus warns that self-centered attempts to come out on top will ultimately come crashing down. On the other hand, when His followers set pride aside and put their success in God's hands, in His time He will reward their efforts and fulfill His highest purposes through their lives.
Respond
Why were those at the Pharisees house carefully watching Jesus? (Luke 14:1) Why did Jesus ask the Pharisees and teachers of the law if it was okay to heal on the Sabbath? Why did they not respond? In what ways do people often try to exalt themselves? How can this ultimately lead to humiliation? Why does exalting oneself have no place in God's kingdom? (Luke 14:11) How does a person gain honor in God's kingdom? What is the significance of doing things for people who cannot repay you? (Luke 14:12-14) Why do people often neglect or reject God's invitation to be part of His kingdom? (Luke 14:15-24) What excuse do people sometimes make for not accepting the invitation? What does the story of the great banquet indicate about those who will be part of God's kingdom? How does this inform what role you and other followers of Jesus have in the invitation process?
Pray
Ask God to keep you humble and aware of when you may be trying to exalt yourself in any way. Give thanks for the opportunity to deliver God's invitation to eternal life. Ask God for help and boldness in doing this.
Act
If there is any area of your life in which you've pridefully attempted to exalt yourself or put yourself ahead of others for selfish reasons, ask God to forgive you. Then back off from your own way and put your success in God's hands. Still do your best, but only as a means of honoring God. Do what you can to help others succeed along the way. Also, try serving as many people as possible today.