Colossians 1:13-14 New King James Version (NKJV)
13 He has delivered us from the power of darkness and [a]conveyed us into the kingdom of the Son of His love, 14 in whom we have redemption [b]through His blood, the forgiveness of sins.
"I am delivered from the power of darkness into the Kingdom of God and His love .  I am redeemed, bought back from Satan, through the blood of Jesus.  My sins are forgiven."
Romans 8:15 New King James Version (NKJV)
15 For you did not receive the spirit of bondage again to fear, but you received the Spirit of adoption by whom we cry out, "Abba,[a] Father."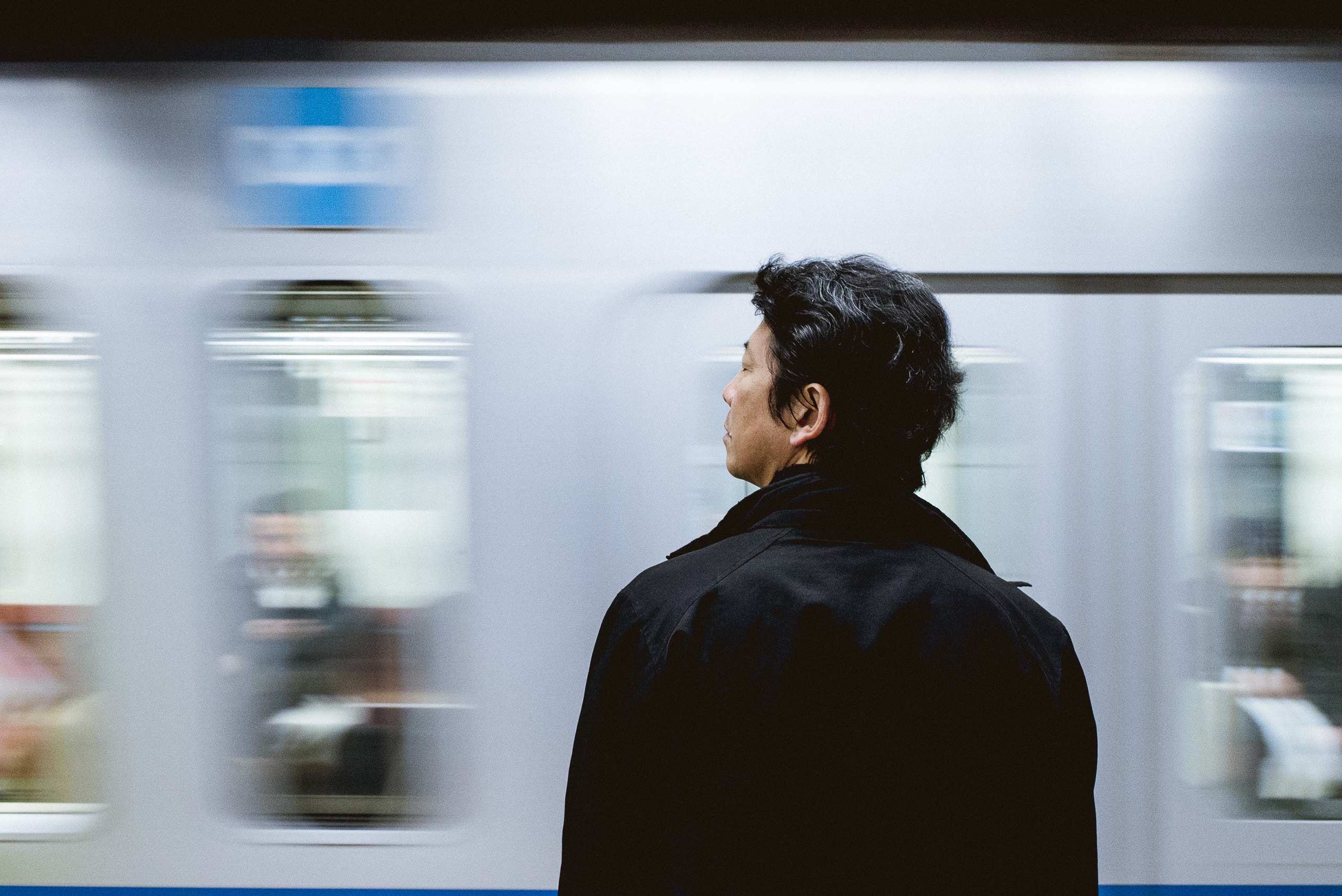 "I have received a spirit of adoption not a spirit of bondage or a spirit of fear.  I have the right to call out to God as my Abba, Father, my Daddy."
Or do you not know that your body is the temple of the Holy Spirit who is in you, whom you have from God, and you are not your own? For you were bought at a price; therefore glorify God in your body and in your spirit, which are God's.
 "My body is the temple, the dwelling place, of the Holy Spirit of God that is in me.  God put His Spirit in me.  I have been bought with a price, the blood of Jesus.  I will bring glory to God in my body and in my spirit because all I am belongs to God."
1 Corinthians 10:13 New King James Version (NKJV)
13 No temptation has overtaken you except such as is common to man; but God is faithful, who will not allow you to be tempted beyond what you are able, but with the temptation will also make the way of escape, that you may be able to [a]bear it.
"None of my temptations are unique to me.  God is faithful to me.  He will not allow me to be tempted beyond what I am able to bear.  He will provide a way of escape.  I believe His Word, His promises, are my way of escape as I believe and confess them."