There is an old saying: "Some people bring joy wherever they go. Other people bring joy whenever they go."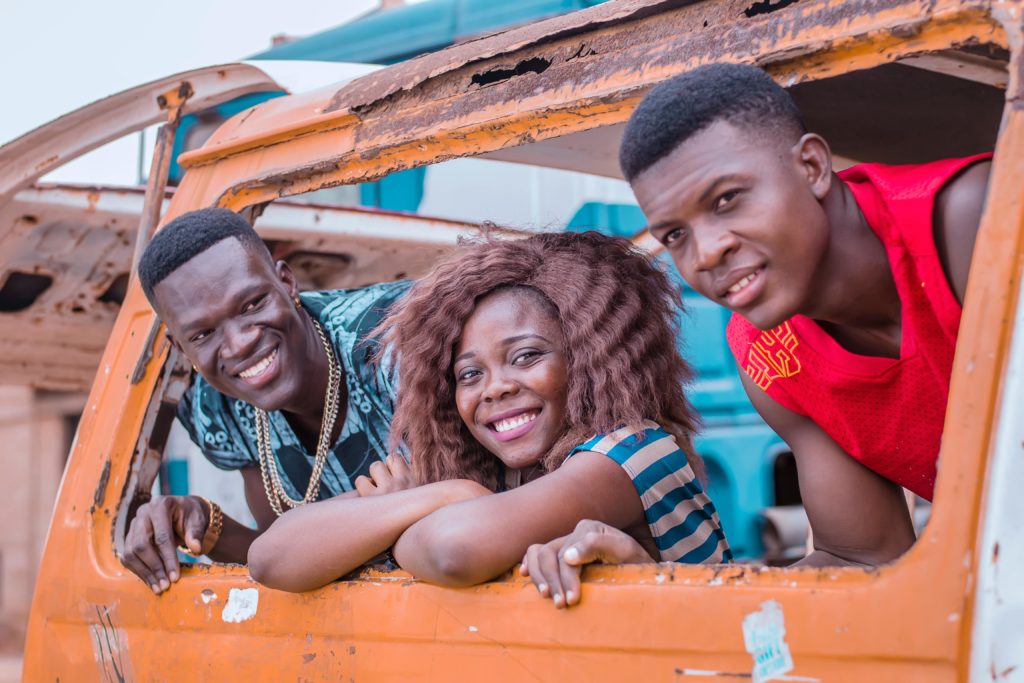 According to the late Jim Rohn, we become the combined average of the five people we hang around the most. "Your associations don't shove you in a direction. They nudge you ever so slightly over time. You will have the combined attitude, health and income of the five people you hang around the most."
We influence and are influenced on a daily basis. The key is whether such influence will turn out good or bad.
You were specially designed to make an impact in the world like no one else can.
In the Bible, Paul begs you to carefully consider who God made you to be and the work he has called you to. "Each one should test their own actions. Then they can take pride in themselves alone, without comparing themselves to someone else, for each one should carry their own load," (Galatians 6:4-5, New International Version).
When you start living confidently from this place, your influence has credibility. Influence is God's design. Still, it can be humanly distorted when we allow ourselves to be derailed by credibility killers. The influences you allow in your life will either enhance or destroy your impact.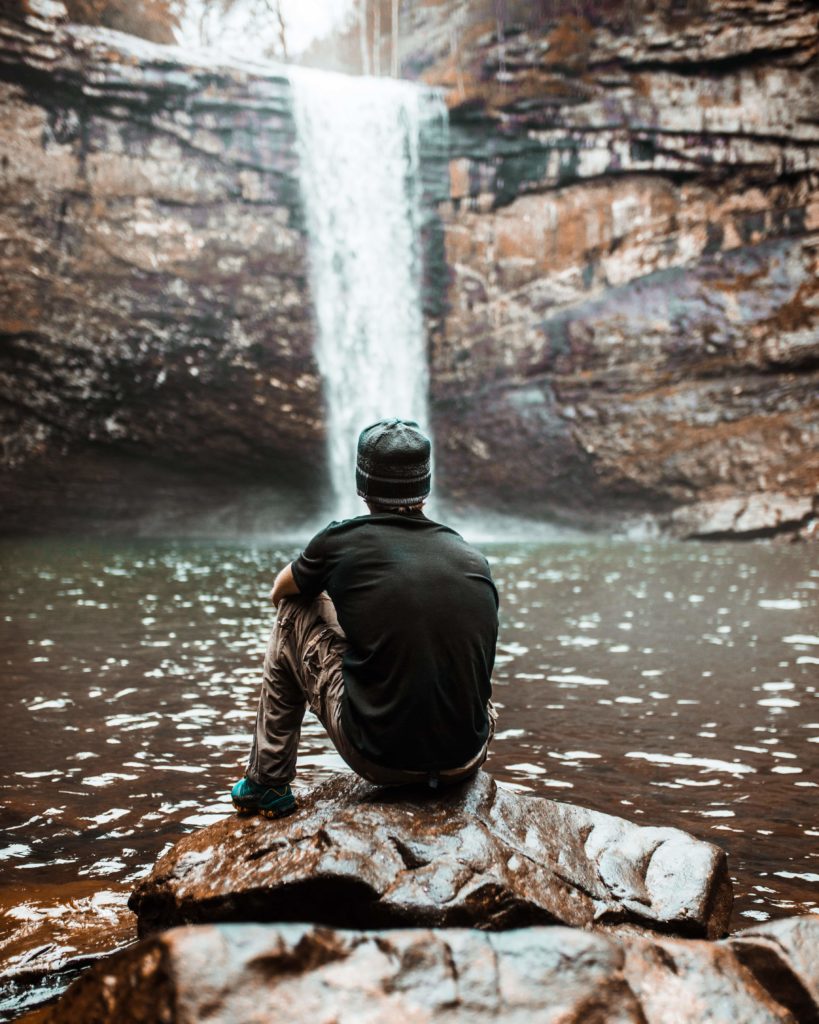 Some will minimize or deny that they have influence, yet our hearts long to contribute. It's part of how God created us.
You might remember the story of Moses. His mind was filled with his own inadequacies, and still God asked him a powerful motivating question: "What is in your hands?"
I have had to learn that nothing is too small for God to use. So what is in your hands? Your answer could open an exciting journey of influence for you.
I encourage you to take the bold step of answering these six questions:
What is the quality of life you want?
Who will support that vision?
How much can you afford to be negatively influenced?
With whom will you need to limit contact and maybe even disassociate?
What areas of life do you want to improve?
Who can help?