Excerpt from my book, The Littlest Life Coach:
Lukis thinks it cool that I have a bathroom in my office. Truth be told, I like it too. One Sunday after service, Lukis asked to use my bathroom. He took my keys and I continued talking with a few of our first time guests. We had more visitors than usual that day, so I did not realize that Lukis had been gone a long time. Kelli, his mom, quickly walked up to me and said, "Lukis is locked in your office bathroom."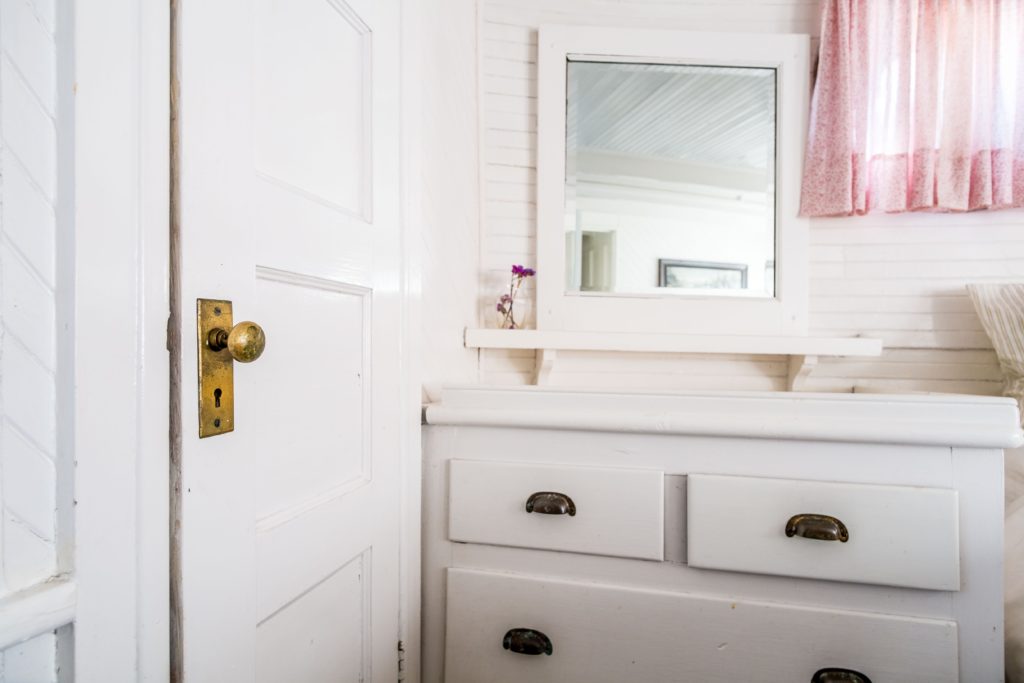 I felt terrible! The lock was not working and needed to be repaired, and I had failed to tell him not to lock the door.
I could only imagine the thought process Lukis must have gone through. The finality of being locked in this bathroom forever probably scared him. Lukis would miss our family lunch, and we were going to his favorite giant pancake place. It's one thing to be locked in a bathroom, but life without a giant pancake? Inconceivable! Obviously, panic set in.
By the time I made my way to the bathroom door, his mom had reassured him things would be ok. "Lukis what are you doing?" I asked. Through his tears, he said, "I am waiting for you to rescue me because I can't get out!" With a few instructions on how to jiggle the handle to pop the lock loose, he was out of the bathroom.
For Lukis, that giant pancake was just a little bigger and better that day. Hugs felt better than ever, even from his sister. It had been a horrific experience and he felt grateful to be free.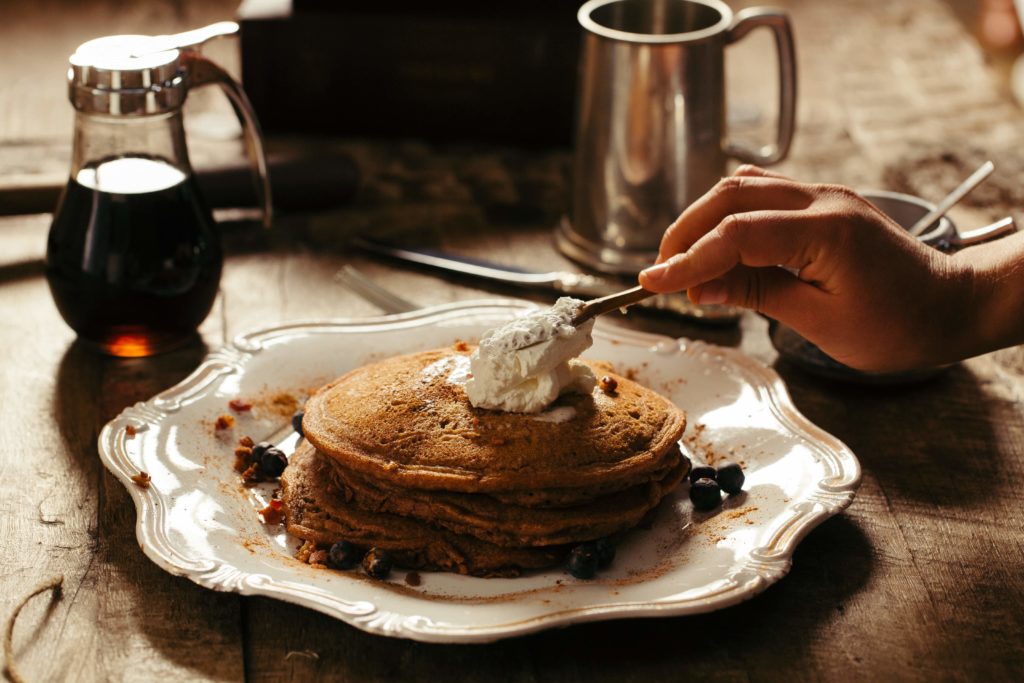 Later, as I thought about Lukis' plight, I realized he could never have gotten out of that bathroom by himself. How do I know that? I have also been locked in that bathroom. Unless you know how to work the door knob (and sometimes that doesn't even work) you are stuck and need someone beyond yourself to be set free.
Have you ever been stuck in life and been hesitant to ask for help? Yep, me too. A LOT! God says we can always call on Him and He'll set us free. Sometimes this happens in miraculous ways, or sometimes it takes place through someone who has the tools we need. It may not be in the way or the time we want, but help will come. You can count on it.
You listened when I called out, 'Don't shut your ears! Get me out of here! Save me!' You came close when I called out. You said, 'It's going to be all right.'
– Lamentations 3:56-57, The Message
Listen, GOD, I'm calling at the top of my lungs: "Be good to me! Answer me!" When my heart whispered, "Seek God," my whole being replied, "I'm seeking him!"
– Psalm 27:7-8
Where are you stuck in life? What is possible today?
Closing thought
Dear God – No matter how trapped I feel, remind me to call on you. Allow me to trust you with the rescue I need – in your time and in your way.