Anxiety is a human emotion that everyone experiences but few overcome. Tyron Edwards described it this way: "Anxiety is the rust of life, destroying its brightness and weakening its power." Unless you find a solution, anxiety will rob you of your joy again and again.
Your anxiety might be caused by looking back at what was or by worrying that something bad will happen in the future. Either way, anxiety can't add a single hour to your life, and it may well rob you of years of happy living.
There is a solution to anxiety.
It comes from understanding that you are made by God's design and that He has a plan for your life. He offers you both hope and a future. God's solution to your anxiety came through the gift of His Son, Jesus Christ.
Jesus came to earth and lived among us. He understood our anxiety and He felt compassion for us to the point that He bore the pain of all of our failures and worries to the cross of Calvary. He now offers us a new life that can be filled with the joy of living instead of the anxiety of failing.
When you allow God to work in your life, He helps you to see how incredibly valuable you are to Him. He offers guidance and direction that settles doubt and leaves little room for anxiety. Knowing Christ can bring you the peace that you have always longed for but hardly dared to believe would come.
Anxiety may try to control you once again, but knowing God gives you the right to tell Jesus about the frustration and worry that you feel. Being a faithful friend, He can walk with you during the hard times, offering the kind of hope that no one can take away.
It all begins with a prayer: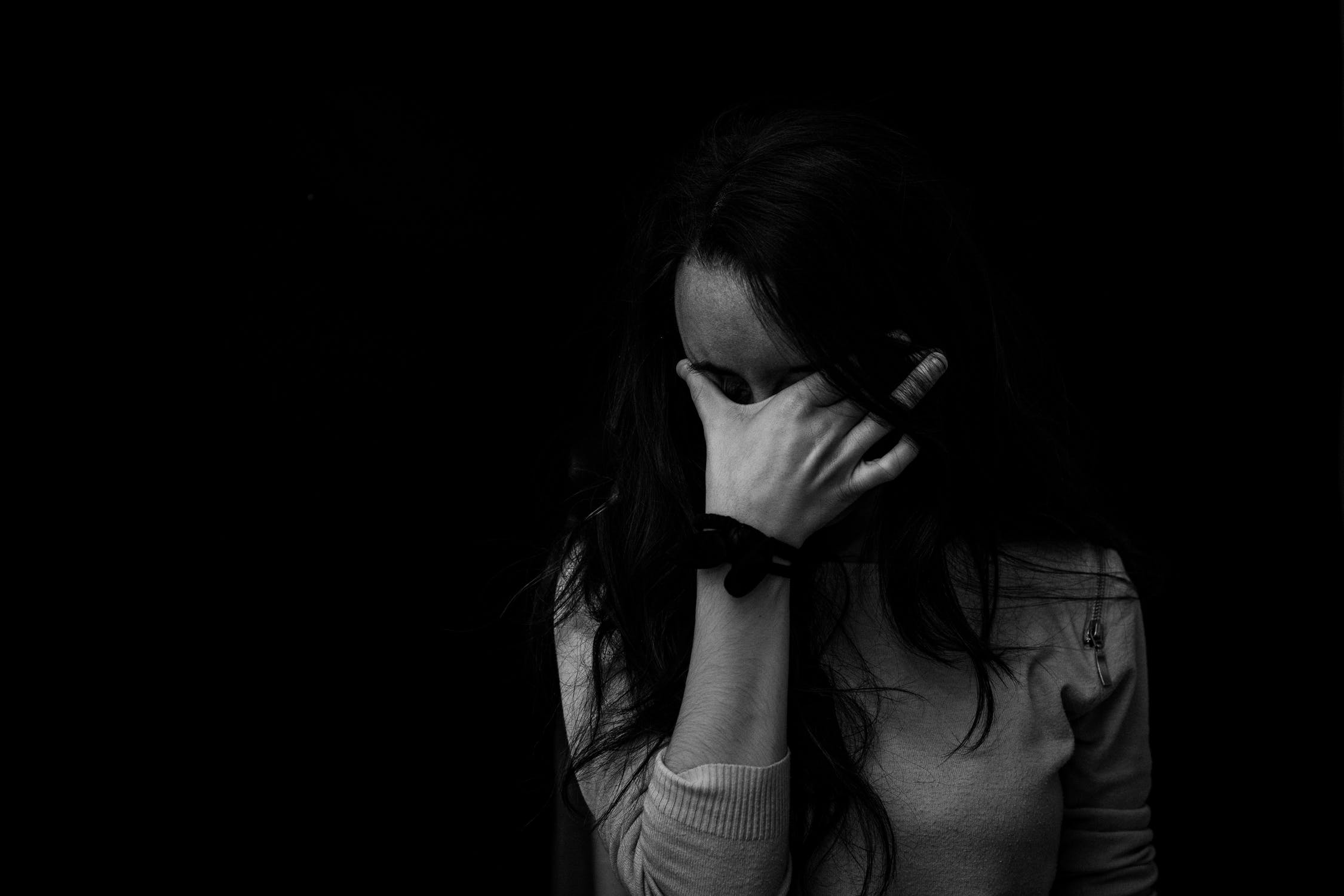 "Dear Jesus, I am sorry for the wrong things I have done. I am tired of fighting my anxiety on my own. I need Your help to overcome my fear and frustration. Please give me new life. Help me to live life without anxiety. In Your name I pray, Amen!"
If you prayed that prayer, please click the button that says: "Yes, I prayed the prayer." We will contact you soon.